Everything You Need to Do If Your Instagram Has Been Hacked
This Is What You Need to Do If Your Instagram Account Has Been Hacked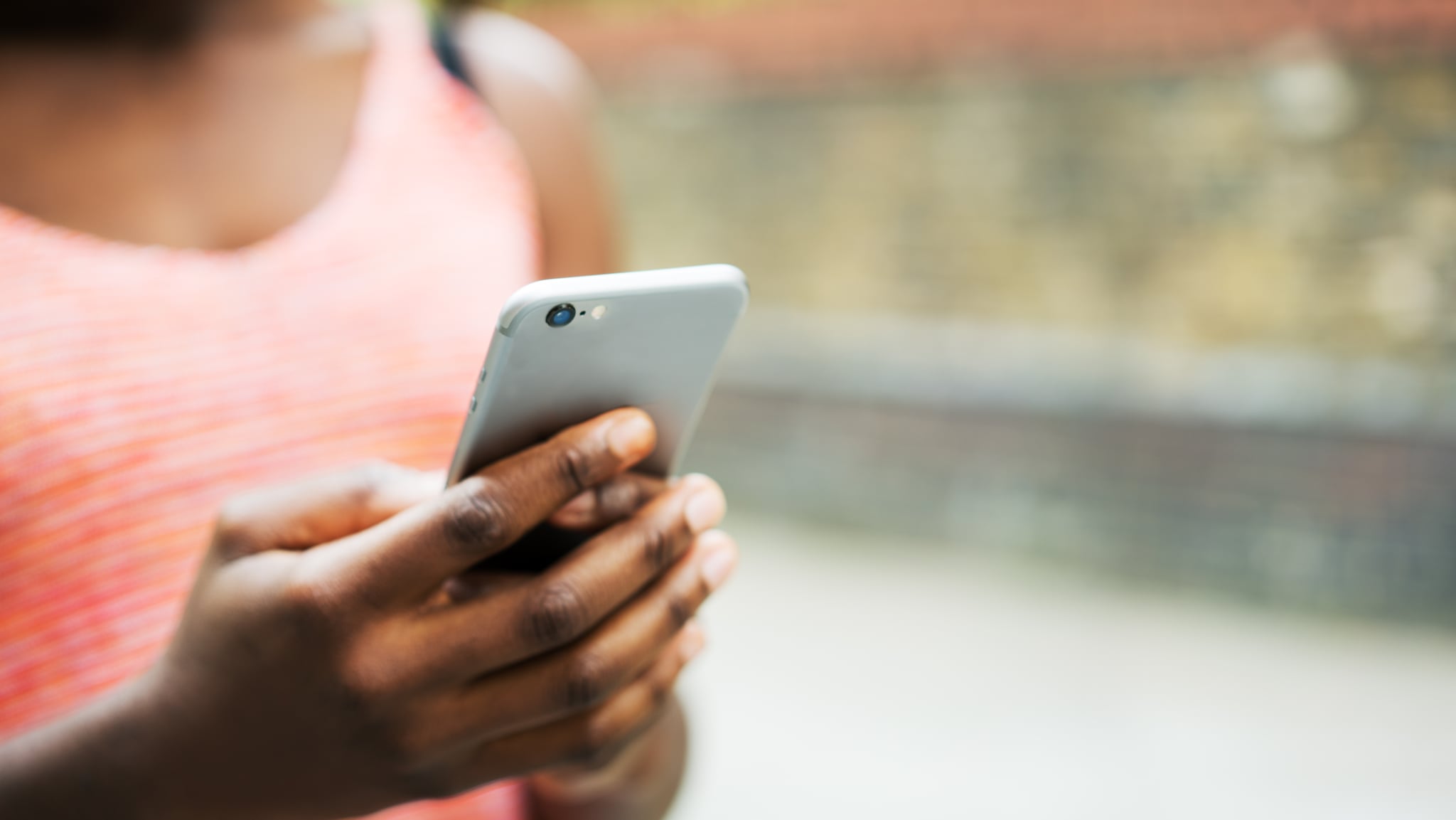 It doesn't matter if you have 10 or 10,000 followers, seeing that your Instagram account has been hacked is a scary feeling. But don't panic! There are a few things you can do immediately to get your account back.
First, check your email. If you received an email from Instagram stating that your email address was changed, you may be able to undo this by using the "revert this change" option in said message. If that's not an option, the next step would be to request a security code to your email address or phone number. This allows Instagram to confirm that you own the account and can be done by going to the Instagram login screen and tapping "My login info isn't working." You'll then choose either your email address or phone number to have the code sent to and will then enter the six-digit code it sends and follow the onscreen instructions next.
If that doesn't work, Instagram recommends that you report the account and follow the steps it sends next in regard to regaining access. Once you submit the request, you should receive an auto-response email from the Security Team at Instagram asking you to help them verify your identity in one or two ways. The first will ask for a photograph of you holding a piece of paper with a handwritten code that Instagram has provided, and the second will ask you to provide the email address or phone number that was used to sign up, as well as the type of device used at the time. Once that information has been provided, they'll send you specific instructions to recover your account with the secure email address.
To make sure it doesn't happen again, make sure you have a strong password that uses a combination of numbers, letters, and punctuation marks. You should also turn on the two-factor authentication for additional security. Detailed instructions on how to do it can be found here.