What Is Spotify Release Radar?
Spotify's Latest Feature Will Keep You in the Know About New Music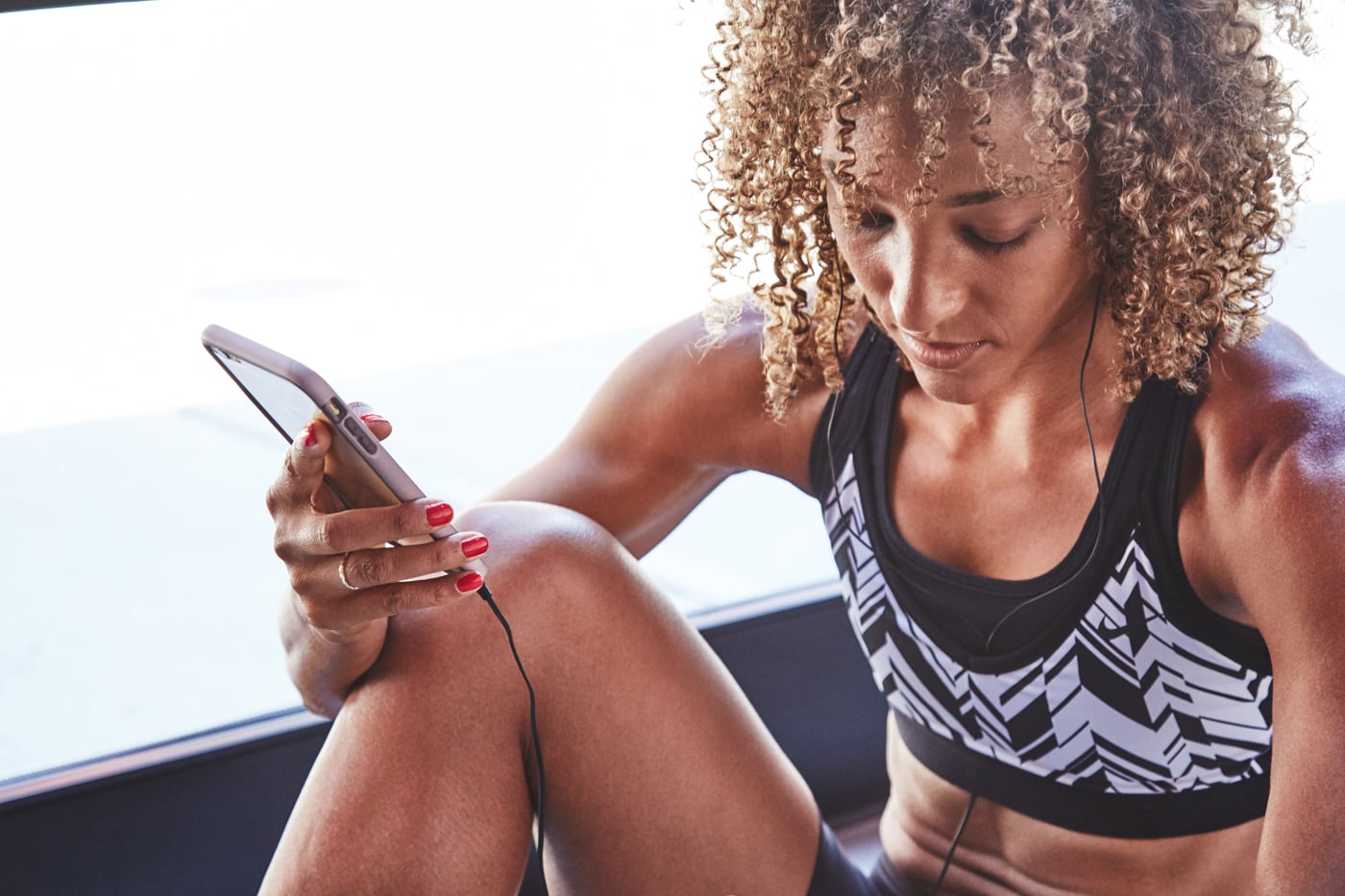 Finding new music back in the day was super easy — all you had to do was turn on the radio or talk to a friend. These days, it's a lot harder since you need to make your own playlists or go searching on a streaming service for new music. Spotify wants to change that with a new curated playlist called Release Radar.
The new feature is an offshoot from Discover Weekly, a playlist users receive with 30 new tracks that the platform's algorithm thinks you're going to love. Release Radar is somewhat similar, except it focuses on creating a two-hour playlist from only new releases every Friday. To find it, you can either head to this link or open up Spotify > Browse > Discover > Release Radar and start playing.
Release Radar is another new way to find music you might otherwise miss — and you'll be glad to receive it every week to jam out to. "There are few joys in life that match the feeling you get when you suddenly realize one of your favorite bands has a new creation for you to lose yourself in," said Josiah Skallerup, an avid music fan and Must Have member services associate at POPSUGAR, of the new playlist. ". . . For people who want to stay on top of what new sounds are out there with minimal hassle, Release Radar seems like a great way to stay ahead of the curve."
Explore it for yourself and see if it suits your musical taste and needs on Spotify.