Where Can I Buy Snapchat's Spectacles?
Snapchat's Spectacles Are Here, but You Can Only Buy Them at Certain Locations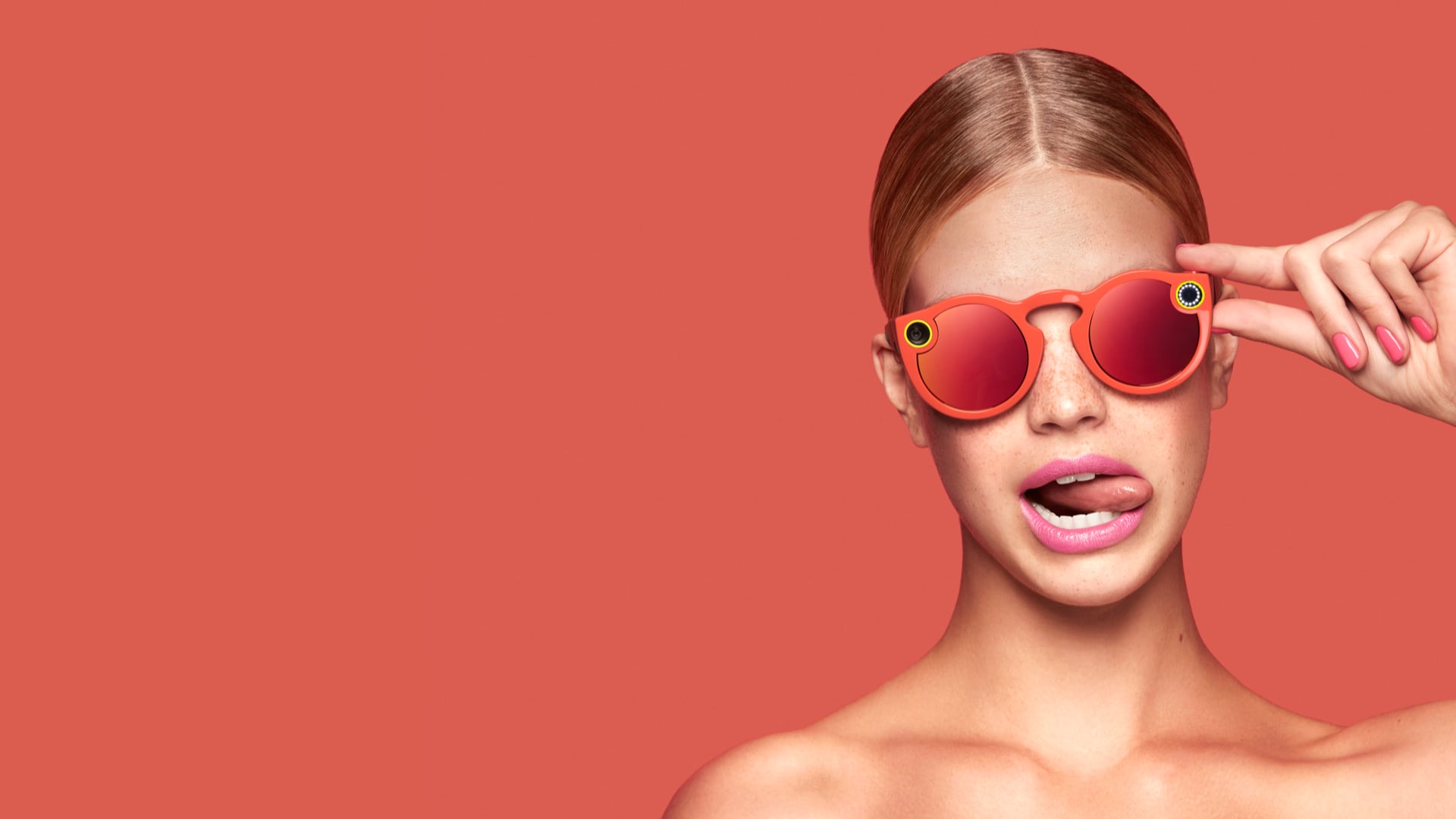 Snap Inc.'s Spectacles, a pair of sunglasses that can record video to send to Snapchat, are finally here. The company announced the product's arrival with a quirky video showcasing the vending machine that will sell Spectacles.
Spectacles will only be available through Snapbots, which are vending machines that will dispense the product for $130 (plus tax). The location of the bots isn't known; instead you need to click "Find a Bot" on the Spectacles website, where you'll be redirected to a map. Before a Snapbot arrives somewhere, the website will post where it is 24 hours in advance. Or you can also stumble across one if you open Snapchat and see a Spectacles geofilter.
You can buy Spectacles using a debit or credit card and in three colors: black, coral, and teal. Unsure about whether you'll like them? The Snapbots will let you virtually try one on. POPSUGAR's Snapchat team (add us! snapchat username: popsugar), Sarah Goodwin and Sarah Wintner, were at the scene and took snaps of what it was like to buy one.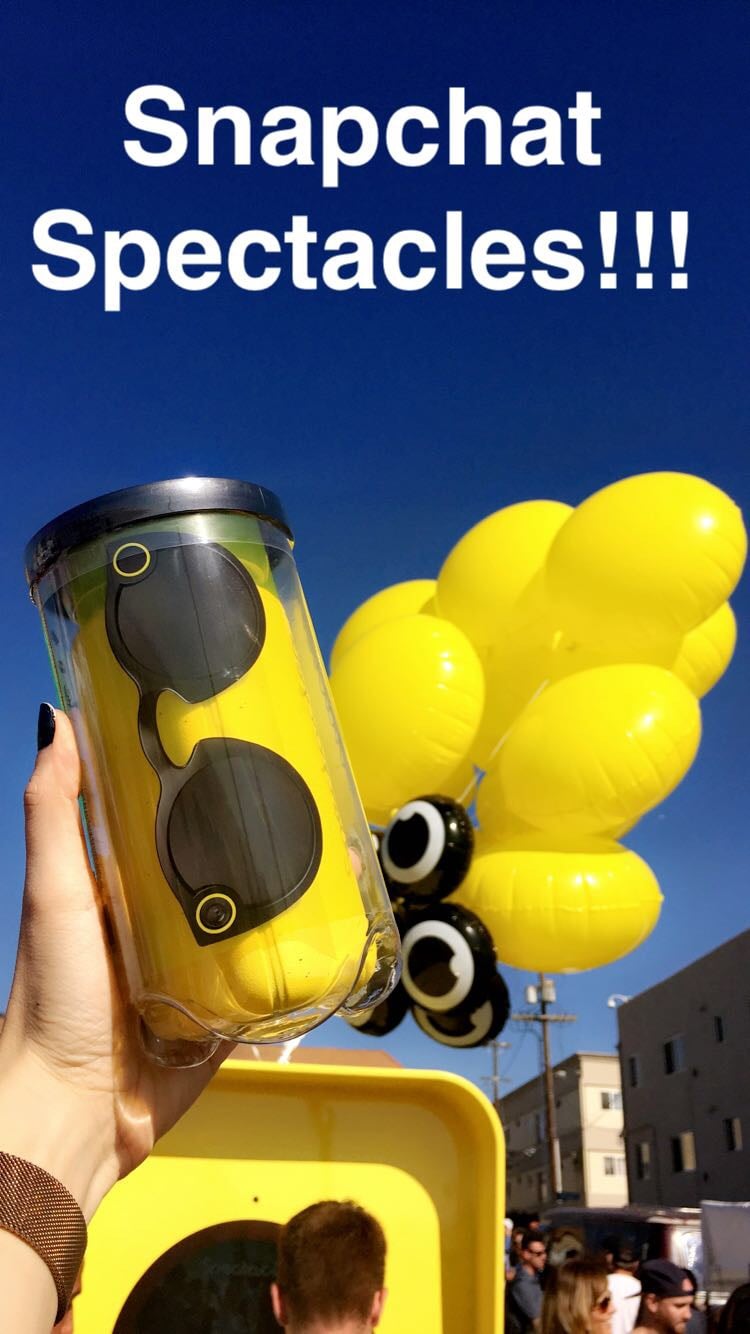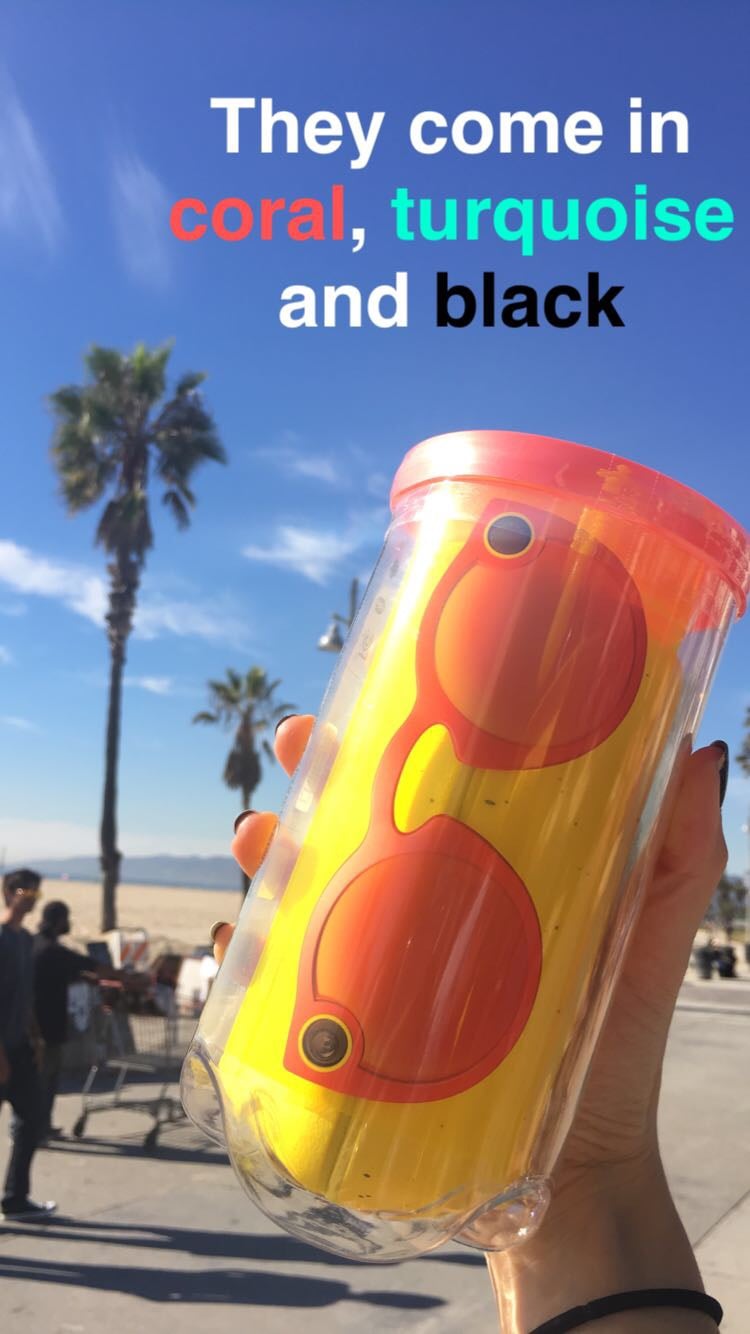 Here's Sarah Goodwin trying the pair in coral on.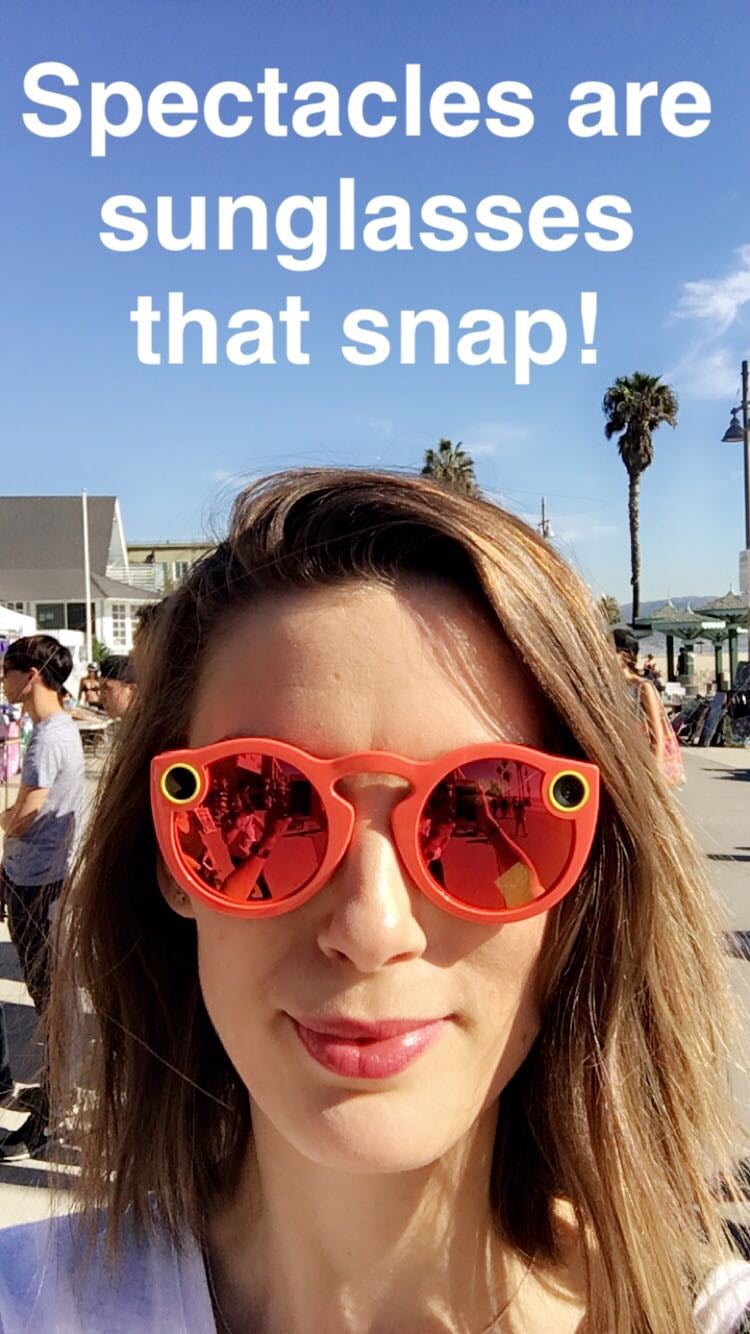 What kind of snap video do the Spectacles take? Look for yourself!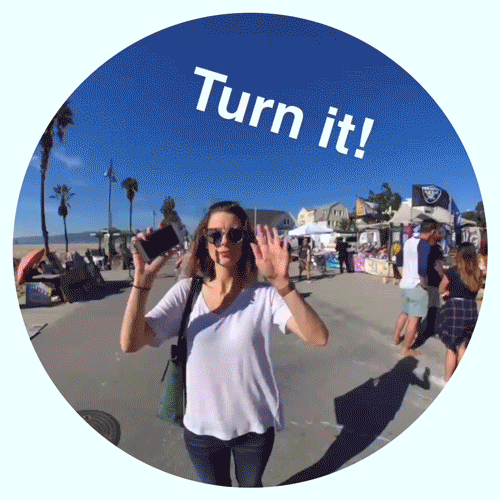 If you have any questions about Spectacles, you can read more about it on the product's support page. Excuse us as we continue to refresh the page to find one near us!