Who Are the Women in the Google Doodle 2017?
Google Honored These 13 Women in Its Most Adorable Doodle Yet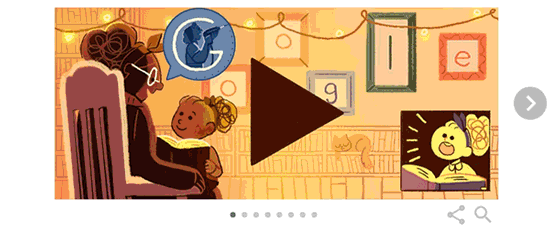 To celebrate International Women's Day, Google is honoring 13 women who have made an impact in the world. The company's Google Doodle, which is known to celebrate notable days or offer commentary on contemporary culture, is celebrating these 13 women through a series of adorable illustrations.

The doodle begins with a grandmother reading a story to her granddaughter about these 13 women. As you click through the doodle, the little girl imagines meeting each of these women throughout history. It's incredibly adorable and heartwarming, especially since these women can serve as role models to little girls everywhere.


The 13 women in the doodle are: Ida Wells, Lotfia El Nadi, Frida Kahlo, Lina Bo Bardi, Olga Skorokhodova, Miriam Makeba, Sally Ride, Halet Çambel, Ada Lovelace, Rukmini Devi, Cecilia Grierson, Lee Tai-young, and Suzanne Lenglen.



You can see the doodle for yourself on Google.com or on the Google Doodle archive website.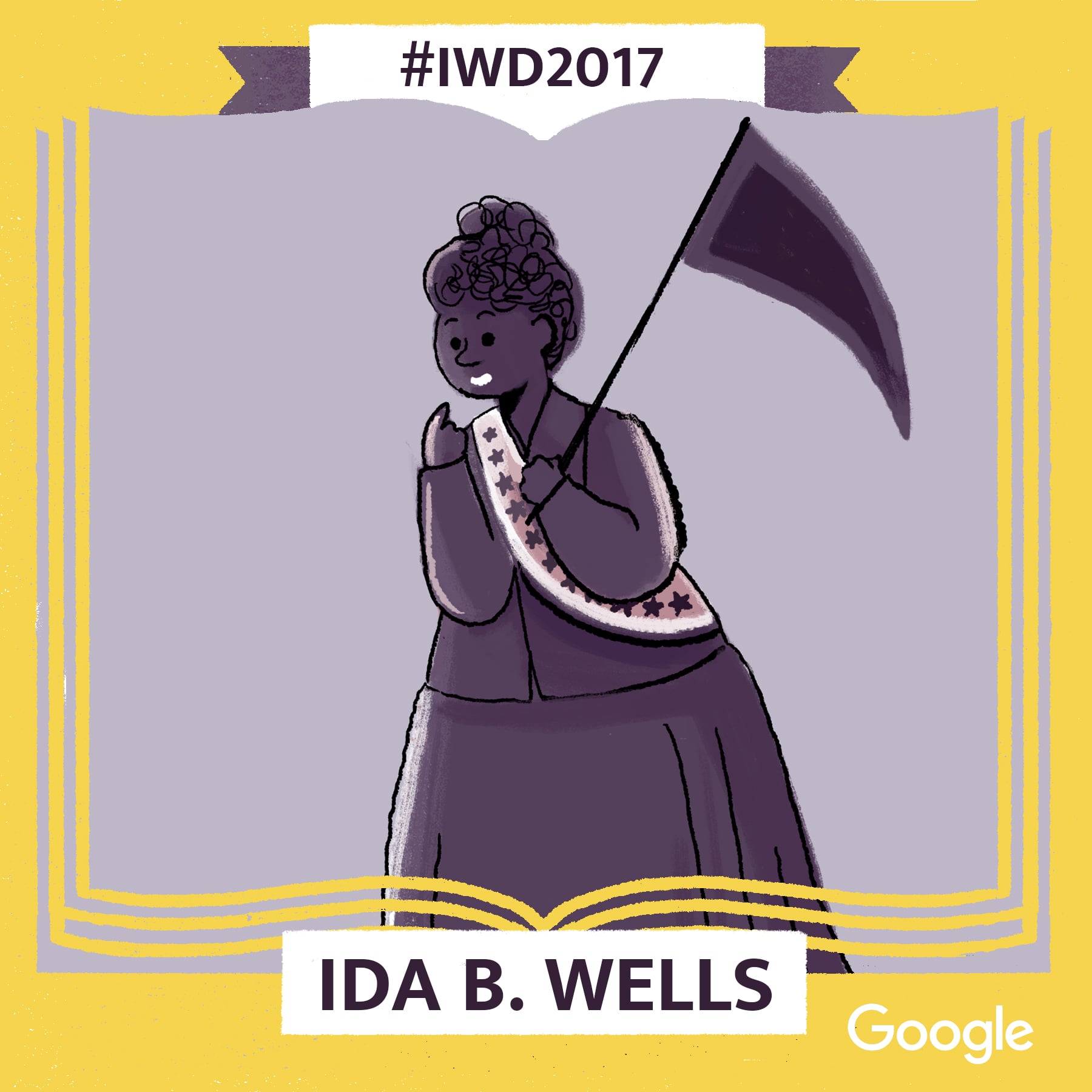 Image Source: Google