Worst Passwords 2014
Is Your Password on This List of Worst Ones?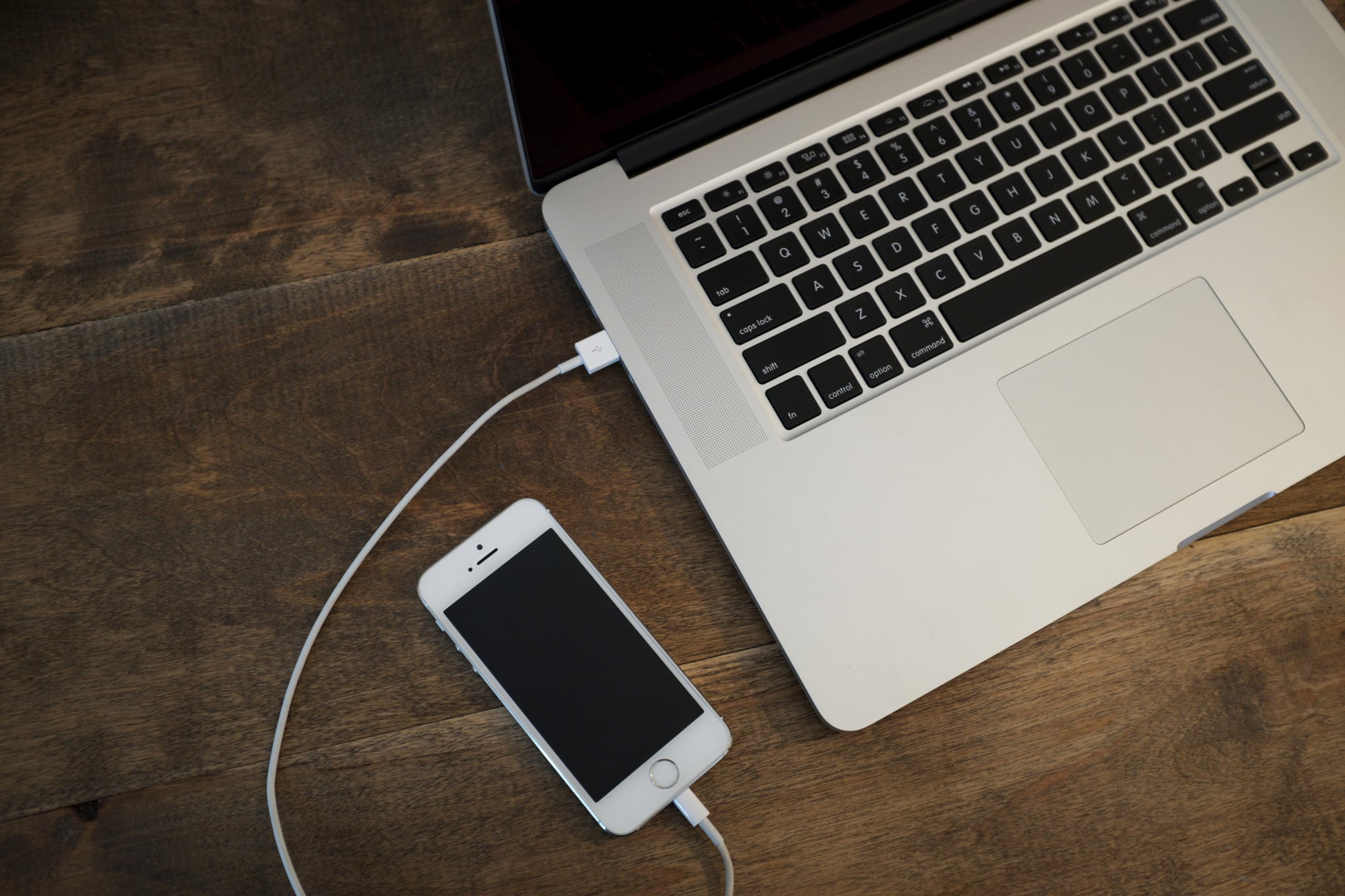 Sure, sometimes we get lazy about changing our passwords. But if you're sticking with superobvious ones, you're just asking to be hacked. Since 2011, a company called SplashData has compiled a list of the most common passwords, and the ones from 2014 are no less cringeworthy than the ones from years before. (The top two were unchanged from 2013.)
Ahead, check out the 25 most used passwords from more than three million that were leaked online last year. If you recognize any of these, change your passwords ASAP. And if you need help picking one that's easy for you to remember but hard for others to guess, follow these tips.
123456
password
12345
12345678
qwerty
1234567890
1234
baseball
dragon
football
1234567
monkey
letmein
abc123
111111
mustang
access
shadow
master
michael
superman
696969
123123
batman
trustno1
Image Source: POPSUGAR Photography