eBay Hack
Change Your Passwords — One of Your Favorite Sites Got Hacked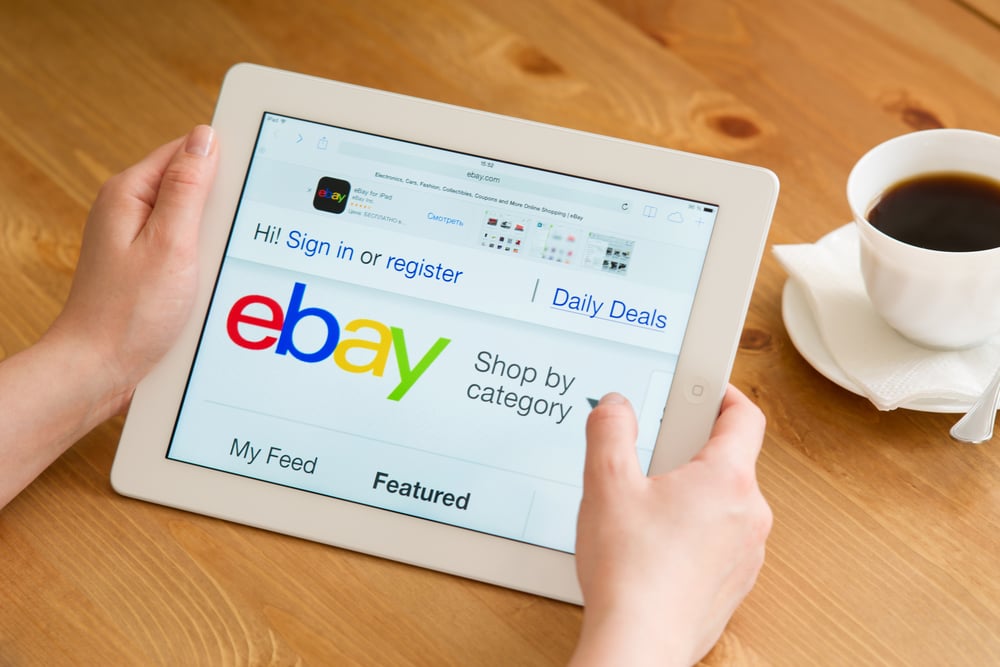 Another day, another cyber attack. This morning, eBay announced that at some point between late February and early March, hackers stole a database of user info including emails, encrypted passwords, phone numbers, home addresses, and birthdays.
The ecommerce company is still investigating the breach but urging people to change their passwords.
"For the time being, we cannot comment on the specific number of accounts impacted," eBay spokeswoman Kari Ramirez told Reuters. "However, we believe there may be a large number of accounts involved and we are asking all eBay users to change their passwords."
If you're worried about your financial info being stolen, eBay said it found no evidence of foul play regarding financial or credit card information, which is stored separately in encrypted formats. And there's no sign that its online payment service PayPal had been compromised.
So, here's the easiest way to reset your passwords: Just follow this link and hit "forgot your password" if you are not currently logged in. If you are signed in, go to My eBay, Summary, Account Setting, Personal Information, and click Edit next to Password.
If you use your eBay password for any other sites, don't forget to change those passwords, too.