Hilarious Graduation Jokes That Are Way Too Real
It's graduation season and with that comes a certain level of realness. Whether you're the friend already crying about how it's all over or the one reminding everyone how drunk they currently are at graduation, there's no end to all the jokes about this special day.
We rounded up some of the most hilarious tweets, Instagrams, and memes about the topic — even if you're not graduating, you're bound to relate to them.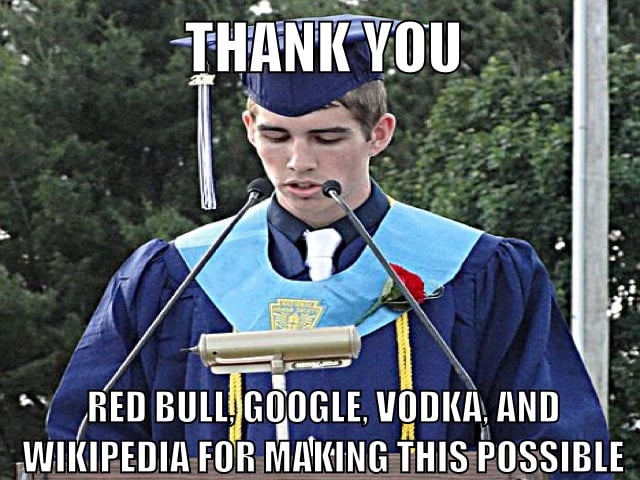 It's so weird to see seniors in high school so excited to be done today. like take me back to those debt free days and I will be happy.

— ellie (@MidgetEllie) May 15, 2015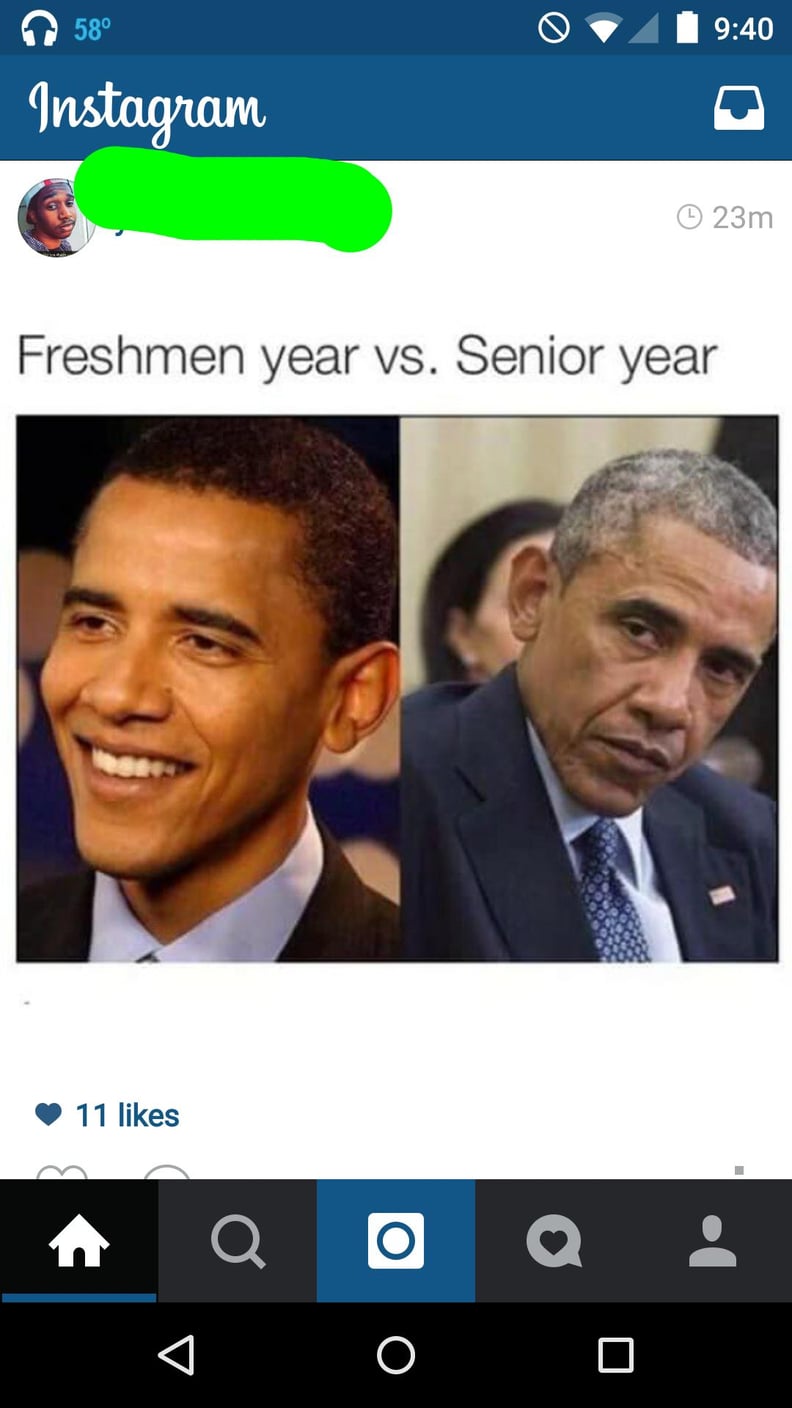 Who's ready for the real world now?