Your Guide to the Addicting Netflix Video Games Hiding in Your App
If you weren't already spending all your time on Netflix, you might start soon. Recently, the platform launched a new initiative on the Netflix mobile app allowing users to interact with it even more: Netflix Games. Available on both iOS (versions 15.0 or later) and on Android devices, Netflix Games currently features 12 easy-to-play, mobile video games across several gaming categories, like open-world role-playing, sports, card games, arcade games, and more. Designed to be engaging yet straightforward, none of the games features any ads or in-app purchases, and all are completely free to play with your Netflix subscription.
You can find the lineup of Netflix Games within a module on the mobile app's home page. From there, you can choose to download games that play on your favorite Netflix shows, like Stranger Things: 1984, or classic arcade options, like racing game Asphalt Xtreme or dexterity game Teeter (Up). Each game is suitable for a variety of ages and perfect for a mind-break between marathoning your favorite movies. Even better, Netflix Games is set to continue growing, with more video games anticipated to drop as the year goes on.
Ahead, find the Netflix Games titles you'll find yourself playing for hours on end.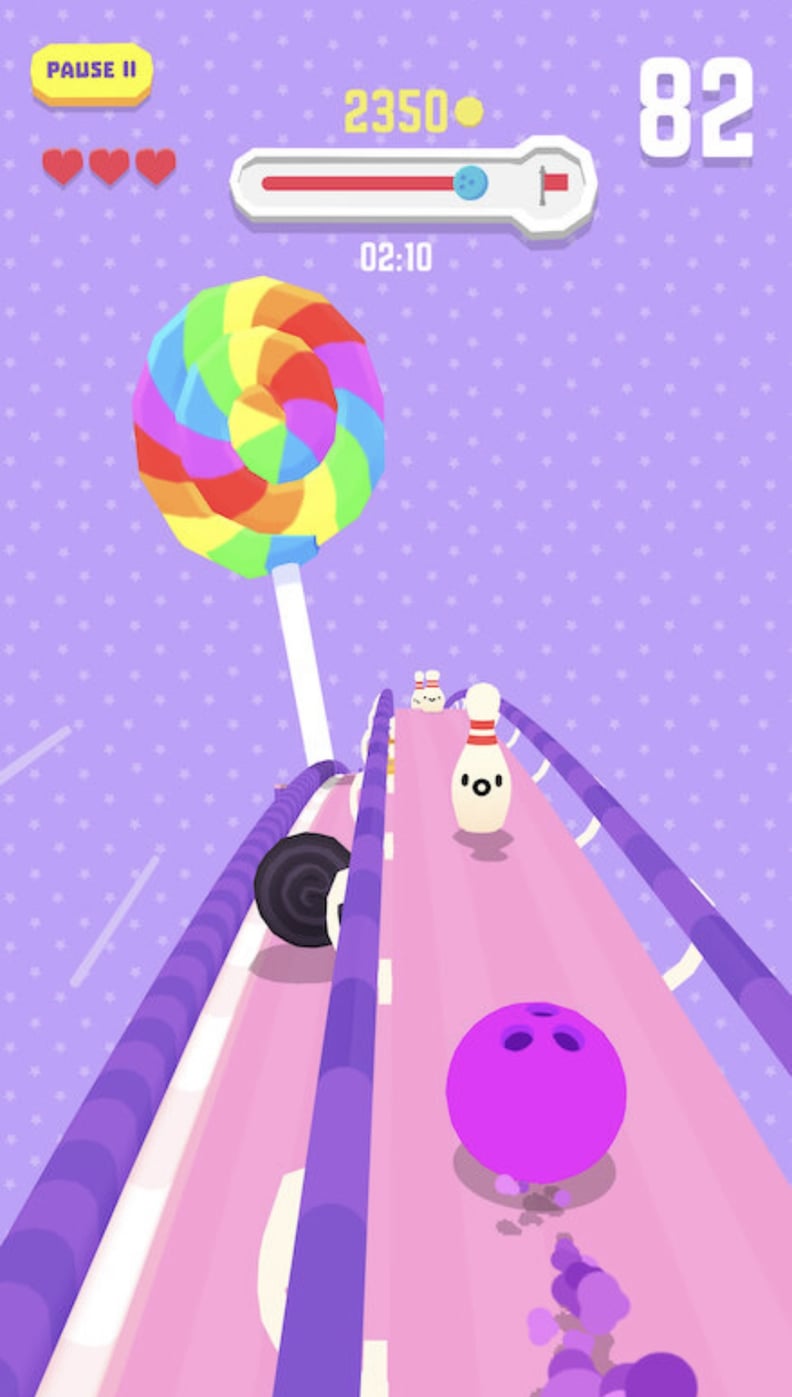 Bowling Ballers on Netflix Games
Not unlike bowling itself, Bowling Ballers' objective is to knock down as many pins and obstacles as you can as your bowling ball endlessly runs down its lane.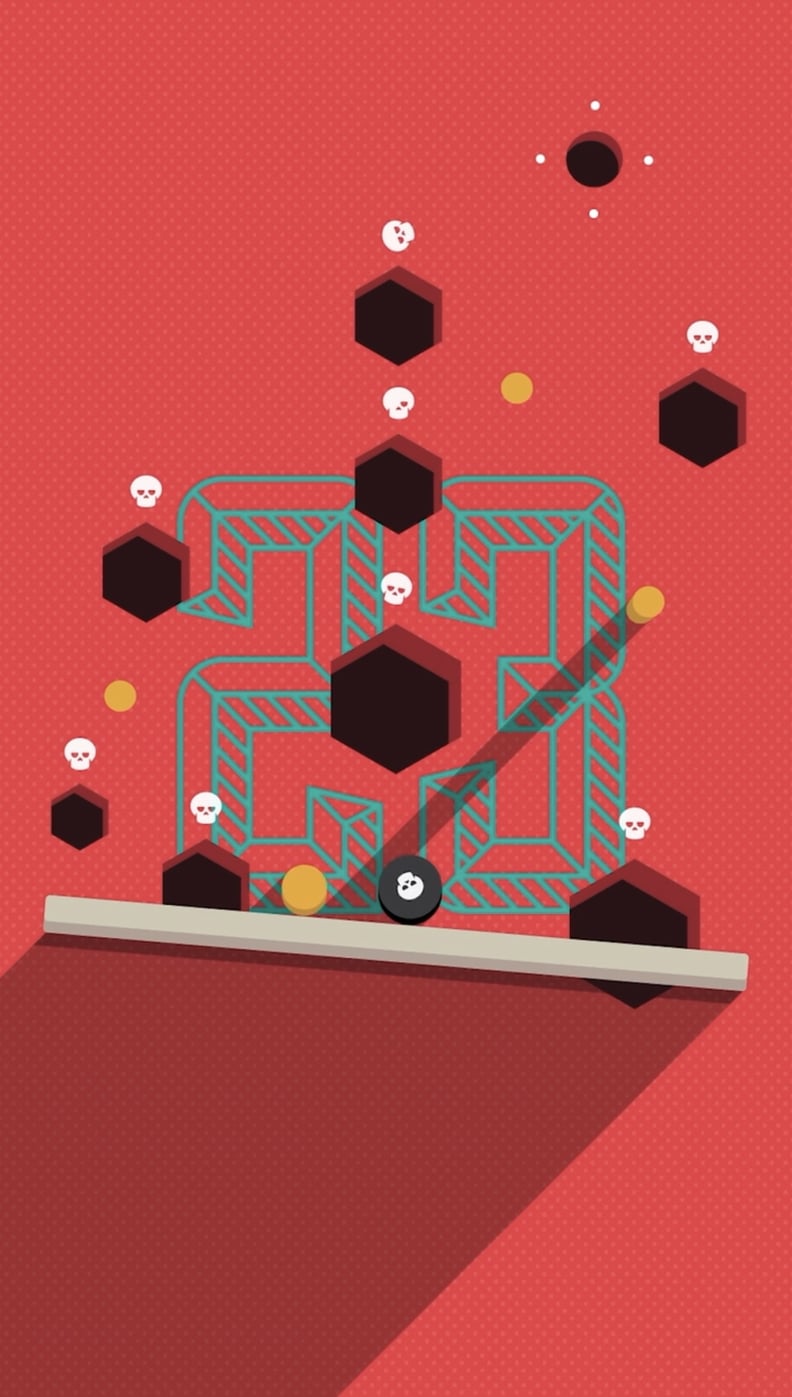 Teeter (Up) on Netflix Games
Whatever you do, don't drop the ball. A classic game of strategy and dexterity, Teeter (Up) prompts players to slowly move a narrow platform holding a small ball up the screen, avoiding obstacles until it reaches a small hole.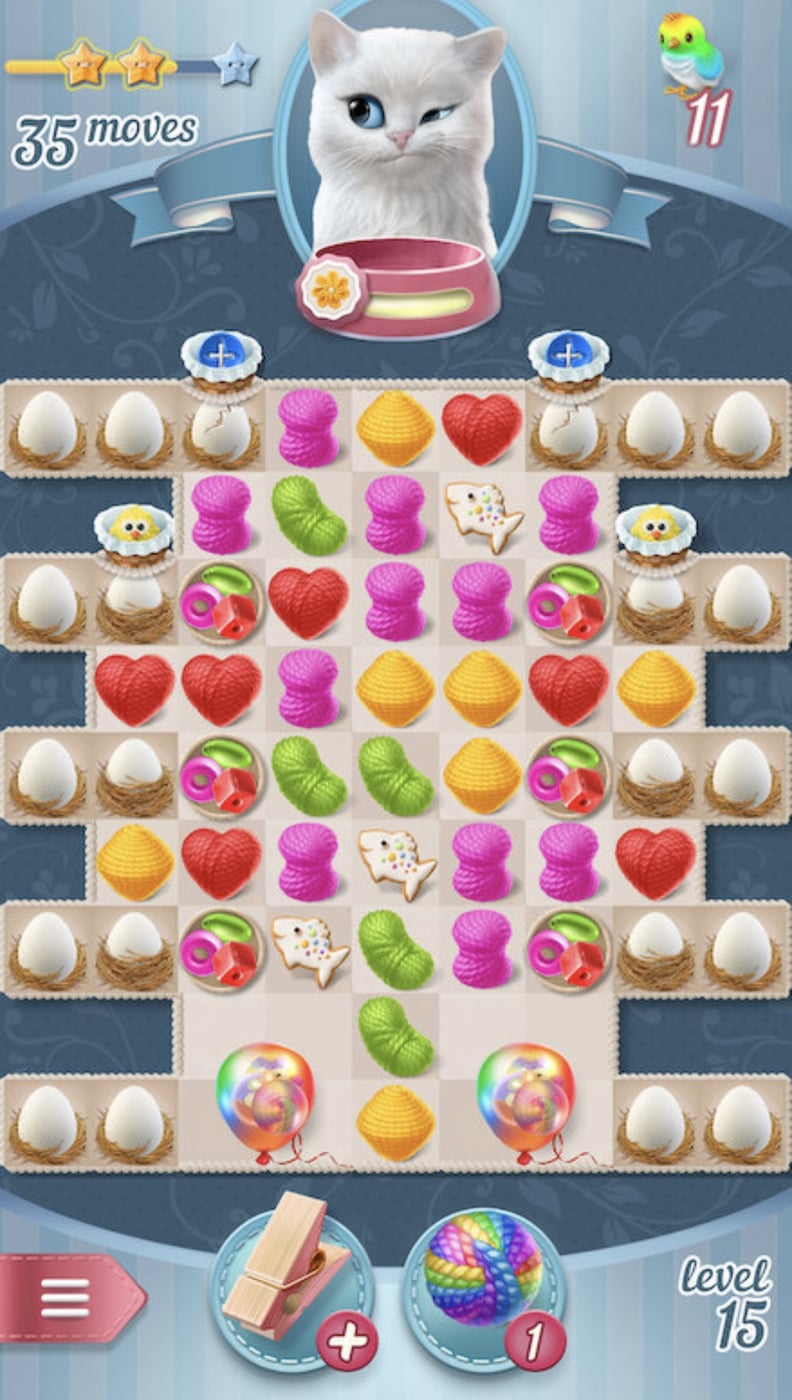 Knittens on Netflix Games
Is this the most wholesome game you'll ever play? Possibly. In Knittens, your objective is simple: match up pairs of three items in the puzzles to collect balls of yarn. As you collect enough balls of yarn, you'll be able to create new, adorable outfits in which you can style your kitten.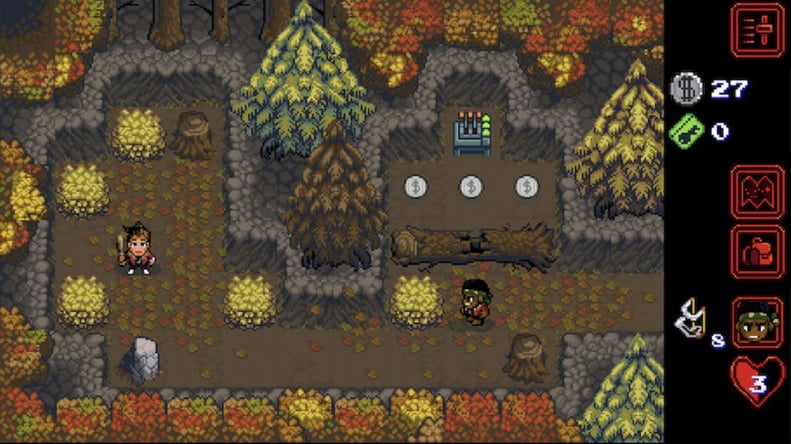 Stranger Things: 1984 on Netflix Games
Join your favorite cast of characters in their battle against the Demogorgon and the Upside Down in the Stranger Things: 1984's cartoon universe, filled with engaging challenges and collectibles.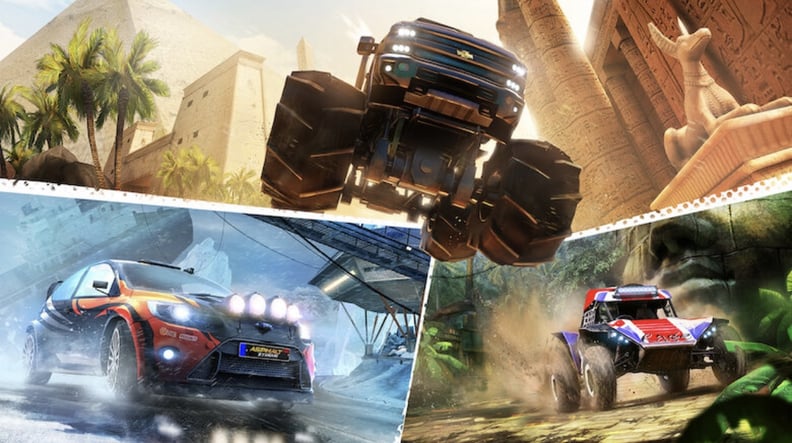 Asphalt Xtreme on Netflix Games
Asphalt Xtreme is a classic racing game you'll love, complete with insanely realistic tracks and customizable cars that'll satisfy your need for speed.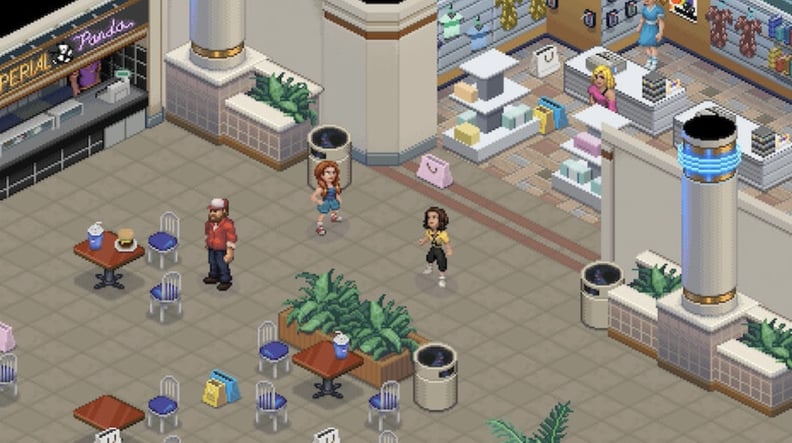 Stranger Things 3: The Game on Netflix Games
Yet another opportunity to immerse yourself in the Stranger Things world, Stranger Things 3: The Game offers you alone or you and your friends a chance to assume the role of your favorite character and attempt to make it through the twists and turns of The Upside Down.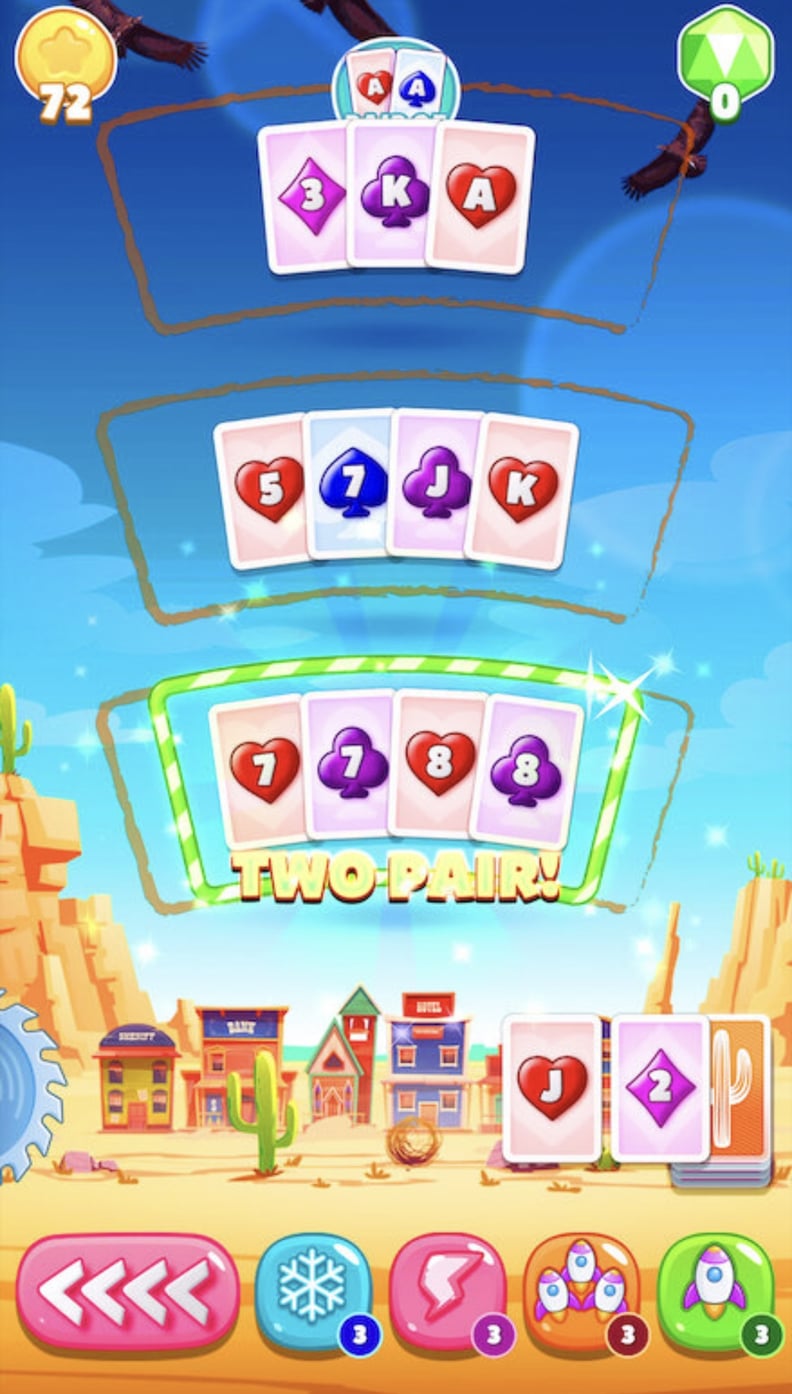 Card Blast on Netflix Games
Your favorite part of the casino is right in the palm of your hand with Card Blast, which offers new twists on the classic card games you know and love.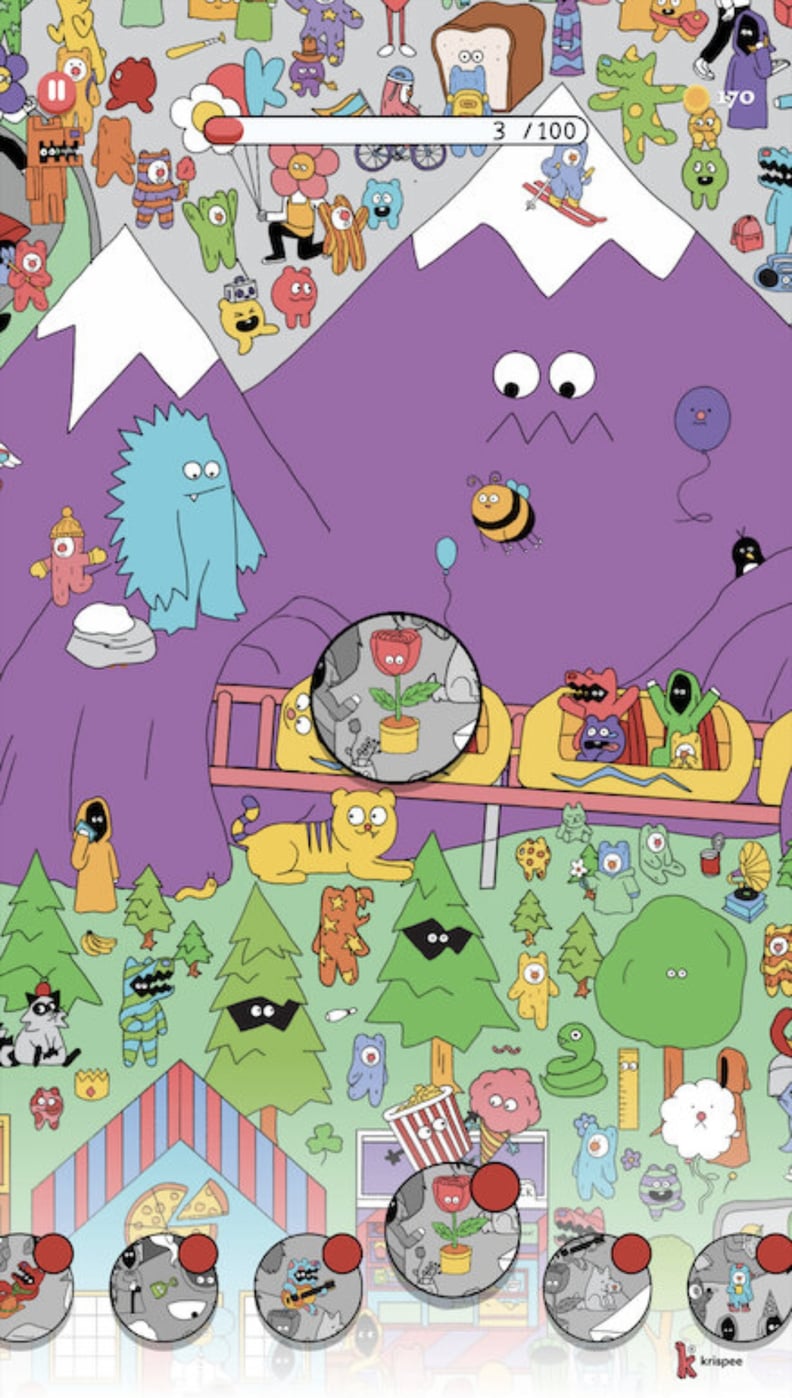 Krispee Street on Netflix Games
There's something so fun and calming about Krispee Street. With so many worlds to explore and items to uncover, this hidden object game is one you'll never get bored of.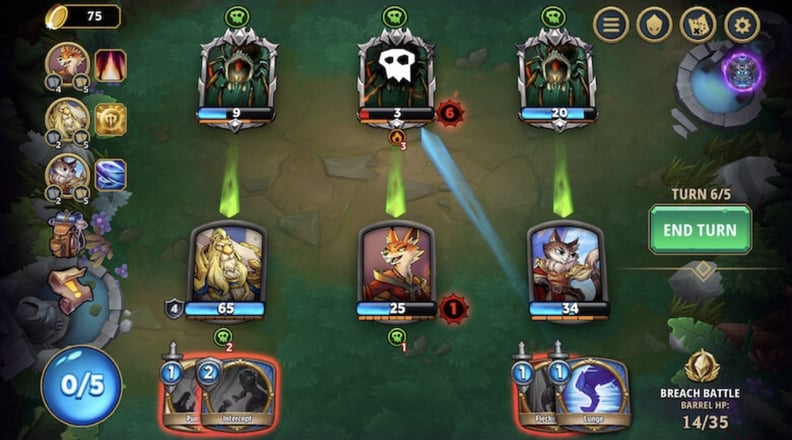 Arcanium: Rise of Akhan on Netflix Games
Offering gamers an open-world format, Arcanium: Rise of Akhan plops players into the world of Arzu in which you must battle and play your cards strategically to reap the challenge rewards.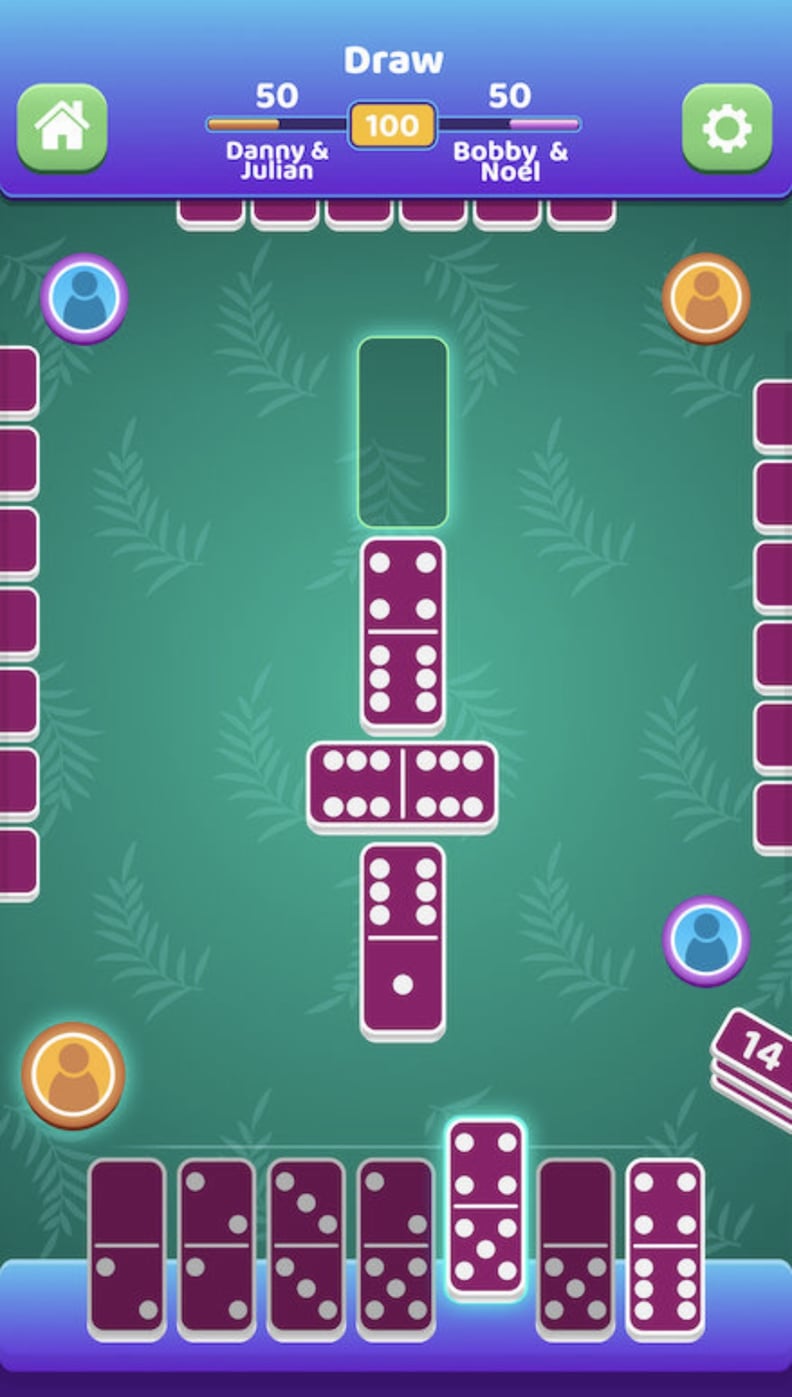 Dominoes Café on Netflix Games
Prepare to be sucked in to a classic game of dominoes in Dominoes Café, which allows you to play one-on-one and two-on-two matchups. You can change up your tile design.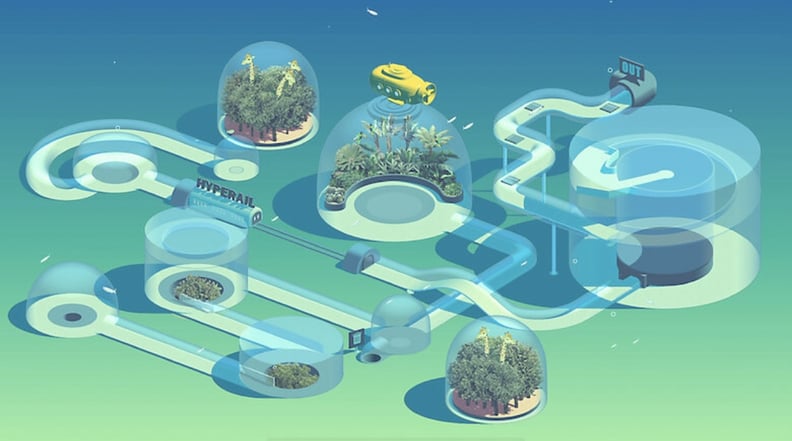 Wonderputt Forever on Netflix Games
Mini-golf-lovers, this one's for you. In Wonderputt Forever, simply hit your golfball through a maze of stunningly designed courses you'll wish existed IRL.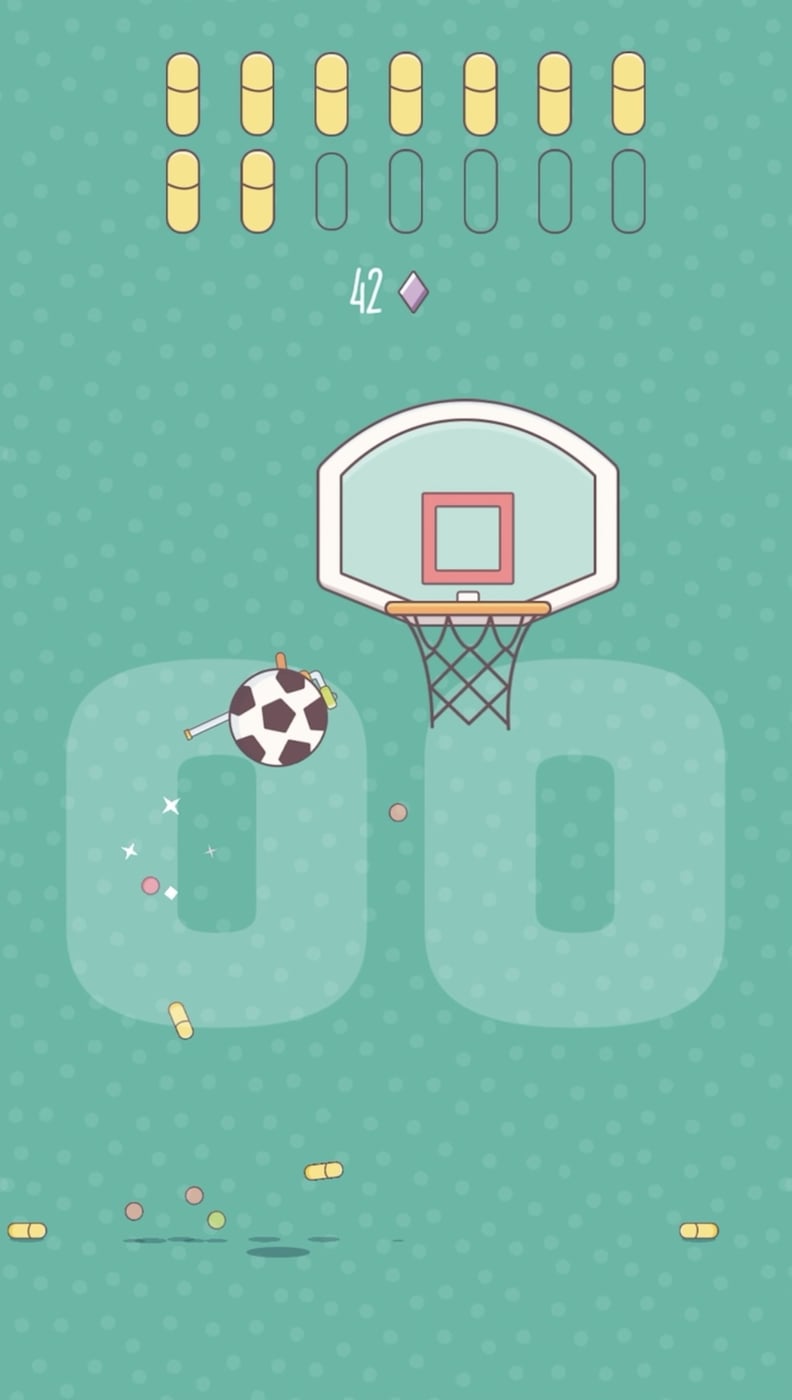 Shooting Hoops on Netflix Games
A twist on the basketball game everyone knows and loves, Shooting Hoops on Netflix Games gives users a certain amount of darts to use to propel a bouncing ball into the basketball hoop and rack up some points.