Future Mac OS X Names
Can You Guess the Name of Apple's Next OS X?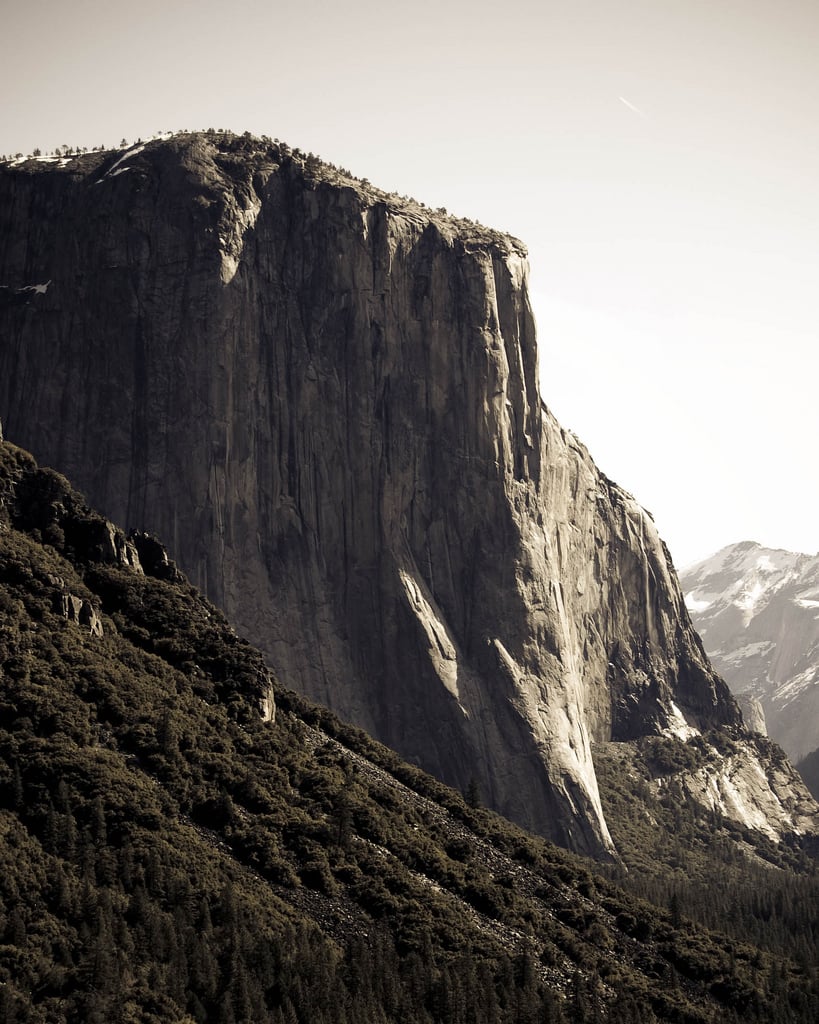 The Spanish influence doesn't stop at Matador. El Capitan, a well-respected rock formation in central California's Yosemite National Park, was a favorite subject of photographer Ansel Adams. The granite monolith's extreme vertical climb includes nearly 3,000 feet of elevation.
The rock formation means "captain" or "chief" in Spanish, a translation from a local American Indian tribe's name for the landmark: "rock chief." The majesty and dramatic appearance of El Capitan makes it a good choice for the next Mac OS X. Not to mention its reputation as a world-class climbing destination.