Future Mac OS X Names
Can You Guess the Name of Apple's Next OS X?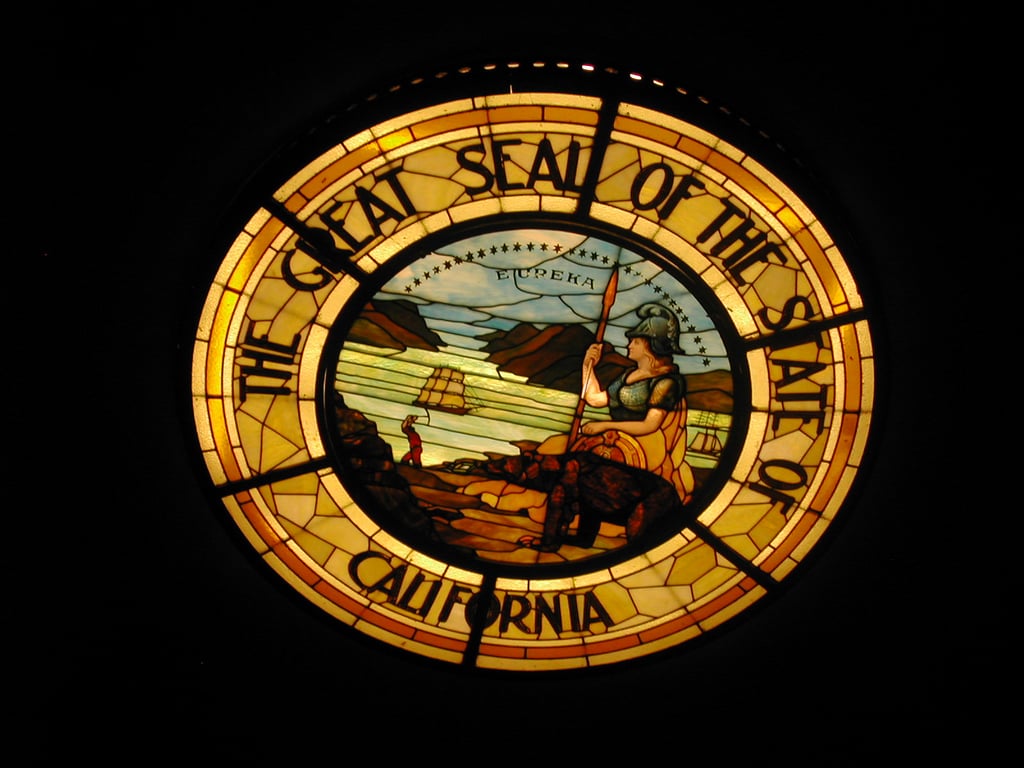 In Ancient Greece, mathematician and engineer Archimedes cried, "Eureka!" to celebrate discovery and invention. The phrase is now the motto of California and appears on the state seal to represent the discovery of gold at Sutter's Mill in Coloma, CA.
Eureka is an exclamation that's still relevant to the Silicon Valley start-up culture of innovation today.
Athena, Greek goddess of heroic endeavors, also appears on the state seal. We wouldn't put it past Apple to name its operating system after a deity.