WhatsApp Messaging Service
Is This Messaging App Worth the $19 Billion Facebook Just Paid?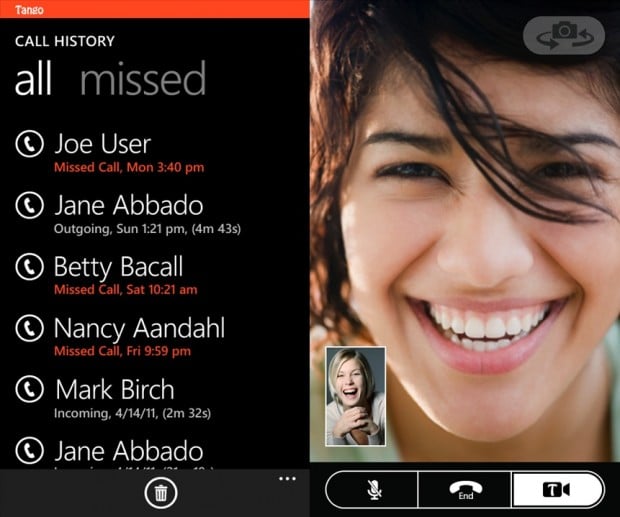 No dancing here, but you can still connect with loved ones using the Tango app (free). Enjoy video and voice calls, share texts and photos, and do even more for free using a 3G, 4G, or WiFi connection. Both parties need Tango for it to work, but once downloaded, the app automatically scans your contacts to add to its phone book.