Celebrity Kickstarter Projects
7 Celebrities Who Turned to Fans to Fund Their Dreams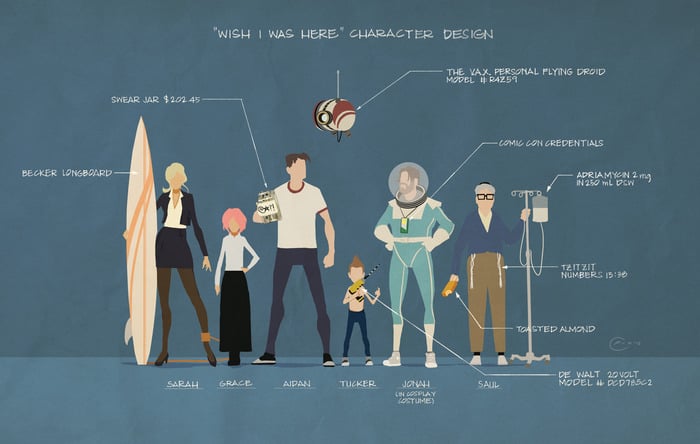 6
Zach Braff — Wish I Was Here
Zach Braff, star and writer of Garden State, and his brother collaborated on a script called Wish I Was Here, which is about the story of Aidan Bloom, an actor, father, and husband who fantasizes about becoming a space knight in his spare time.
Like Garden State, Zach is trying to do this film without a distributor or financier, so he can take it to final cut without any outside edits. The film is intended to debut at Sunday Film Festival.
The project surpassed its $2 million goal in May 2013, with a total of $3.1 million raised.