Slingshot App vs. Snapchat
Facebook's Slingshot App Is Snapchat — With a Catch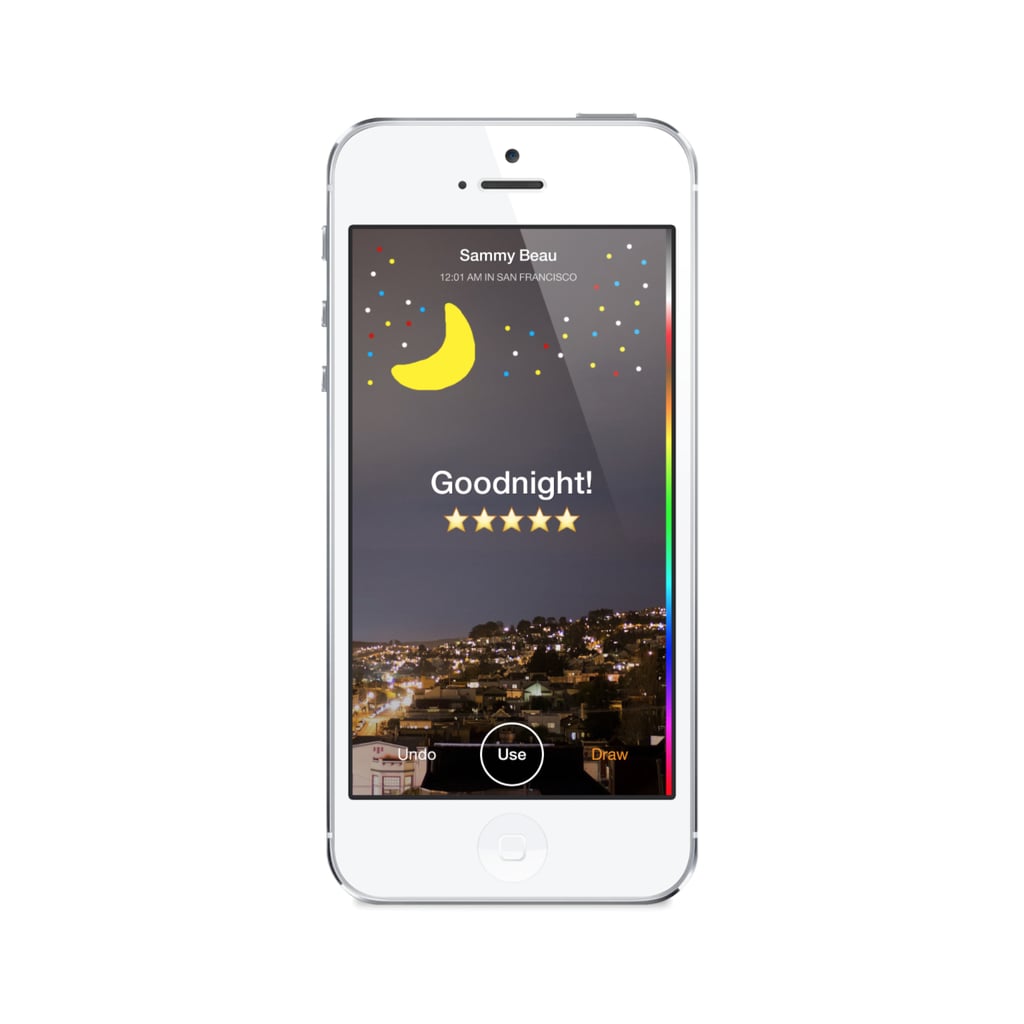 3
How Slingshot Is Different
Posting a photo or video will reveal everything friends have sent you since the last time you sent something yourself.
Swipe through all of them. Once you've flicked away a post, it self-destructs, and you can see the next post.
There's no self-destructing timer like Snapchat.
You can also send a quick split-screen response.
Source: Facebook