Best Discounts College Student Can Get on Streaming Services
School Might Be Out, but You Can Still Score These Student Discounts on Streaming Services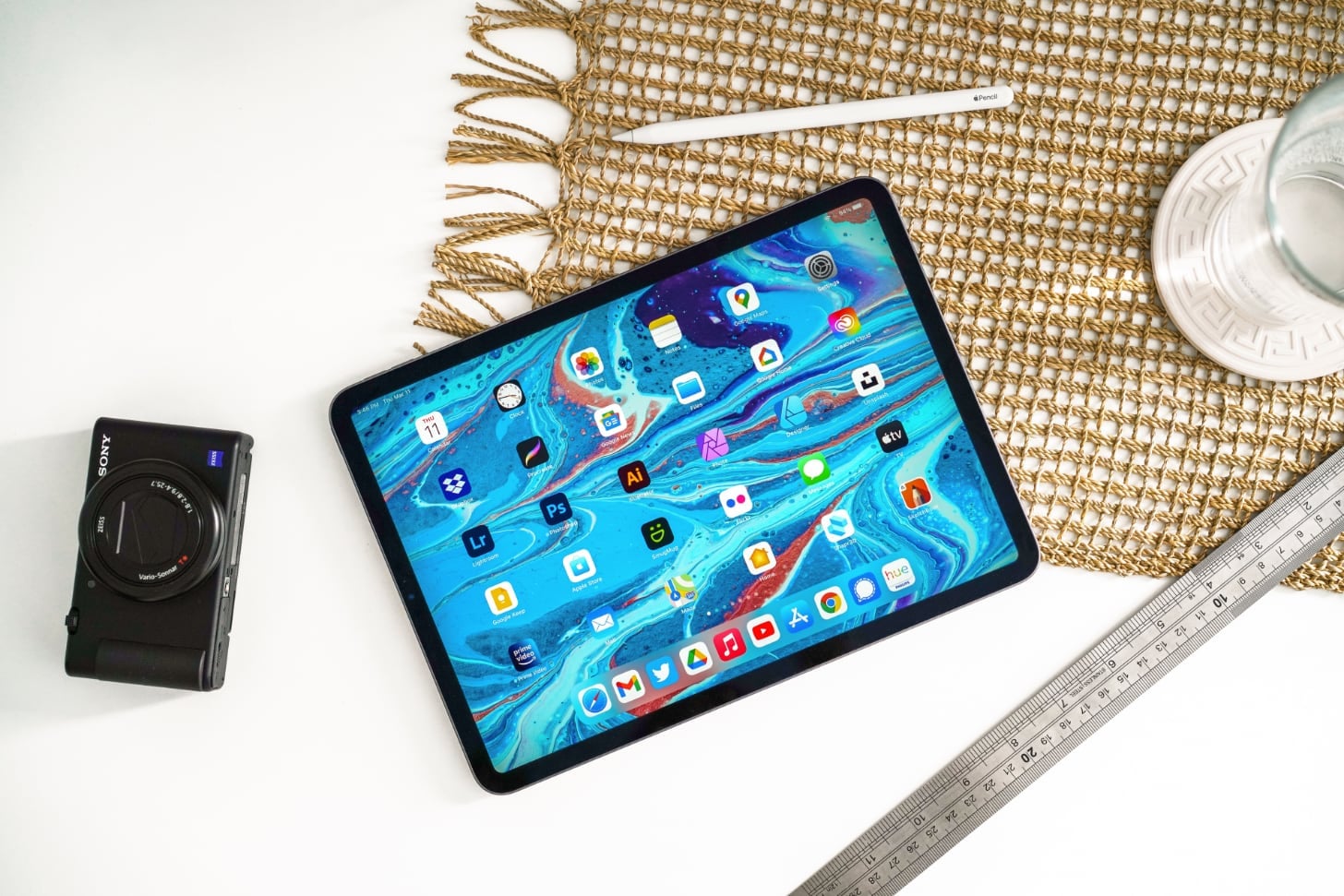 After another year of studying, working hard, and hitting the books, nothing sounds better than kicking back, relaxing, and checking out the best shows and movies that popular streaming services have to offer. Even though classes are out for the summer, student discounts are still available, and they're more impressive than we thought.
Here's the scoop: if you have a ".edu" email address and are currently enrolled in college, you can sign up for countless different streaming-service subscriptions (hello, discovery+, Amazon Prime, and more), and save money while you're doing it! Not only are you putting some cash towards your spring-break fund, but many of the services offer limited ads, access to new and exclusive content, and partnerships with different music platforms, so it's a win-win. Check out the best student discounts you can score on streaming services now, and consider this an A+ in money saving.
discovery+ Student Discount
Launching Monday, June 14, students can get discovery+ for $2.99 a month with a seven-day free trial. That's a 40 percent discount on unlimited streaming! Users can access binge-worthy favorites like Chopped 420, Luda Can't Cook, 90 Day Single Life, Say Yes to the Dress, and more.
Sign up for the discovery+ student discount here.
Amazon Prime Student Discount
Who doesn't love free two-day shipping? With Prime Student, subscribers can get Amazon Prime for just $6 a month — which is 50 percent off the normal membership cost. You'll also get access to Amazon's vast selection of TV shows and movies (there are tons), free unlimited photo storage with Prime Photo, and two-day Prime shipping. Amazon also offers great add-ons to this subscription like Showtime and Amazon Music Unlimited for just $1 each a month. Sounds like a deal to us!
Sign up for the Amazon Prime student discount here.
Paramount+ Student Discount
Formerly CBS All-Access, students can score 25 percent off Paramount+ when they sign up for a monthly subscription. Complete with Nickelodeon, live sports, MTV, Comedy Central, and more, there's nothing here that you won't love. Stream your favorite teams, TV shows, movies, and more, now!
Sign up for the Paramount+ student discount here.
Hulu Student Discount
Uh, Hulu is only $2 a month for students! We repeat — Hulu is only $2 a month for students! People with this plan can access all of Hulu's shows, movies, original programming, and more for so cheap! With 65 percent off the original price, what's not to love?
Sign up for the Hulu student discount here.
Spotify Student Discount
OK, if you want to bundle and save, we have the plan for you. For just $5 a month, students can get ad-free access to Spotify Premium, Showtime, and Hulu. Yup, you read that right. The Spotify student discount is a major steal, and it puts both music and TV streaming into one cheap bundle. Oh, and did we mention that the first month is free for all three services? Sign. Us. UP.
Sign up for the Spotify student discount here.
YouTube Premium Student Discount
If YouTube is your place to go to get content, listen up! Students can get ad-free videos with YouTube Premium and the option to download them for offline viewing for just $7 a month. This subscription also comes with unlimited access to YouTube Music, meaning you can not only watch your favorite content, but also listen to it, too. Pro tip: try the one-month free trial first so you can check it out before you start paying.
Sign up for the YouTube Premium student discount here.
Apple Music Student Discount
With the Apple Music Student Membership, college kids can pay $5 a month to get unlimited streaming. That's way cheaper than other plans (the family plan is 15 bucks!), meaning users can save a ton. This plan also allows students to get Apple TV+ for a limited time, so entertainment-lovers can enjoy the best of music and entertainment whenever they please. We'll take it!
Sign up for the Apple Music student discount here.