Why Is TikTok Being Banned?
Breaking Down Trump's TikTok Ban and What It Means For Existing Users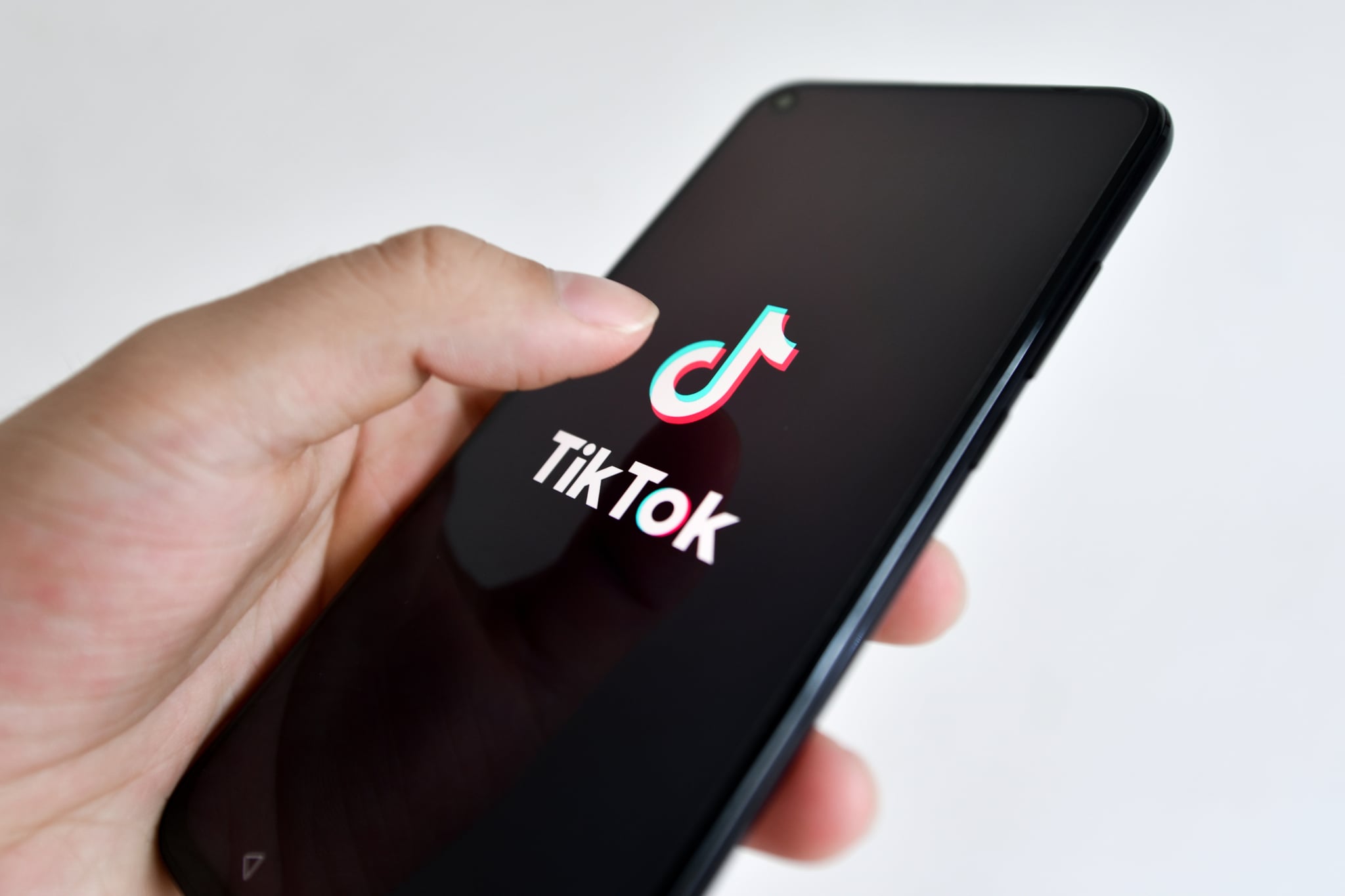 Update: Two days after announcing restrictions on TikTok, President Donald Trump appeared less concerned about the app thanks to its new deal with United States tech company Oracle. "I have given the deal my blessing," Trump said on Sept. 20. "I approve the deal in concept." The ban on TikTok appears to be averted.
TikTok assured users and critics that this new arrangement will allow Oracle to host US user data and "ensure US national security requirements are fully satisfied," addressing the president's previous privacy concerns. It's worth noting that several Oracle executives — like CEO Safra Catz and Executive Chairman Larry Ellison — are close to the Trump administration.
Original post: Following months of speculation and litigation, the Trump administration announced on Friday unprecedented restrictions on TikTok due to purported privacy and national security concerns related to China. Starting Sept. 20, new downloads and updates of the youth-dominated video app — currently owned by Beijing-based tech company ByteDance — will be banned for mobile users in the United States. The decision also involves WeChat, a messaging and payment app, which is being banned altogether.
"President Trump will do everything in his power to guarantee our national security and protect Americans from the threats of the Chinese Communist Party," Commerce Secretary Wilbur Ross said in a statement. "At the president's direction, we have taken significant action to combat China's malicious collection of American citizens' personal data, while promoting our national values, democratic rules-based norms, and aggressive enforcement of US laws and regulations."
The news comes a month after Trump issued an executive order to "address the threat" posed by TikTok and its parent company. TikTok responded by suing the government for disregarding due process and misusing the International Emergency Economic Powers Act, among other grievances. "Now is the time for us to act," TikTok's statement read at the time. "We do not take suing the government lightly, however we feel we have no choice but to take action to protect our rights, and the rights of our community and employees."
The issue is incredibly complex, but here are answers to some of the most pressing questions TikTok users may have.
Why Is TikTok Getting Banned in the United States?
Privacy concerns have followed TikTok since it became globally available in 2018. In its privacy policy, TikTok states that it collects user data — including messages, registration information, and user-generated content — to glean more about various patterns and behaviors. According to TikTok, this information is not sold to third parties, although it is shared with service providers and business partners. In truth, the policy doesn't differ much from that of, say, Instagram.
More nefarious theories, however, claim that the app is being used as a spying tool and that the Chinese government may lean on ByteDance to seek out information. Though such claims have been denied by TikTok, Trump believes there is a possibility for "corporate espionage" and "dossiers of personal information for blackmail." As a result, new downloads of TikTok will be banned until these privacy concerns are resolved according to the administration's standards.
Is TikTok Getting Acquired?
An acquisition by a US-based company could help resolve the current standoff, and several corporate giants in the US have been in talks to take the helm at TikTok. Microsoft recently announced that ByteDance had rejected their offer, and Oracle Corporation has been announced as the winner of that bidding war. Many have since pointed out, however, that Oracle is being brought on as a "trusted tech partner" — overseeing operations, hosting data, and reviewing security codes in the US. Therefore, it's important to note that Oracle will not be acquiring TikTok, at least not currently, and ByteDance will remain the majority shareholder.
"Conceptually, I can tell you I don't like that," Trump told reporters following news of the deal. "If that's the case, I'm not going to be happy with that." He added, "It has to be 100% as far as national security is concerned, and no, I'm not prepared to sign off on anything. I have to see the deal."
Can Existing TikTok Users Still Access the App?
When the ban officially begins, existing users will still be allowed to use the TikTok. However, updates to improve functionality will no longer be available, as well as new downloads of the app. Basically, if you haven't yet joined TikTok and would like to, you have until Sept. 20 to download the app.
When Will the TikTok Ban Be Lifted?
The Department of Commerce has set a deadline of Nov. 12. If it approves of the changes TikTok has made to address privacy at that time, the restriction will be lifted. If it doesn't approve, TikTok will be banned entirely, much like WeChat is currently.
Which Other Countries Have Banned TikTok?
The United States would not be alone if it were to entirely ban TikTok: India banned TikTok in June, and Indonesia and Bangladesh have blocked usage in the past, but only for short periods of time. Japan is also reportedly considering some restrictions.