Airbnb Launches New Trips Feature
Wait Until You See All of the Cool Things You Can Do With Airbnb's Newest Trips Feature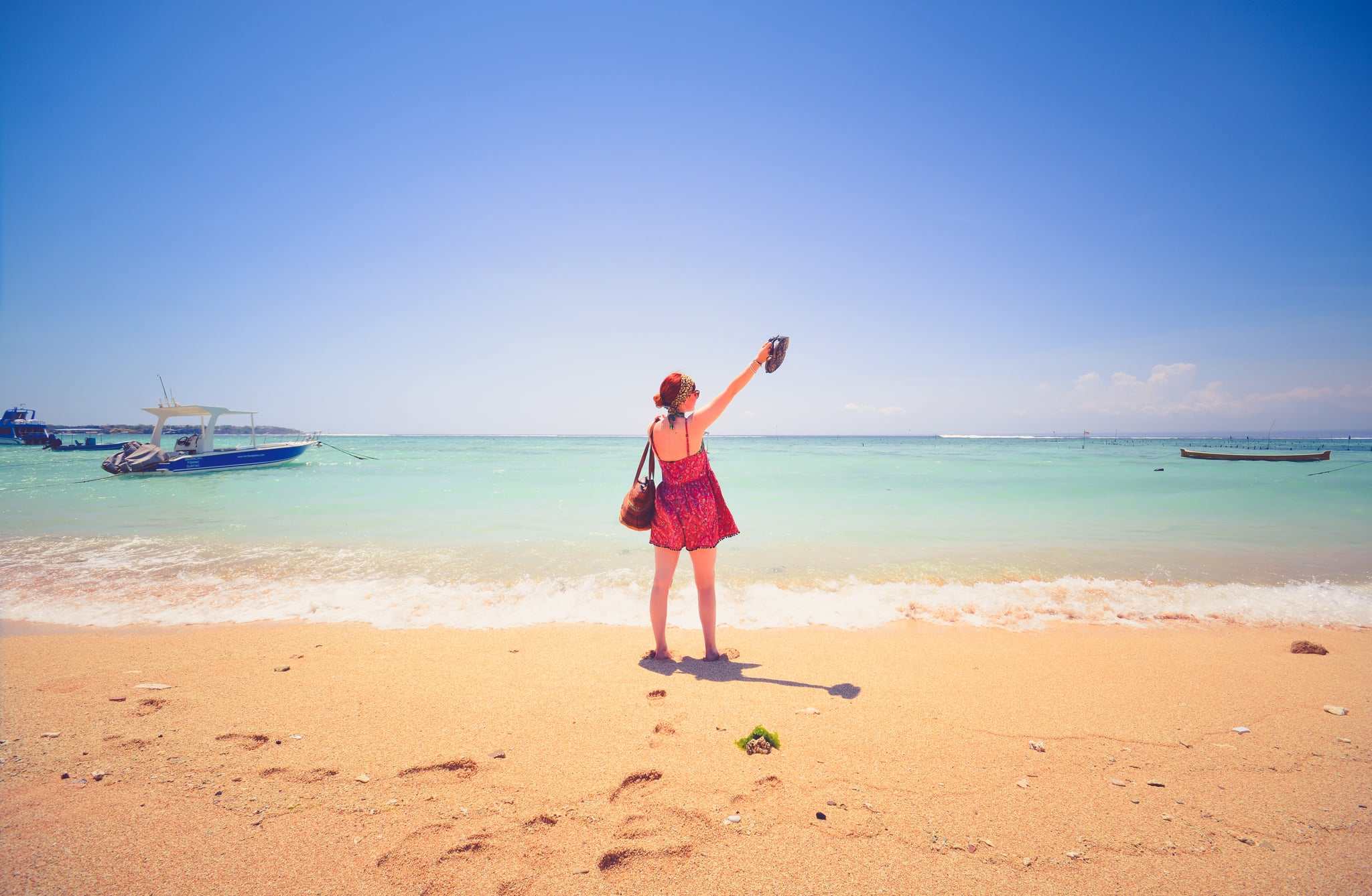 If you're already obsessed with Airbnb, you'll love its latest feature. Trips — announced as "a people-powered platform designed to make travel both easy and magical" — is a curated feature for travelers to quickly locate the hottest restaurants and local night spots to make your traveling experience even better. The platform will also be a great way to connect with locals in your visiting area to get a true taste of the culture, wherever you may be.
As of now, Trips has three key features (Experiences, Places, and Homes) with two more (Flights and Services) on the way. Keep reading to see why you're about to love this feature even before you use it.
Experiences:
With this feature, travelers can allow local residents to be their tour guide for the duration of their trip. You won't have to stress over not knowing where to dine, party, or go sightseeing anymore as there will be someone there to make sure you get to experience the most popular attractions on your vacation. If you enjoy your experience, there's also an option to donate back into the communities you got to visit during your stay via nonprofit organizations.
Places:
Airbnb has teamed up with Insider Guidebooks to locate hidden gems within local communities so that you're able to find those secret spots you probably wouldn't be able to otherwise. If you ever wondered where you could participate in a local marathon or attend the most popular bar for great drinks, the Places features has you covered.
Airbnb has also partnered up with Retsy for booking restaurant tables in advance, and Detour, designed to enhance your tourist experience using an "audio walking tour" as you discover new areas during your stay.
Trip Itinerary:
Airbnb's Trip Itinerary feature is described as a one-stop place to find and "book most of your travel needs." With Trip Itinerary, you'll be able to organize every detail of your trip, including flights and experiences, without the extra hassle.
Homes:
In addition to the aforementioned features, Airbnb has added over three million homes to its list of rentals to ensure your vacation experience is as accessible and accommodating as possible.
Let us know, are you excited to try Trips?