Cheap Scandinavian Airline
Yes, This Scandinavian Airline's Really Offering $99 Flights to Europe Without Any Catches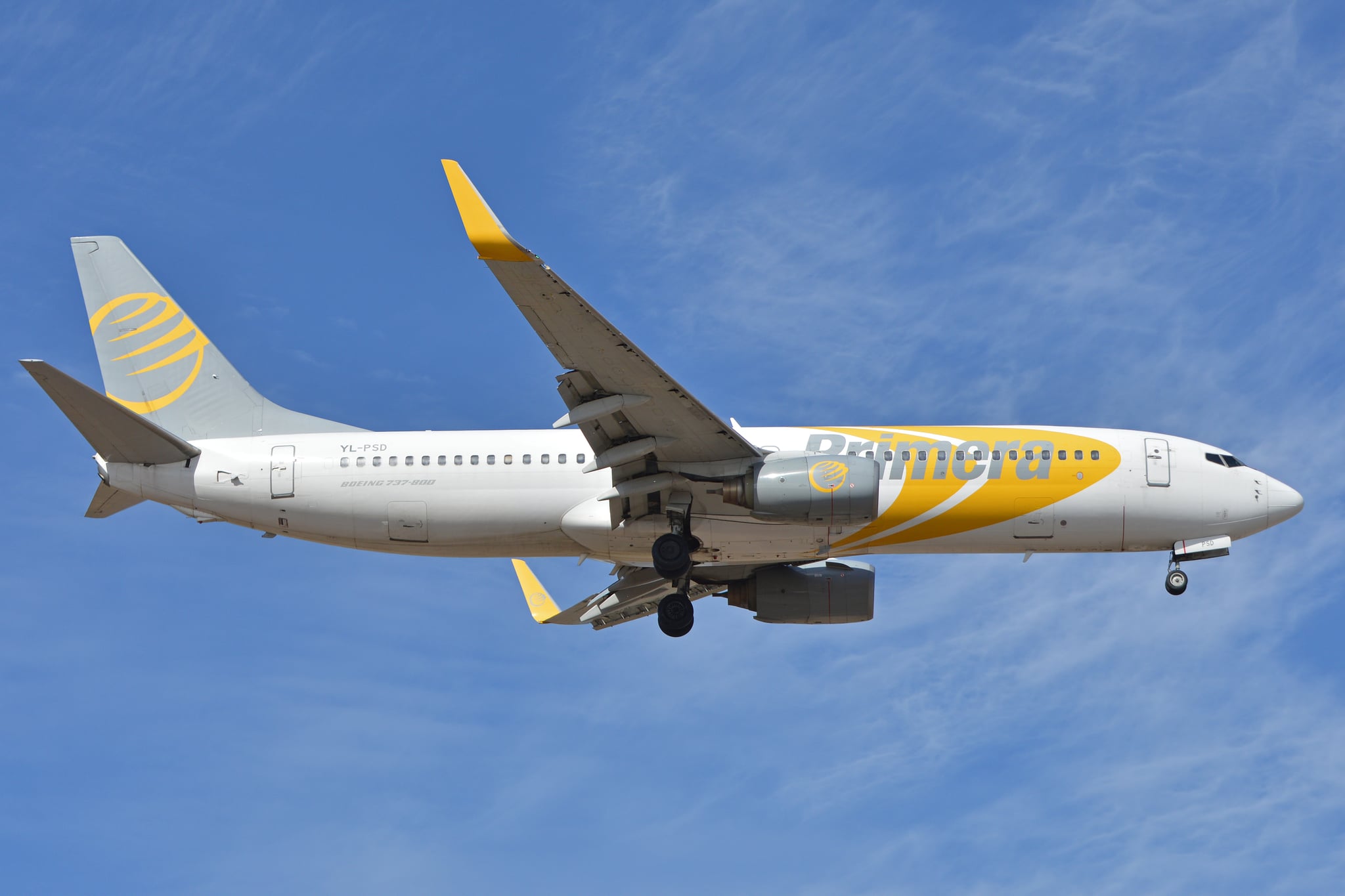 Image Source: Flickr user Alan Wilson
Iceland isn't the only destination you can travel to for under a hundred bucks! Beginning in May 2018, Scandinavian airline Primera Air will be offering $99 one-way flights from the US to Europe, and it's no joke.
Lucky travelers from the East Coast will be able to fly out of Newark Liberty International Airport in New Jersey and Logan International Airport in Boston to these three destinations: Birmingham, UK; Paris, France; and London, UK.
Similarly to European low-fare airline, WOW Air, the cheapest ticket category ("light") only allows one carry-on item (22 pounds or less) with the option to upgrade. For an additional $90, the next option ("comfort") includes the carry-on, a checked bag, priority seating, and even a meal.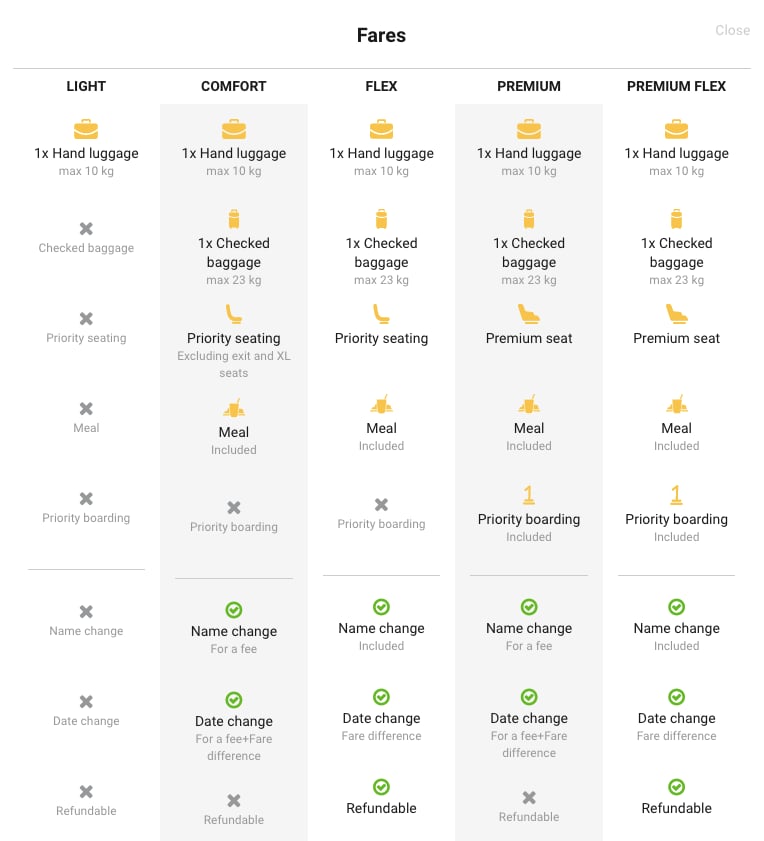 But even if you do choose to pay extra, you'll still be receiving a fantastic deal compared to other airlines. Your best bet? Pack light, and bring a lot of snacks. Hey, you can't beat $99!