Free Norwegian Cruise Cruise For Teachers
Teachers Can Score a Well-Deserved FREE Norwegian Cruise — Here's How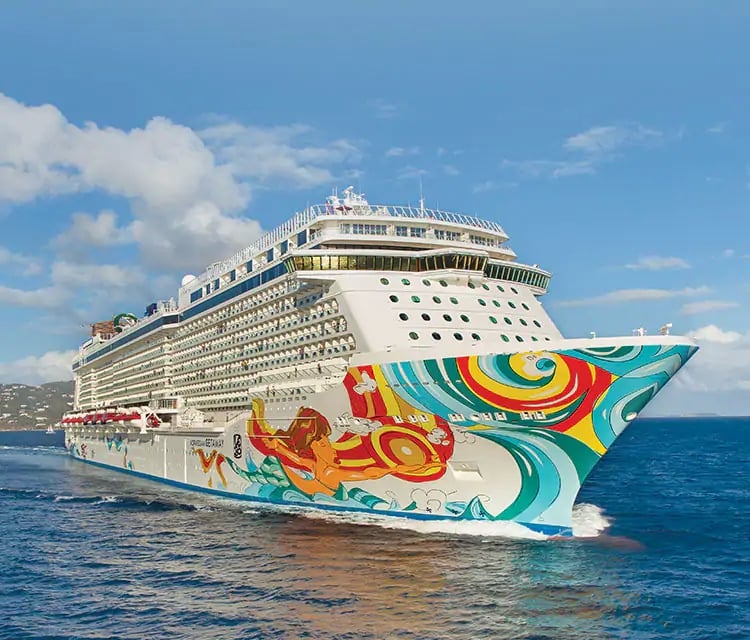 After nine months of teaching children reading, writing, and arithmetic, there's no denying that teachers everywhere deserve a relaxing vacation. Luckily for educators who live in the US and Canada, a free, week-long Norwegian cruise might be in their future. According to Travel + Leisure, beginning on April 12, people can nominate the special teacher in their life to spend a week aboard the Norwegian Joy.
And plot twist: teachers can also vote for themselves! Once an educator is officially nominated, friends and family can share his or her entry on social media to rack up more votes. When the contest is closed, 15 educators will win a seven-day vacation, airfare, and a trip for two to an awards ceremony, where each teacher will have the chance to win $15,000 for their school.
Andy Stuart — president and CEO of Norwegian Cruise Line — knows how rewarding travel can be for educators. He hopes that the contest gives teachers a fresh perspective. "Travel is a powerful means of education. It brings people closer to each other and to diverse cultures around the world," he said. "Through our Norwegian Cruise Line Giving Joy campaign, we celebrate the power of education and travel, and reward teachers who have taken responsibility for our future, our children, and who lean into that responsibility with all they've got."
Image Source: Norwegian Cruise Lines