Homemade Breath Spray
Freshen Up With This DIY Breath Spray
Instead of paying for breath mints and sprays that are filled with additives and contents that are hard to sound out, make your own easily with three basic ingredients. You'll love how quickly this all-natural breath spray comes together and leaves your mouth wonderfully fresh.
What You'll Need:
Small bowl
1/4 cup warm water
1/4 teaspoon honey
10 drops peppermint essential oil
Funnel
Small spray bottle
Directions:
Measure and add the warm water to the small bowl and then stir in the honey, which naturally sweetens the breath spray. Drip in the essential oil, and your breath spray is finished. It's that simple!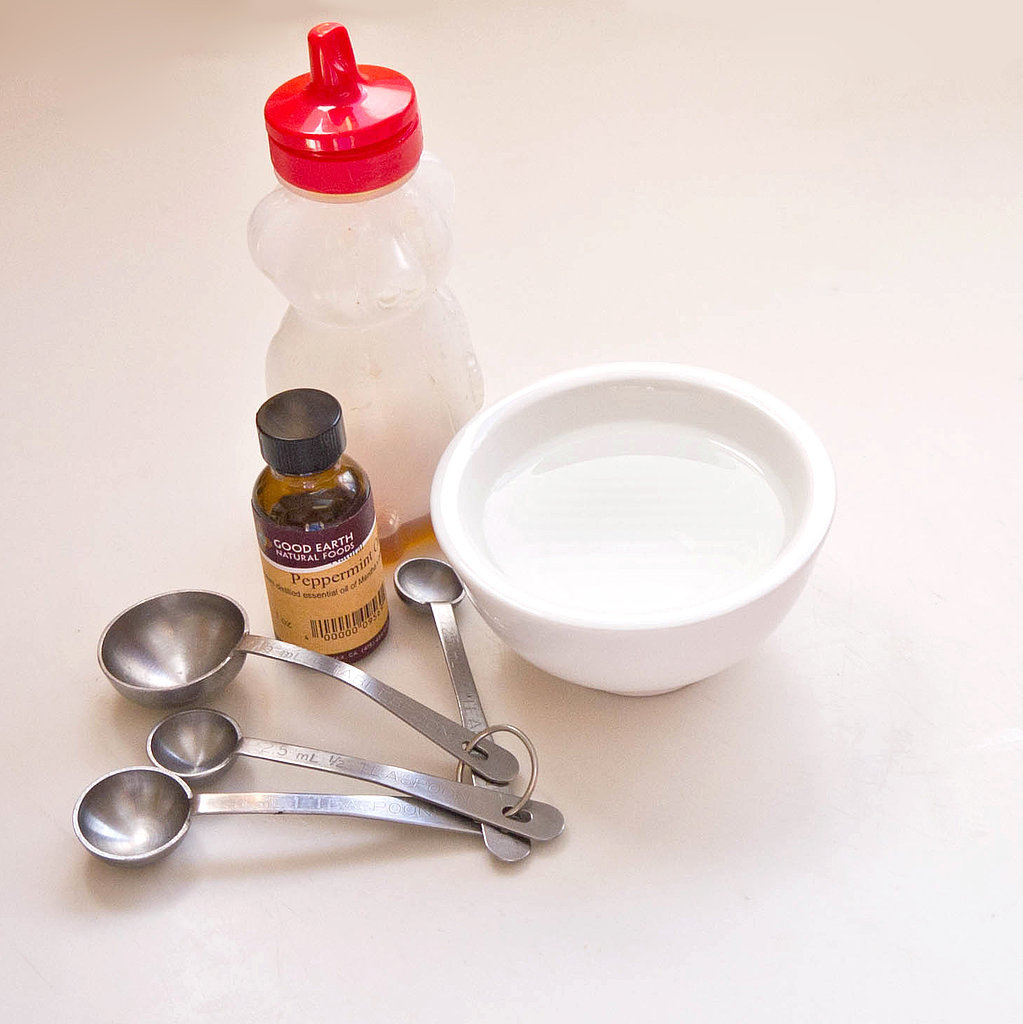 We found peppermint essential oil to leave a wonderfully fresh mouth, but cinnamon, lemon, or orange essential oils would work too. Use a funnel to pour the liquid into a spray bottle, and your breath spray is ready to spritz whenever needed.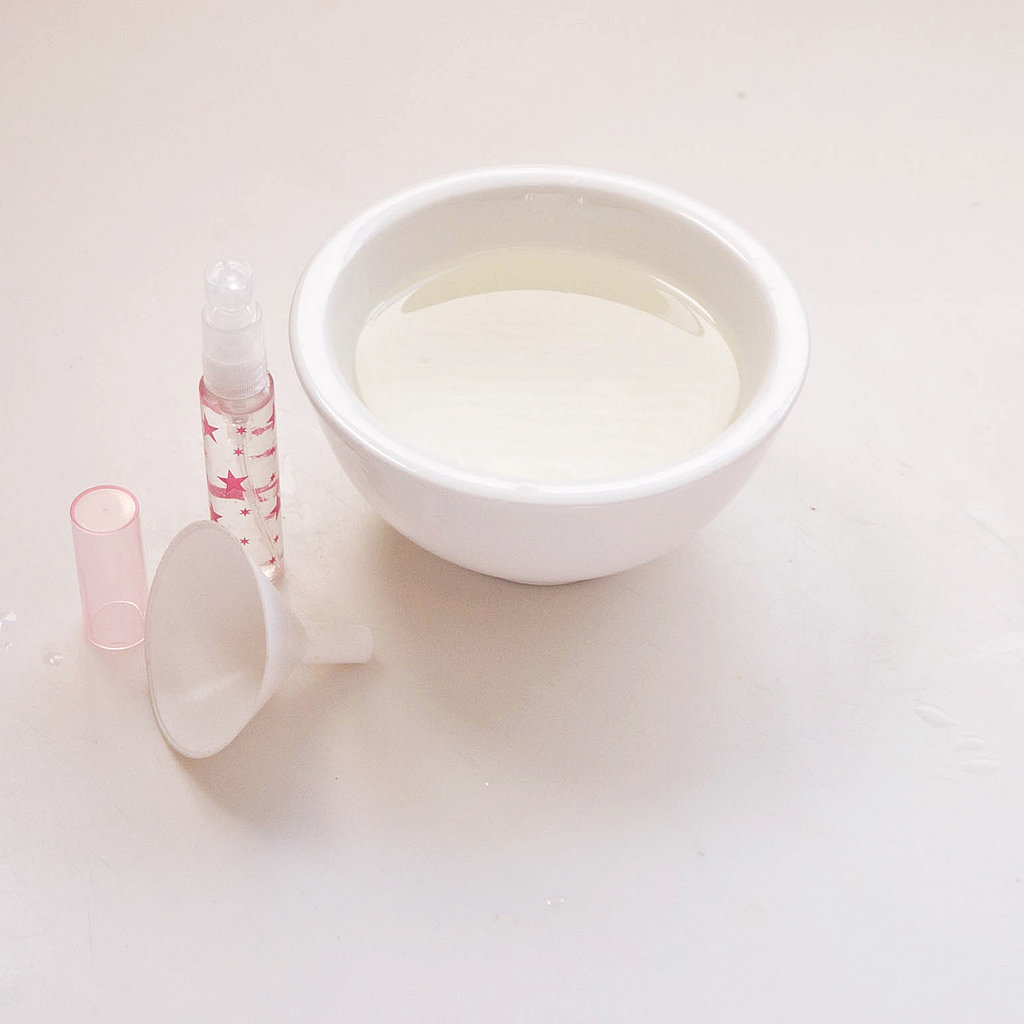 Makes 2 ounces of breath spray.