Property Brothers Cruise
Ever Dreamed of Going on Vacation With the Property Brothers? We've Got Good News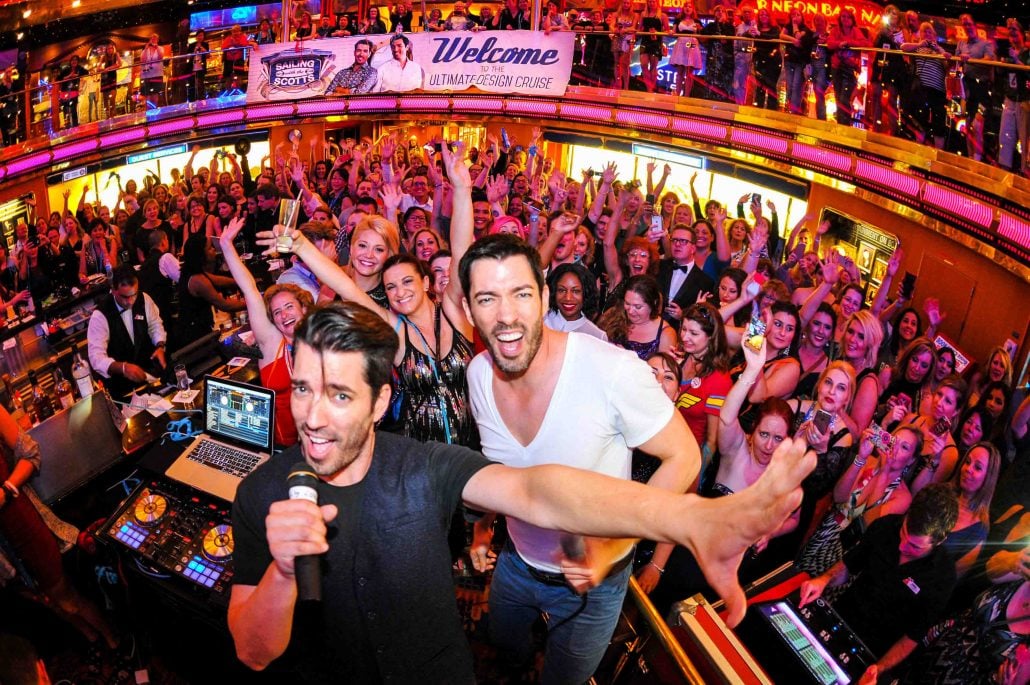 Have you ever sat down to watch your favorite HGTV show and thought: "This is nice, but I'd like to take it to another level — preferably with buffet meals and sunscreen?" Probably not, but most of us know what it's like to strive for a special connection with the people we admire; it's why we cook recipes developed by celebrity chefs, or buy decor designed by TV hosts. For fans of The Property Brothers, an exciting opportunity to enjoy a special level of access to Jonathan and Drew Scott is officially here . . . and it involves a trip to the Bahamas!
Get ready to cruise with your favorite dudes, because Sailing With the Scotts lets you do just that! Embarking in December 2018, the four-night cruise is perfect for any HGTV junkie who can't get enough of The Property Brothers and the rest of the Scott brothers' roster of projects. Keep reading for more information about the trip, then visit the site for full details!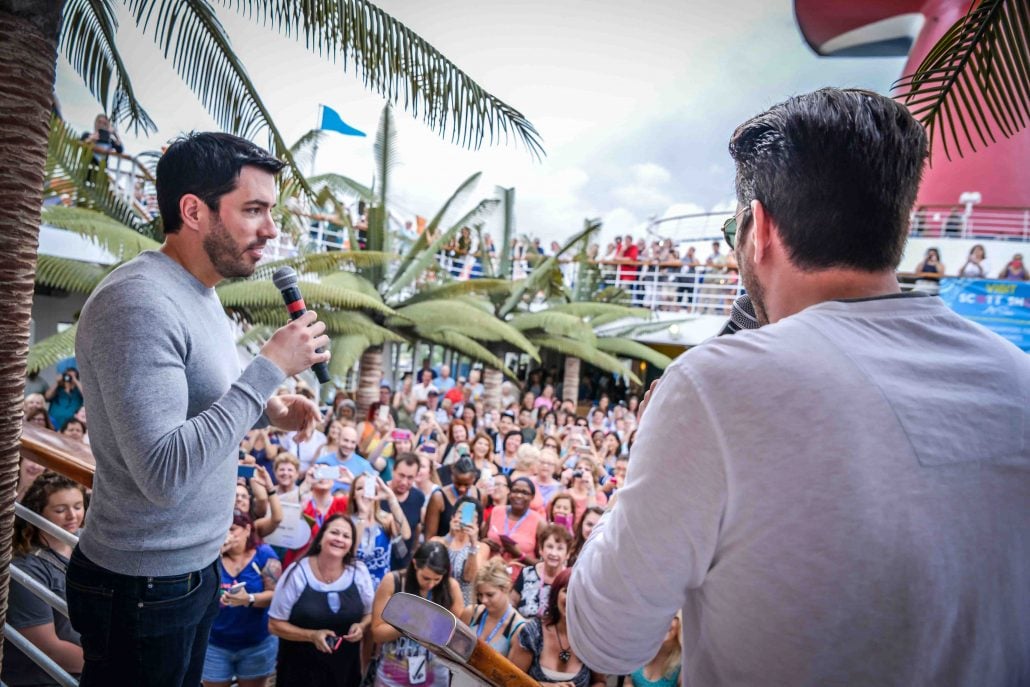 What's Included?
The Scott-infused cruise itinerary is operated by Royal Caribbean, and will sail on the newly remodeled Mariner of the Seas. According to the Sailing With the Scotts website, the voyage will include: "Design workshops, meet-and-greets, an exclusive behind-the-scenes look at the latest season of Brother vs. Brother, themed parties, incredible food, and live entertainment, plus exotic ports of call in CocoCay and Nassau." Count us in!
Where Does It Dail?
The December 3 through 7 cruise itinerary begins and concludes in Miami, FL, with one full day at sea, a day in Nassau, and a day in CocoCay. If you've never visited the Bahamas before, now is your chance!
How Much Does It Cost?
The cost per traveler ranges from $809 to just under $2,200, depending on which stateroom you desire aboard the ship! This price includes taxes, gratuities, and the cost of the cruise itself (including meals and entertainment). Plus, the Scott brothers are donating $25 to a special charity for every cabin booked on the cruise.