What to Pack For Spring Break
What to Pack For Your Spring Break Beach Excursion
As POPSUGAR editors, we independently select and write about stuff we love and think you'll like too. If you buy a product we have recommended, we may receive affiliate commission, which in turn supports our work.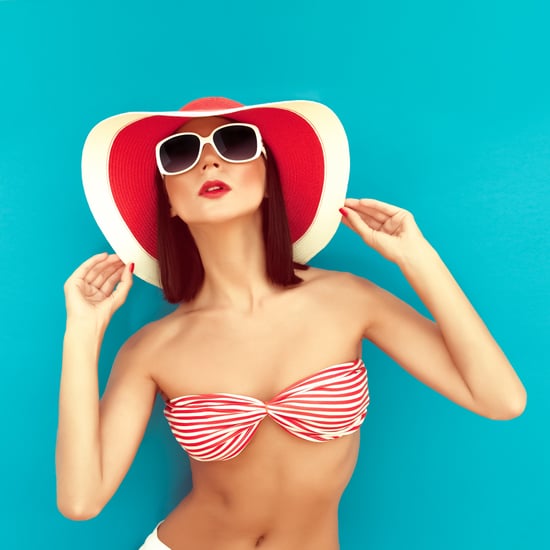 The season for Spring break is upon us, meaning it's time to shake off the Winter doldrums and step into some sun. A trip to the beach is just the excuse you need to rejuvenate your senses and downsize your entire beauty routine. From self-tanner to sunscreen, discover the TSA-approved product essentials to pack for your vacation (and shop our favorites) when you keep reading.
Makeup: The best thing about a vacation is that the majority of your activities will be so laid-back, you can leave most of your makeup kit at home. But for times when a little accentuating is needed, give your glowing, rested complexion a boost with a touch of mascara. Then, add color with a double-duty cheek and lip product.
Sunscreen: One sunscreen isn't necessarily enough when you're lounging beachside. Bring along formulas of at least SPF 30 for the face, body, and lips. Don't forget a soothing aloe vera product, either, just in case you miss a spot (not that you would).
Hair: There's never a better time than Spring break to try out trendy braided styles and fresh, fun ponytails. Take along a leave-in conditioner to protect your hair from the sun and surf, and for beautiful piece-y waves, try a sea-salt spray.
Body: While waxing and shaving are primarily done before a vacation, keep bikini bumps at bay with a product containing salicylic acid. You'll also want to carry-on a body scrub to prevent skin from flaking. Lastly, disguise any inadvertent tan lines with an easy-to-apply self-tanner.