Overland Packable Hat Review
The Packable Fedora-Style Hat You Need For Your Next Vacation
As POPSUGAR editors, we independently select and write about stuff we love and think you'll like too. If you buy a product we have recommended, we may receive affiliate commission, which in turn supports our work.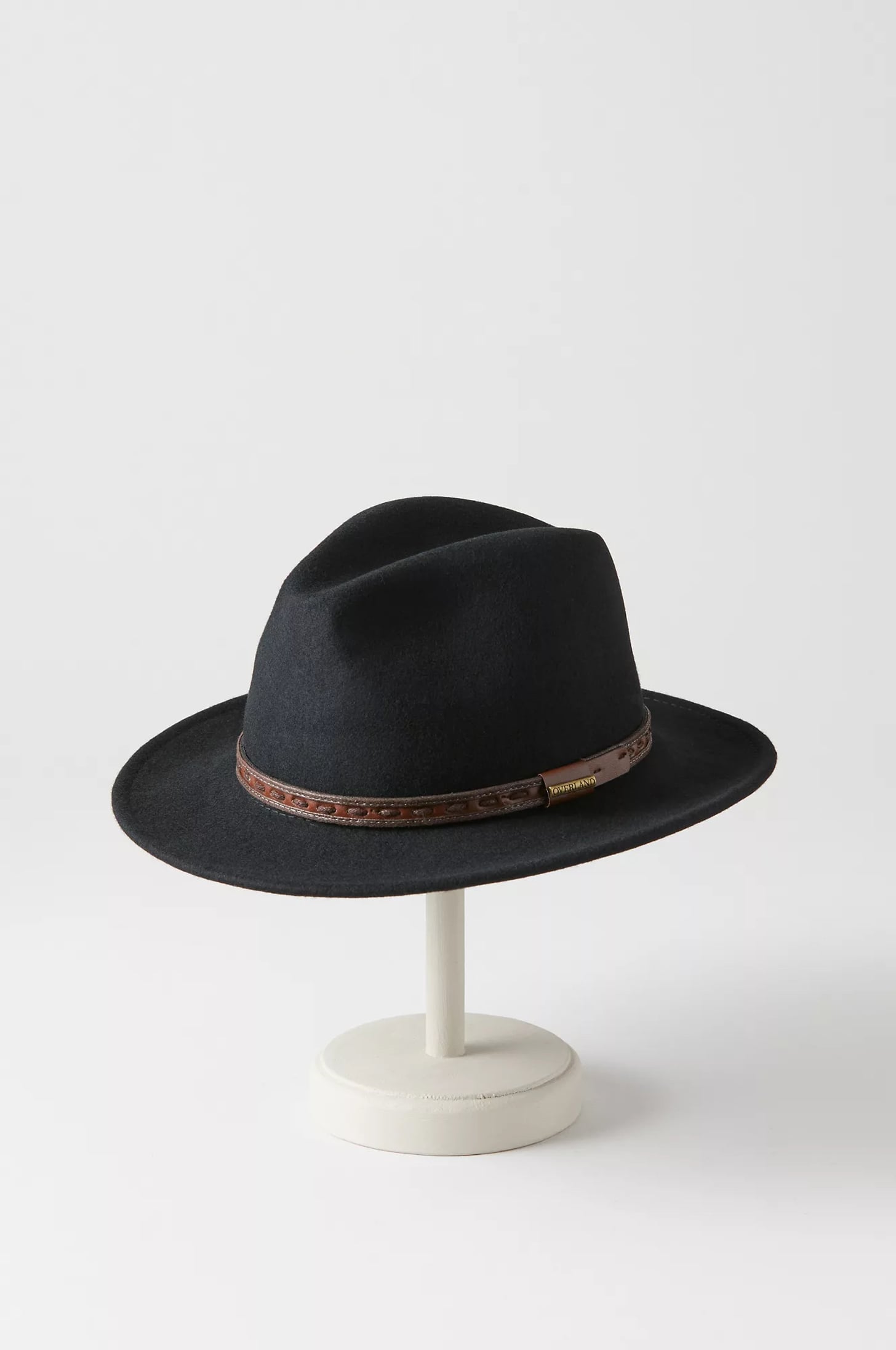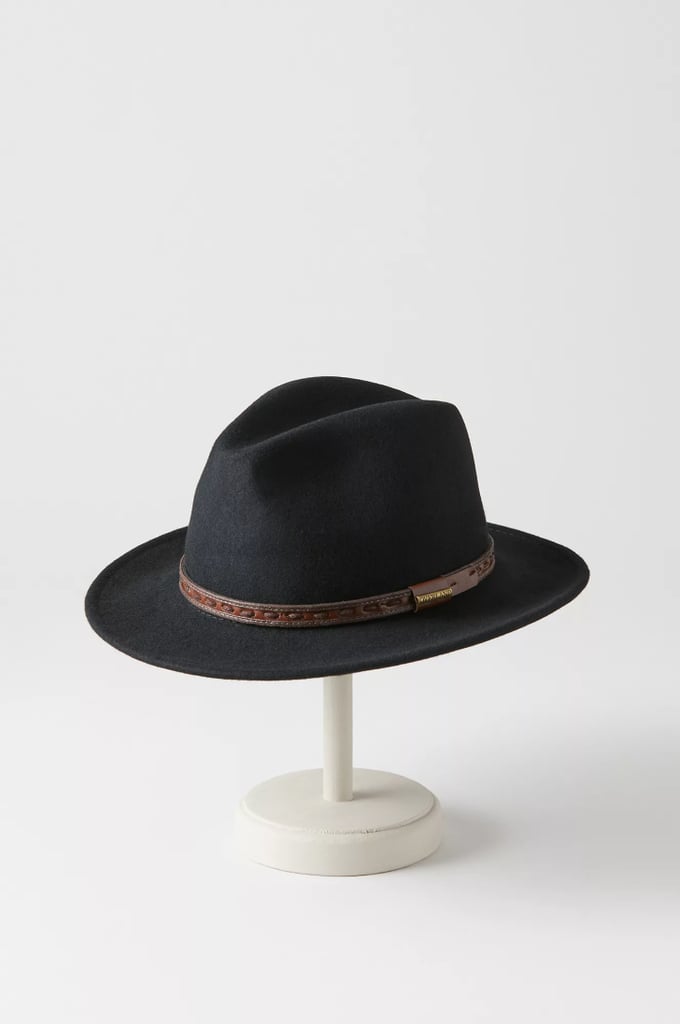 Traveling (when I can afford it) is one of my favorite things to do. I absolutely love jetting off to different locations and embracing the style that's there. But let me tell you, traveling with a hat is a huge pain in the ass. Traditional fedora-style hats run the risk of being damaged in your suitcase and are impossible to pack. It's why you spot people wearing elaborate hats at airports — it's easier than packing them. While I've never let a hat's awkward shape deter me from bringing it along on trips, I've discovered that crushable hats exist, and Overland's Sierra Crushable Wool Safari Hat ($89) is my new travel go-to.
What I Like About Overland's Sierra Crushable Wool Safari Hat
For one, it's crushable, which means it can be packed away while retaining its classic shape at any moment. This is huge if you're planning a trip because it's incredibly convenient for packing in a suitcase. Not only is this hat crushable, but it's stylish, too. The hat's made of premium lightweight wool felt and is detailed with a leather stitch band that adds the perfect amount of character. It is weather resistant and even includes a sweatband for your forehead on hot days. Essentially, this hat is easy and stylish, a win-win. I personally own the black one, but it's available in olive and pecan colors, too.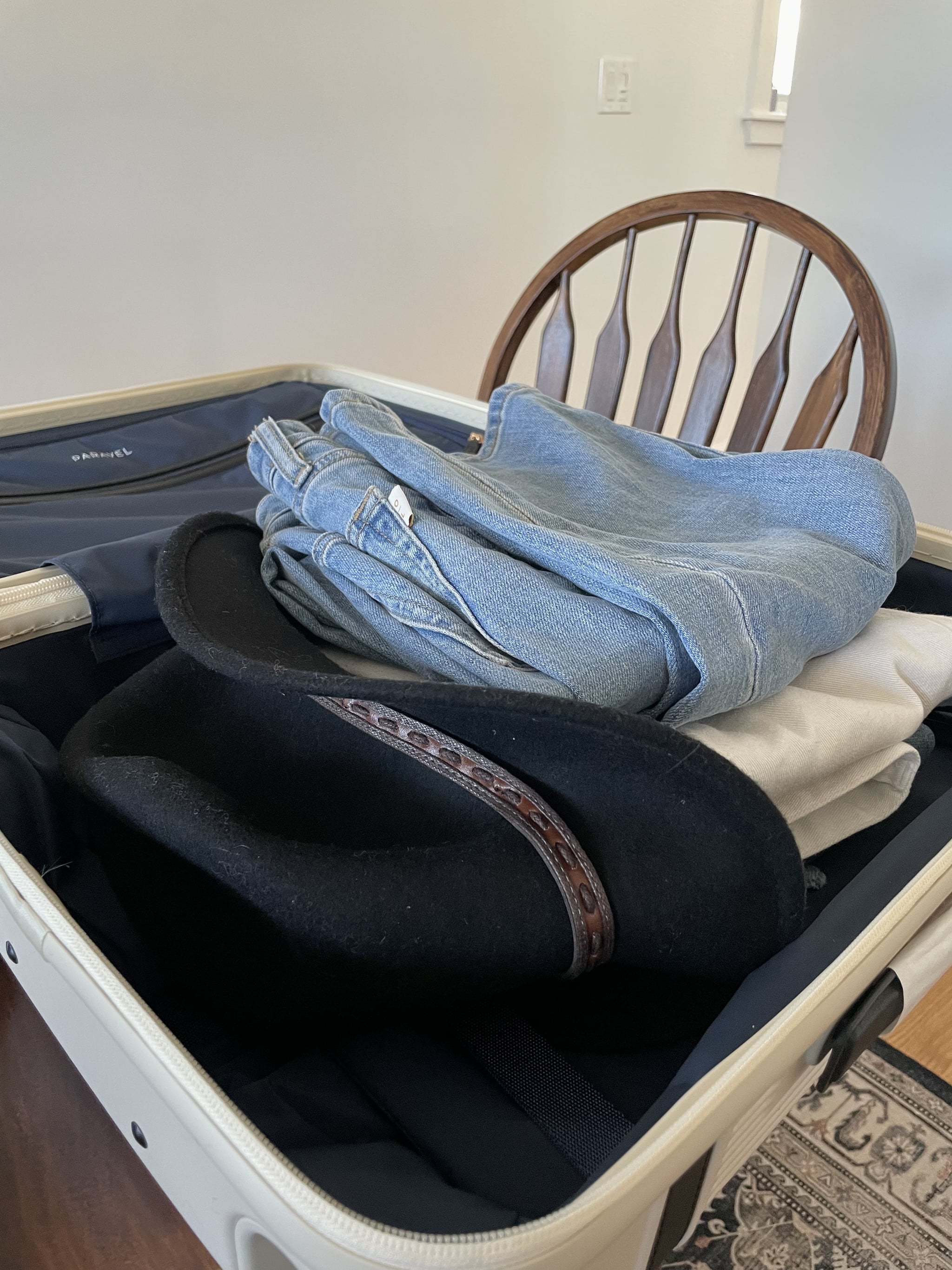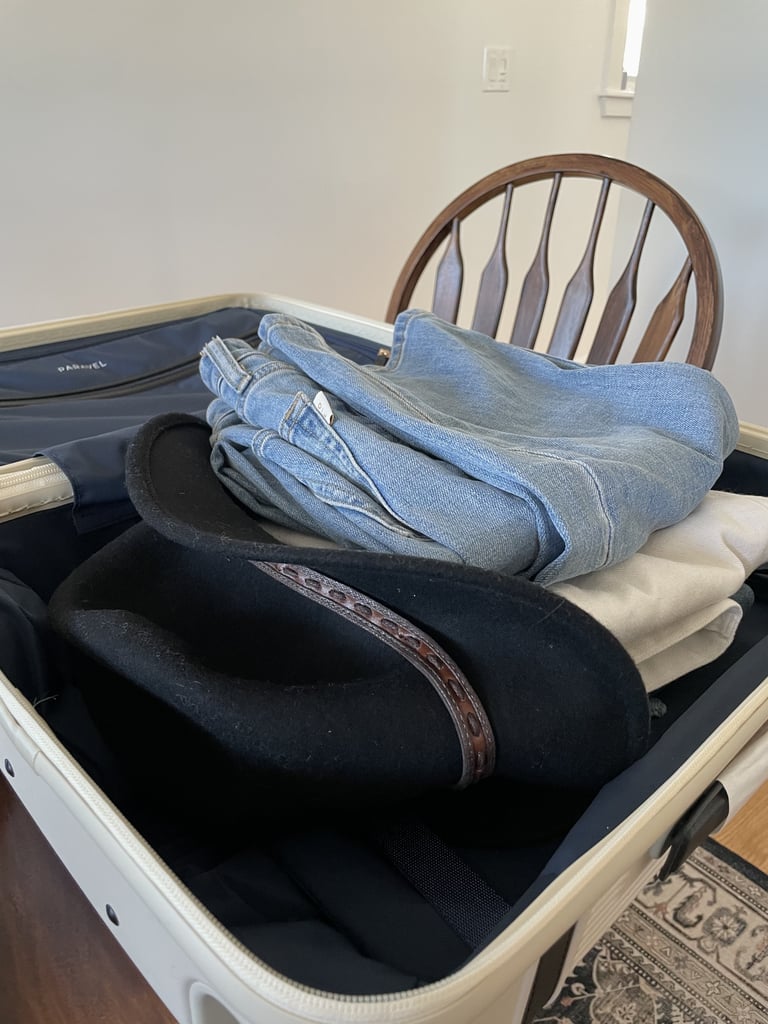 The Cons of Overland's Sierra Crushable Wool Safari Hat
While I love its wool exterior, it can attract hair easily. It's not the end of the world, and the hair can easily be pulled off, but it's worth noting that you'll probably have to clean this hat off between each use. It can be dusted off with your hands, though, so it's really not a hassle.
Would I Recommend Overland's Sierra Crushable Wool Safari Hat?
For its packability and quality alone, I would recommend this hat. It's breathable and comfortable, and it goes great with almost any outfit. I got a size medium, but it comes in sizes XS to XXL for all head shapes. Another fun note is that almost all hats on Overland's website are crushable, including its cowboy and safari hats. I seriously recommend you get yourself one — it's that good.
Rating: