Bradley Cooper and Leonardo DiCaprio Similarities
All the Ways Bradley Seems to Be Following Leo's Lead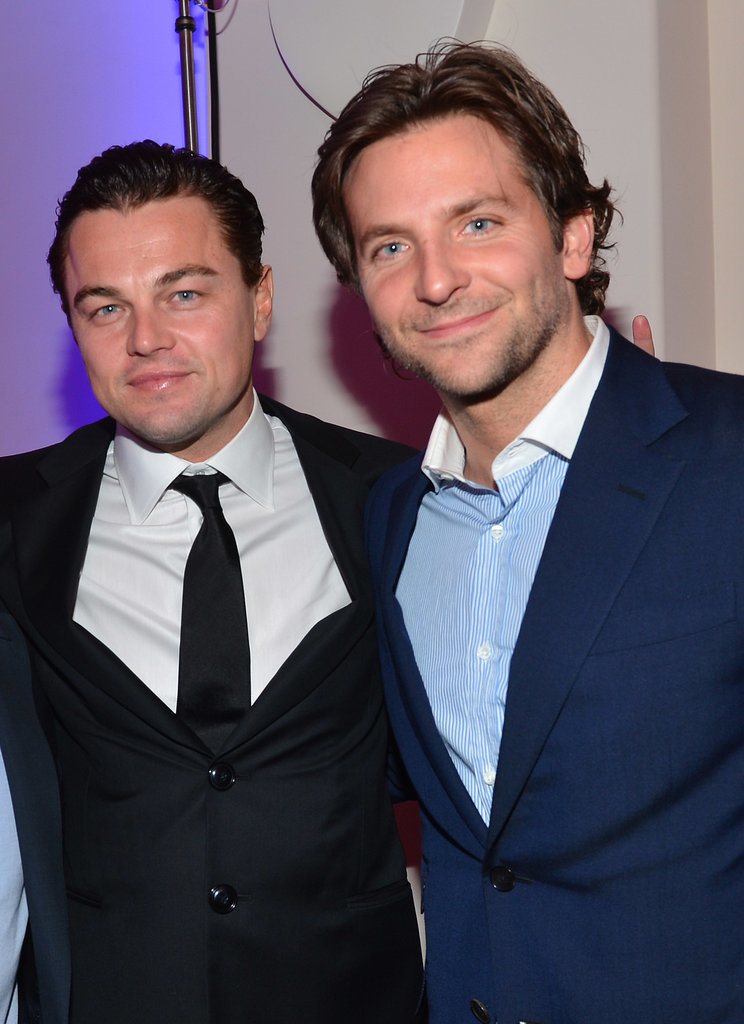 What's Your Reaction?
0
0
0
0
0
0
1
All the Ways Bradley Seems to Be Following Leo's Lead
Bradley Cooper and Leonardo DiCaprio may both be the same age (39, if you're curious), but while Leo has been an established star since his teen years, Bradley only shot to fame relatively recently. Over the past few years, we've noticed that Bradley has begun to morph more and more into Leo, and the two share a lot of similarities, from their headwear choices to their award season dates. Is Bradley copying Leo's guide to male superstardom? It's hard to say, but we can't deny that these two share a lot in common. Keep reading to see how Bradley seems to be following Leo's lead.
Latest