Silly Cat GIFs
The Ultimate Collection of Silly Cat GIFs
Like us on Facebook
There's something about cats. They're so fluffy, cute, annoying, standoffish, selfish, and cuddly. It's hard to resist a cute kitty, which makes the following collection of adorable moments just the right thing to get you through your day.
Because a Moving Toy Causes so Much Joy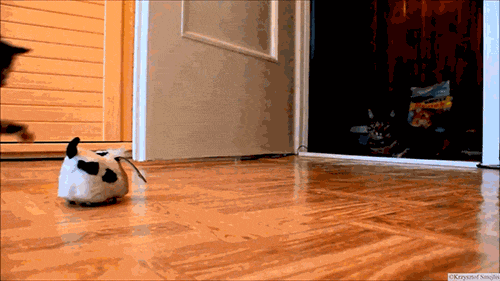 Cats Playing Leap Frog Might Be the Cutest Thing You've Seen Today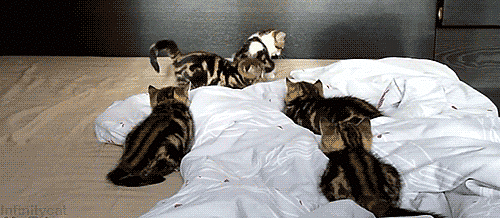 Good Kitty Friends Always Have Your Back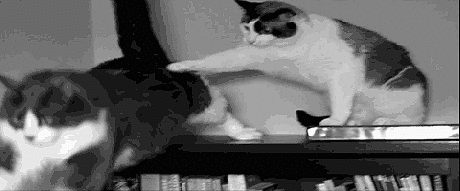 Everyone Wants to Be a Cool Kitty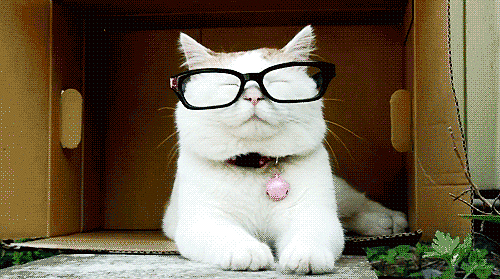 A Good Cat Rub Is Hard to Beat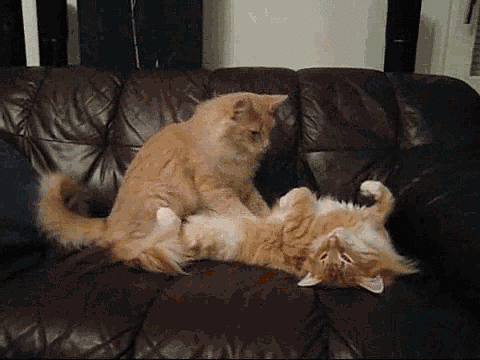 Who Cares About Chasing Some Flashing Dot?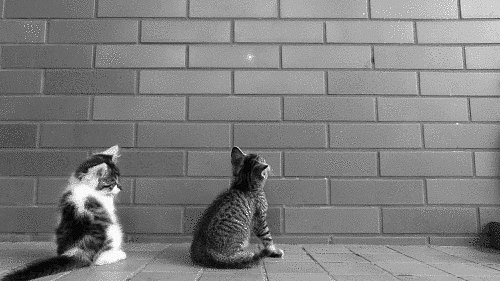 Because Who Wouldn't Want to Lounge in the Sun For Hours and Hours?!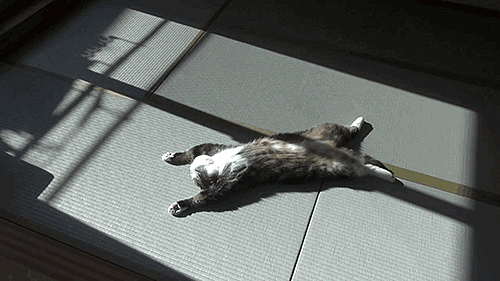 Cats Are Also Creepy-Cool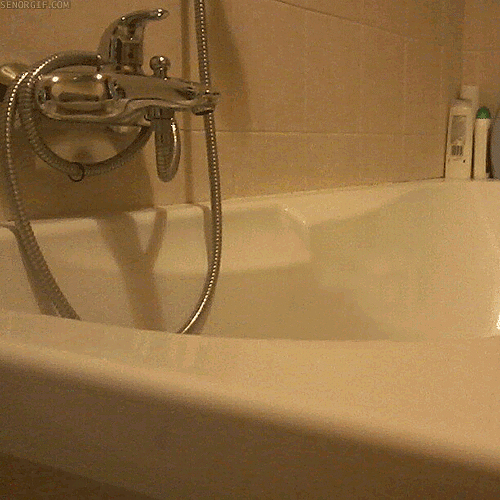 Wait For It . . .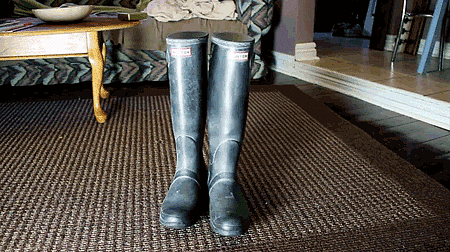 Hang in There Little Kitten!