Martin Luther King Google Doodles
Honoring Dr. King: Google Doodles Through the Years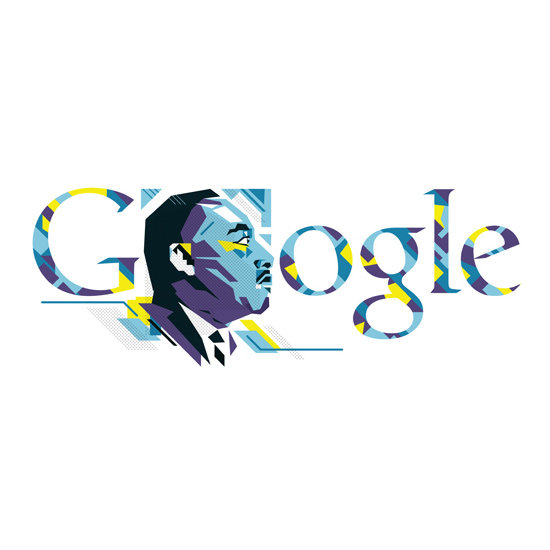 1
Honoring Dr. King: Google Doodles Through the Years
Every third Monday in January, the nation celebrates civil rights icon Rev. Dr. Martin Luther King Jr. — including Google! The web giant has honored the activist every year since 2006 (and once in 2003) with an annual Google Doodle homepage tribute. Today's doodle features Dr. King in a geometric pattern of cool purple, blue, and yellow hues.
Coincidentally (or not), this year's MLK Day is also the day that the first African American president of the United States publicly takes the oath of office for the second time. How far we have come since Martin Luther King led the Montgomery Bus Boycott in 1955.
There are more milestones ahead, as Dr. King's famed "I Have a Dream" speech, delivered on the steps of the Lincoln Memorial in 1963, celebrates its 50th anniversary this year. Honor one of the nation's most iconic activists by taking a look at Martin Luther King-inspired Google Doodles through the years.
Latest Tech