Pinterest Cake Fails
Geeky Desserts So Bad They're Good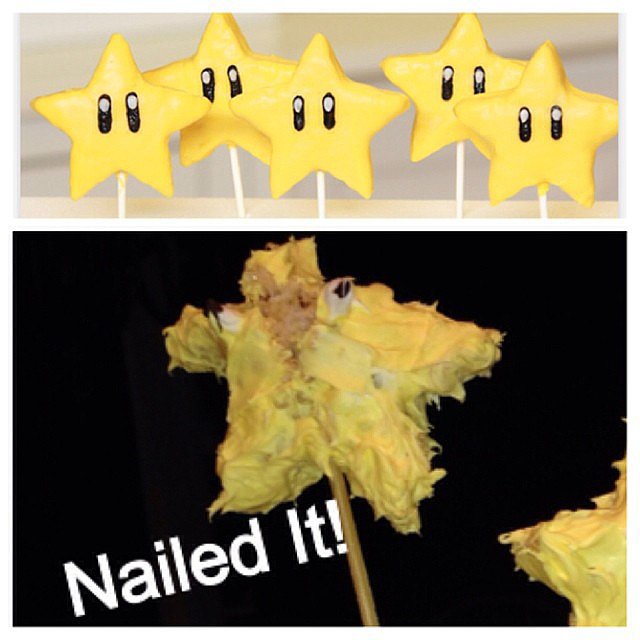 What's Your Reaction?
0
0
0
0
0
0
1
Geeky Desserts So Bad They're Good
As welcoming and encouraging as Pinterest is, the thousands of DIYs you'll find on the site can be rather harrowing. Baby photo shoots are never as easy as they look; playtime gets unexpectedly messy; and that really clever dinner idea turned out a little soggy in reality.
Since the geek world has some epically themed desserts, it's not safe from the fails that result in trying to out-Pinterest Pinterest. Here, the geek desserts and pinners who deserve A's for efforts. And if we're honest with ourselves, they're probably way better than we could do.
Latest