Father's Day Gifts 2022
Even if You Can't See Your Dad This Year Give Him the Perfect Gift
Father's Day Gift Guide
Best Father's Day Gifts and Ideas 2022 | Unique Gifts to Make Sure Your Dad Feels Special this Year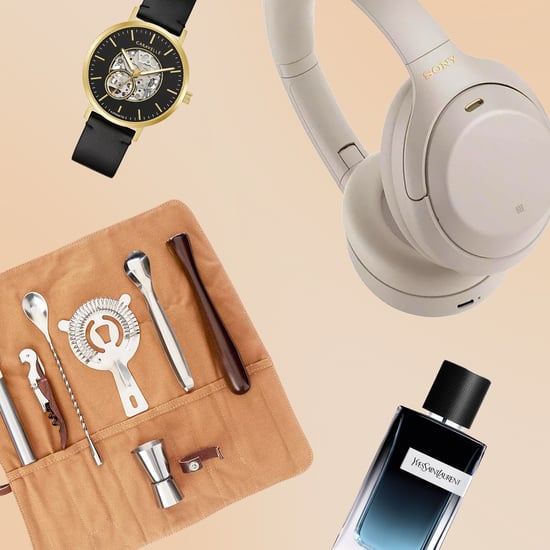 Father's Day
12 Father's Day Gifts He'll Actually Put to Good Use
advertiser content from
Macy's
FAQ
When is Father's Day 2021?

Father's Day is Sunday, June 19, 2022.
Is Father's Day on the Same Date Every Year?

Short answer, no. It always moves around but always falls on the third Sunday of June.
How long has Father's Day been a National Holiday?

Father's day has been officially celebrated for last 48 years. As President Nixon declared it a national holiday on May 1, 1972 with the official holiday kicking off June 18, 1972.