Angelina Jolie For Guerlain
Angelina Jolie Makes a Comeback in the Beauty World as the New Face of Guerlain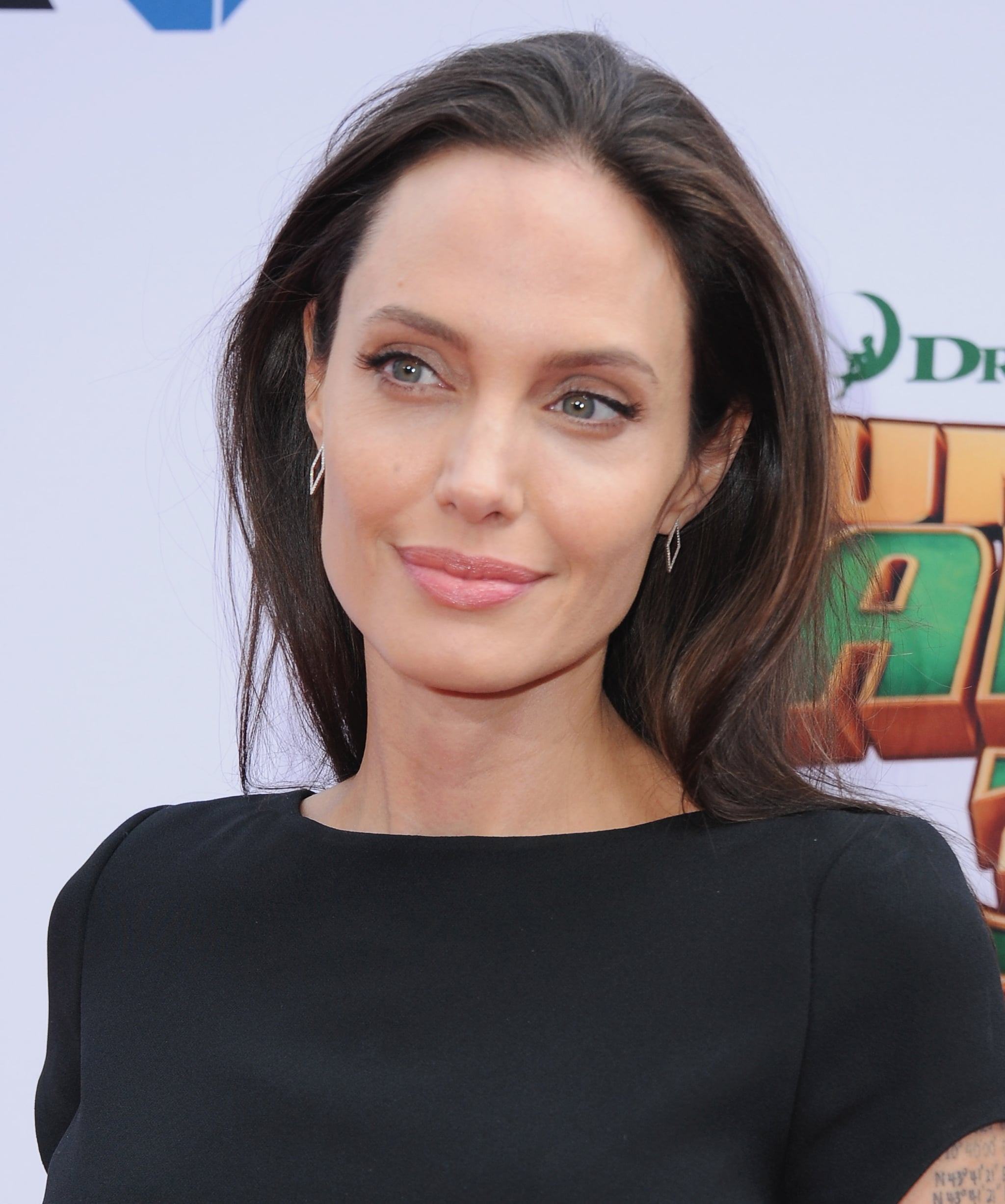 Image Source: Getty
Angelina Jolie did something totally unexpected. After staying out of the spotlight for personal reasons and using most of her celebrity as a philanthropist, she just dipped her toe — or perhaps stomped her foot — back into the beauty world. The actress was tapped by luxury French beauty brand Guerlain to be the face of its new fragrance campaign. This is the first time Angelina has participated in the beauty world since 2007, when she starred in a Shiseido commercial.
Guerlain actually dreamed up a fragrance inspired by Angelina. It's called Mon Guerlain, and it launches in March. "We create perfumes for the women we admire," said Guerlain Master Perfumer Jacques Guerlain. His influence for Mon Guerlain were the "notes of a woman" — "the choices, emotions and dreams that embody modern femininity." Sounds sexy as hell!
Angelina signed on to work with Guerlain while she was multitasking (as the modern woman does). She was in Cambodia in December 2015, directing the film First They Killed My Father. That said, the travel destination did not influence her choice. Instead, she credits childhood memories of her own mother using a Guerlain powder.
Given that Angelina is known to fight the good fight, she is using her celebrity power to do good once again. To recap: she's a Special Envoy of the UN Refugee Agency and the cofounder of the Preventing Sexual Violence Initiative. In this case, the star donated her entire salary from the Guerlain campaign to charity. Badass move.
Stay tuned for more details on the new scent and campaign! All we were given was the teased image, below.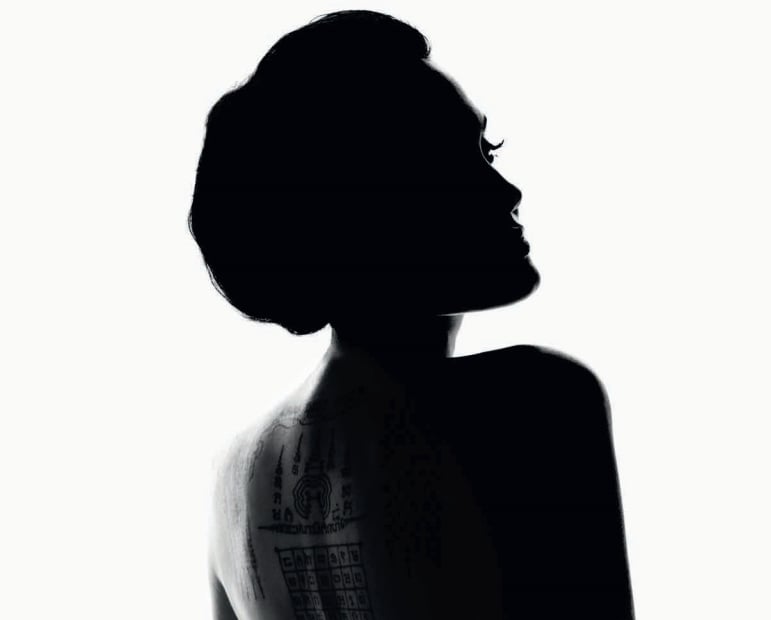 Image Source: Courtesy of Guerlain