The Best Eye Shadow Brush
Makeup-Brush Breakdown: The Eye-Shadow Brush
As POPSUGAR editors, we independently select and write about stuff we love and think you'll like too. POPSUGAR has affiliate and advertising partnerships so we get revenue from sharing this content and from your purchase.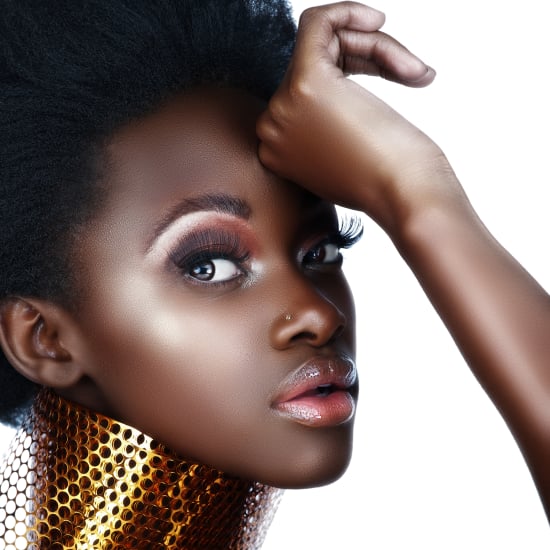 Eye-shadow brushes are pretty standard, right? Well, believe it or not, there is more than meets the eye when it comes to these essential makeup tools. Discover everything you need to know about shadow brushes, along with our top shoppable picks, when you keep reading.
What It's Used For: Eye shadow brushes are used for, well, eye shadow. They're great for sweeping and blending pigment across the eyelid, into your eye crease, and under your brow bone.
What It Looks Like: While there are plenty of eye-shadow brushes out there, your basic one looks like a shrunken-down blush brush. The bristles are only about an inch long and fan out and around to create a dome shape. Make sure to pick something up that's fluffy — still bristles don't allow for fluidity of movement, which is a necessity when it comes to eye shadow.
Why You Need It: Eye shadow is part of most women's beauty regimens, and you want to make sure you're applying and blending it properly. So that tiny plastic sponge you get with some of your shadow purchases? Toss it. It creates unflattering creased lines that are not at all pretty. To apply, dip or sweep your brush into the pigment, and flick off the excess. Sweep over the area where you want pigment, and blend for an even, flawless look.
Tips and Tricks
Use a light touch over your lids and brow bone, but add a bit more pressure when you're working pigment into your eye crease.
Shadow brushes are an important tool for blending. Just make sure to wipe the bristles clean with a towelette after every use to ensure you're not mixing colors.