Boyfriend Thinks I Wear Too Much Makeup
Break Up With Your Boyfriend If He Hates Makeup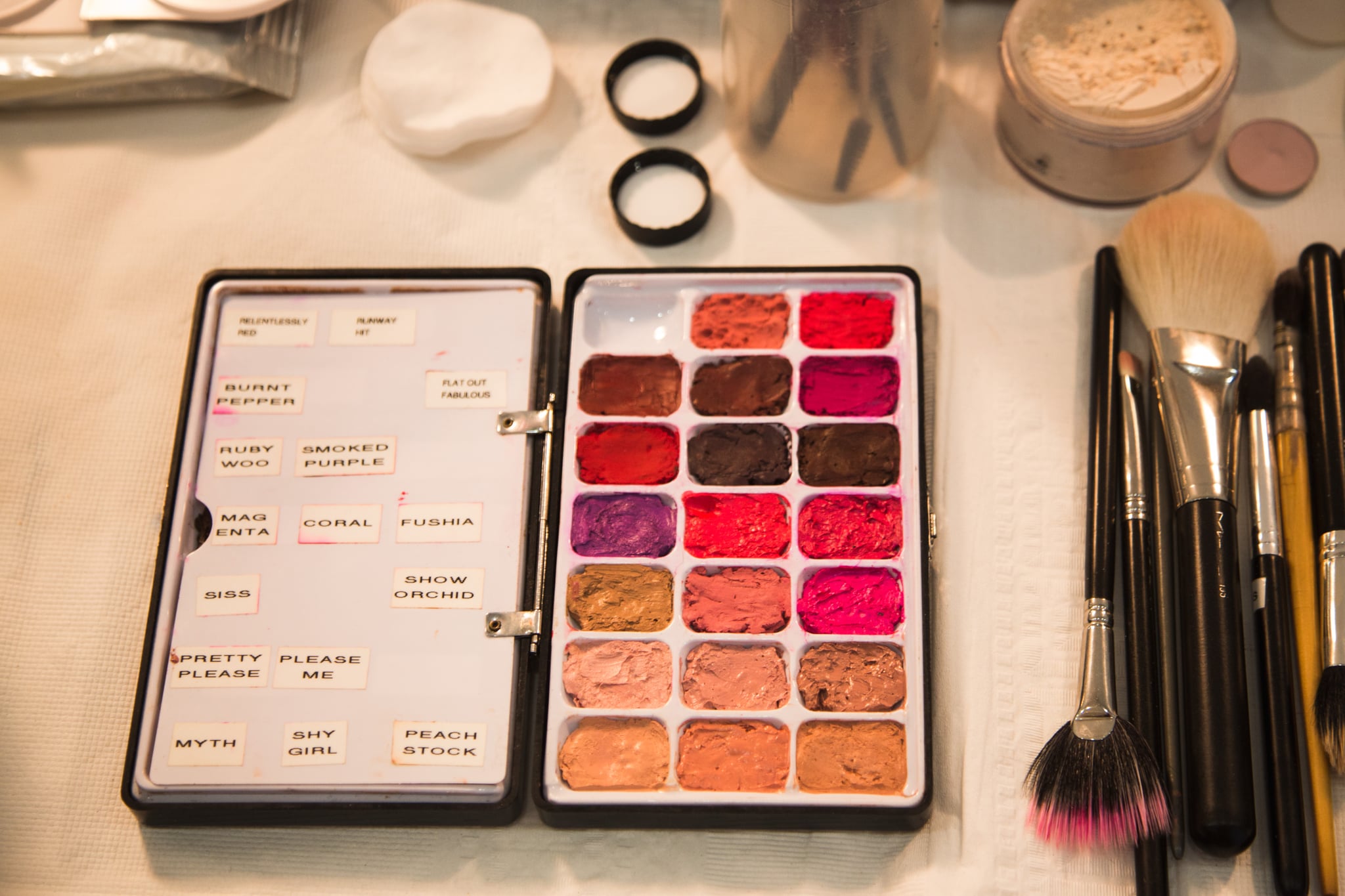 Every night before I go to bed, I have to do three things — remove my makeup, call my boyfriend, and go on Reddit — in that order. And part of last night's routine tripped up this beauty addict a little bit. As a faithful subscriber of the relationships subreddit (it's the perfect marriage of advice, soap operas, and reality TV), I was surprised, and then angered, to see this headline: "My (25M) gf's (24) makeup is ruining our relationship."
My first thought was, "Wow, I've never been so happy to be 26," but then I realized any of my exes could have written this. Anyone who's ever met me knows that I am obsessed with beauty products, and that love runs deep. I got my first lipstick at the age of 4 and was actually allowed to wear it at the age of 12. That was around the time I purchased Kevyn Aucoin's book Making Faces. From then on, my life's path changed. I got a subscription to Allure, I visited my local department stores' beauty counters regularly, and I fell in love with Sephora when the first one opened in New York City. My friends refer to me as a beauty historian — my product stash holds products from the late '90s and early aughts. I have Urban Decay Face Cases, Too Faced Beauty Chronicle palettes, and the original formulation of John Frieda Beach Blonde spray. Knowing everything there is to know about beauty (and hoarding products and knowledge) is my passion. And while I've relaxed my daily application routine over the past years out of laziness, you can tell just by looking at me that I'm into makeup — my hot-pink lipstick can be spotted from miles away.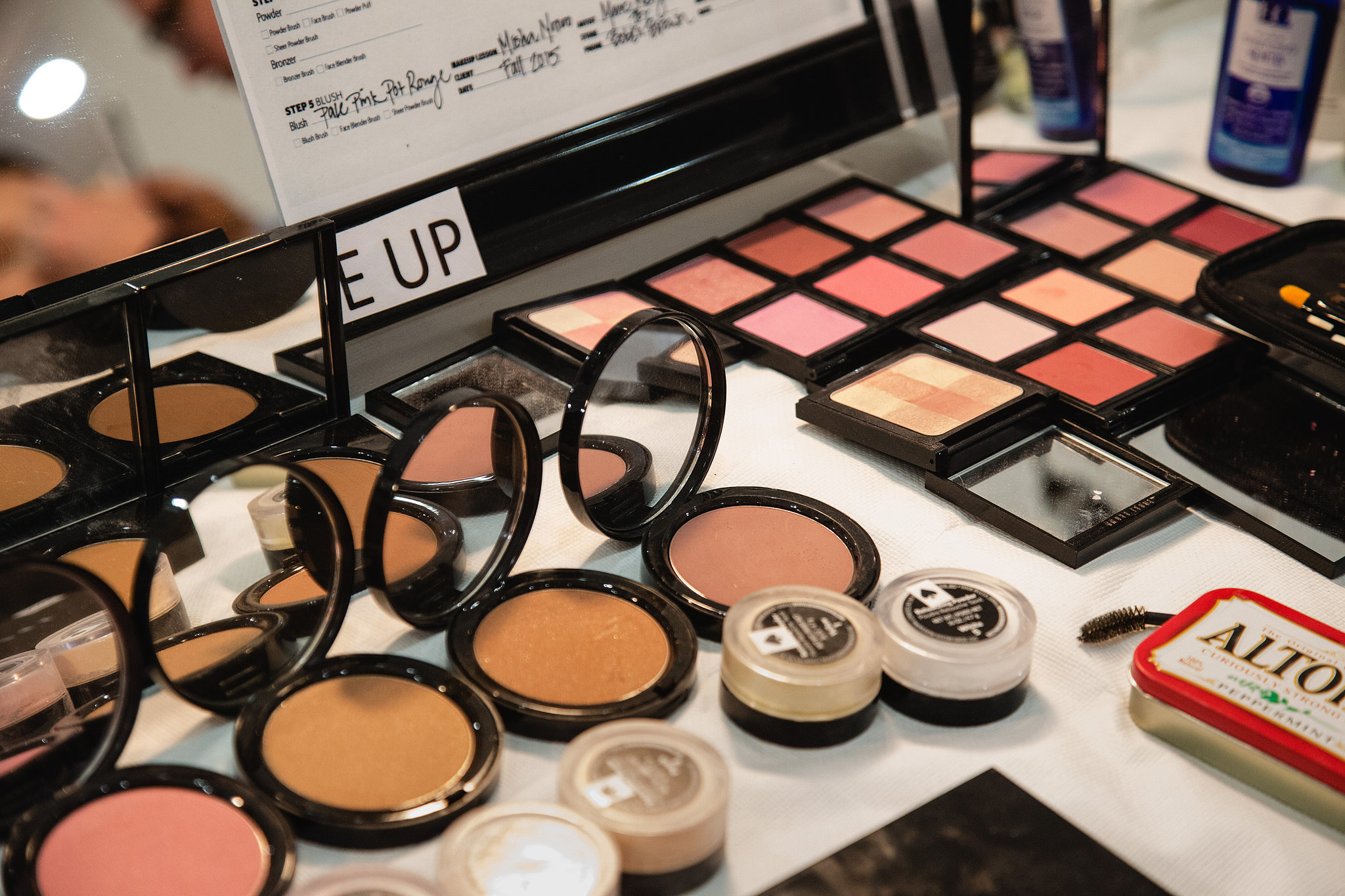 As you may have guessed, men are generally not impressed with this hobby of mine. They have thought it's everything from vain to vapid and, perhaps worst of all, "cute." One guy I dated sent me an article about makeup that women love but men hate. While I was initially pleased that he took time out of his day to send me something I care about, I quickly realized that it was a thinly veiled comment. Translation: "Emily, I don't like your makeup, particularly the neon lipstick." I told him that I did not plan on changing my look anytime soon, to which he responded with a blasé "whatever." Shortly after, we broke up.
I understand that this Redditor is confused about where his barefaced girlfriend went and who this new girl in his life is, but if she is happier, shouldn't he be, too? (I do think that she should probably find more transfer-proof products, for the sake of his dry-cleaning bills.) Lipstick-lovers know that when you need a boost of confidence, nothing (be it an LBD, blowout, or power heel) tops a bold pout. And it was years later that I realized it takes a secure man to be proud to date a woman who can fearlessly rock MAC Quick Sizzle or Lady Danger. My boyfriend has just learned to be careful around the more vivid hues or check the consistency of the formulation by pressing the back of his hand to my lips and inspecting it for pigment before a smooch. When I'm excited about a new product, he's delighted by my enthusiasm. Life is too short to spend time with people (especially significant others) who don't accept you as you are.