Chanel Rubik's Cube Palette
Chanel Is Launching the Coolest Rubik's Cube-Inspired Palette For Spring 2017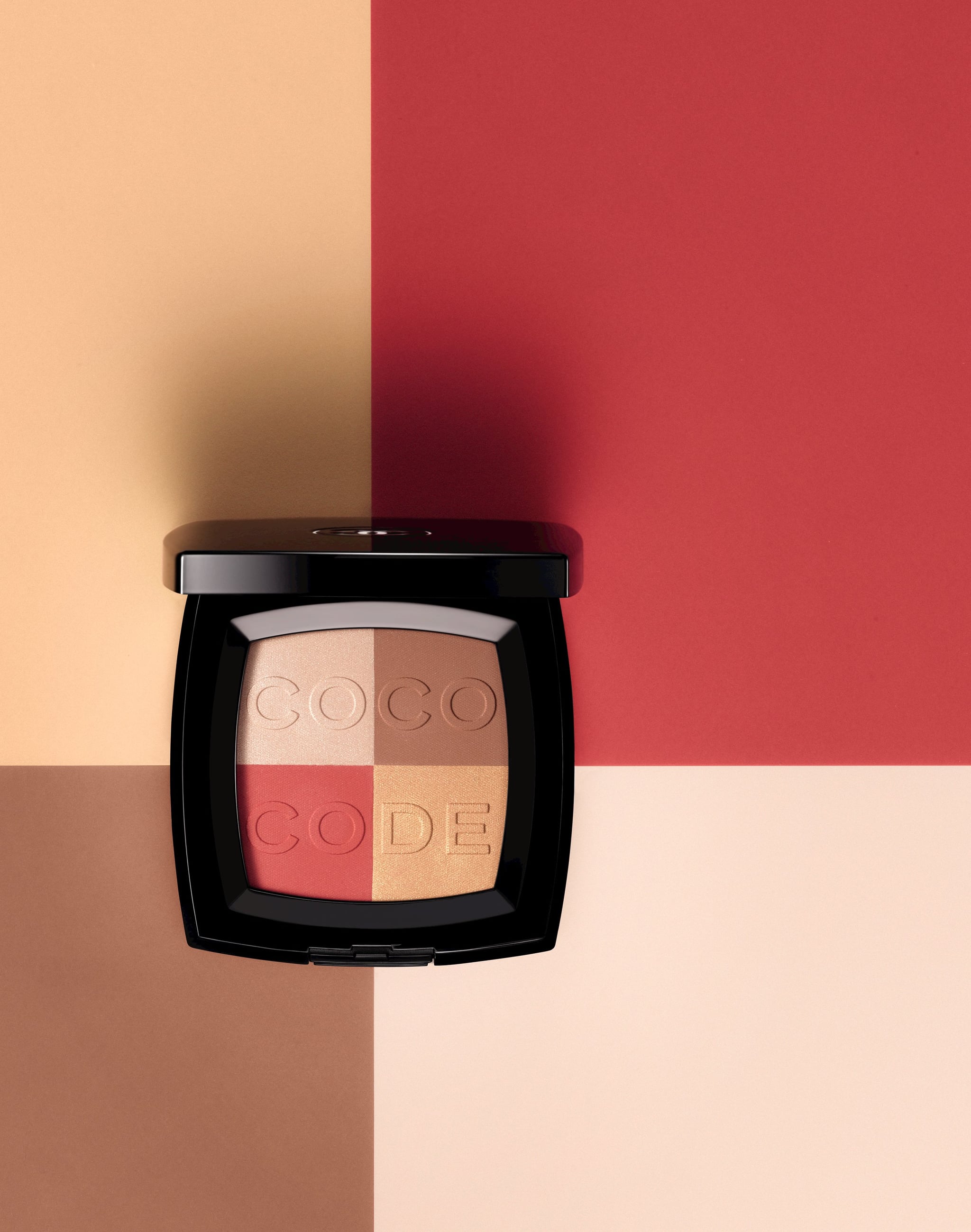 There's nothing puzzling about Chanel's new Rubik's Cube-inspired Coco Code blush and bronzer palette. The gorgeous powder quad will be launching as part of Chanel's Spring 2017 collection, but you can actually shop the piece in January for $70 at chanel.com. POPSUGAR Beauty has a first look here, since we are just that excited about this gorgeous limited-edition product.
"I want to reverse beauty expectations and have women challenge themselves," Chanel global creative makeup and color designer Lucia Pica said about the Spring offering. Since she has been designing makeup for Chanel, she's added unique products such as red eyeliner and "jelly" nail polishes that offer a clear tint of pigment.
The Coco Code palette stays in line with Lucia's forward-thinking creations, featuring of-the-moment peach, honey, caramel, and pink-red shades. Thanks to contrasting dark and light hues, you have the option to contour, or just swirl it all together with a fluffy brush to get a postvacation glow. Speaking of getting out of town, if you toss this little guy in your weekend bag, you can rely on it to pull off multiple and monochromatic looks. We can especially see it coming in handy if you use the coral and pastel shades on your eyelids to DIY the viral "pink eye" makeup trend.
We're calling it now: this is going to be the It Chanel collectable of Spring 2017.