Cheerleader Kicked Off Team For Curly Hair
The Unbelievable Reason This Girl Was Kicked Off Her Cheerleading Squad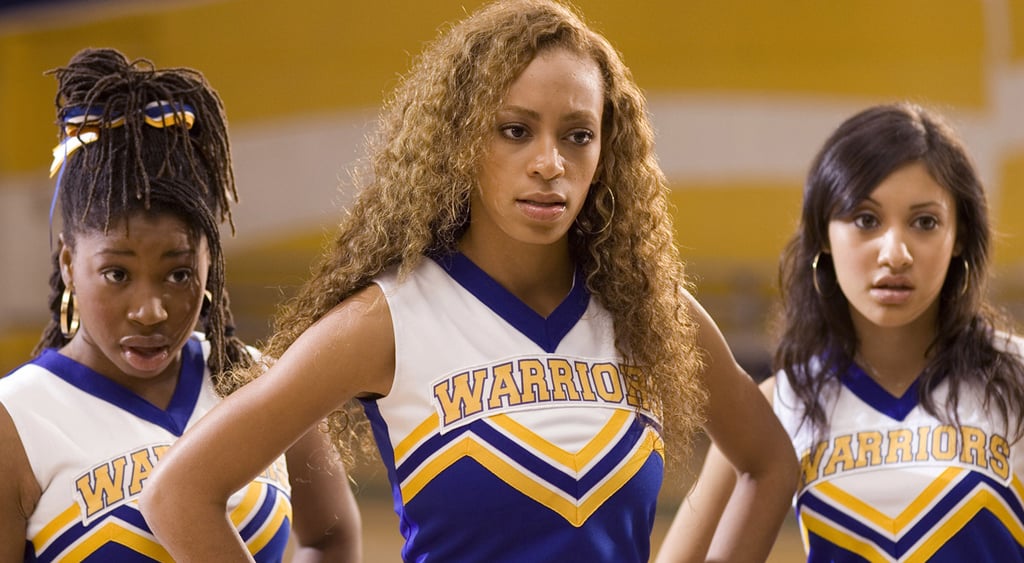 No matter what hair type you're blessed with, from stick straight to wavy, it's about embracing and loving what you have. For an 11-year-old girl, however, who chose to keep her hair naturally curly, that choice resulted in her being kicked off the cheerleading squad.
According to Makayla Fallaw's mom, Jenny, the team was supposed to wear a straight hairstyle for their first cheerleading competition. Jenny, worried about damaging her daughter's mane with hot tools, suggested other styling alternatives, but that quickly led to disagreements and Makayla was told if she didn't straighten her hair, she would not be able to compete.
While most of the girls on the team have naturally straight locks, Makayla, who is Hispanic and biracial, doesn't. Jenny said the solution the cheer director Kevin Tonner offered was, "I know other mixed kids and you can put relaxer in her hair." Jenny said relaxer wasn't the right tool for her daughter, adding that the coach just didn't understand her hair.
Although it is ultimately up to the coach's discretion for cheer looks, we fully support Makayla in not changing her hair for any reason. After all, having curls and owning your natural beauty is the most winning look of all.
Image Source: Universal Studios Home Entertainment/Everett Collection