Dipped Nail Trend Fall 2014 | New York Fashion Week
Lorde's Dip-Dyed Nails Make It to the Runway — Would You Try It?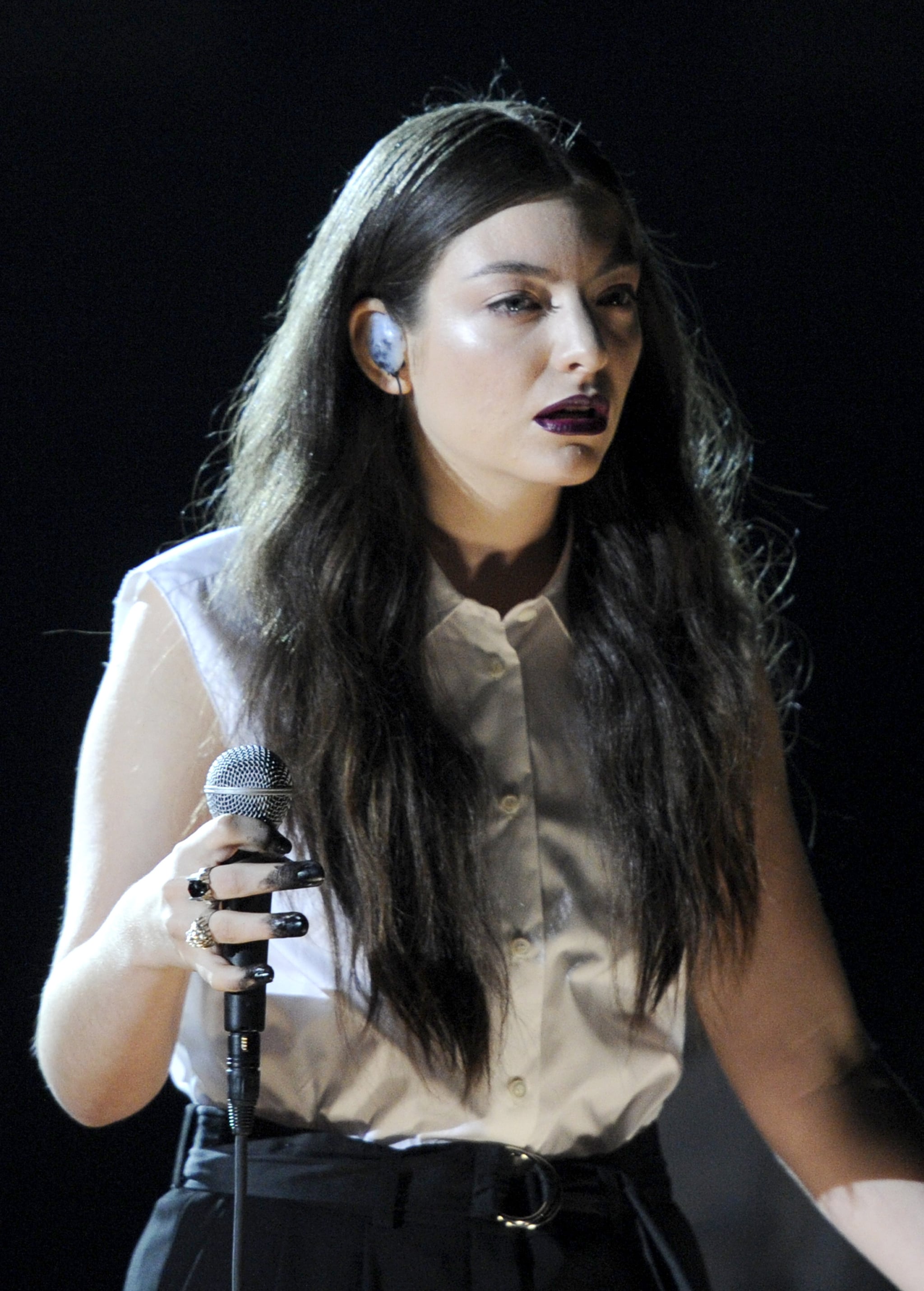 When we saw Lorde's smudgy black nail polish at the Grammy's, we figured it was just a fly-by-night manicure that she'd thought up. But that might not be the case. This past week during New York Fashion Week, two designers sent similar manicures down the runway. Thom Browne opted for black while Creatures of Comfort took things to the next level and painted nails silver. They say that three is a trend, so this officially puts dipped nails on the map. But would you try it out?