Gigi Hadid's Nude Lipstick Hack
Gigi Hadid Gets the Perfect Neutral Lip by Doing Her Makeup Routine in REVERSE!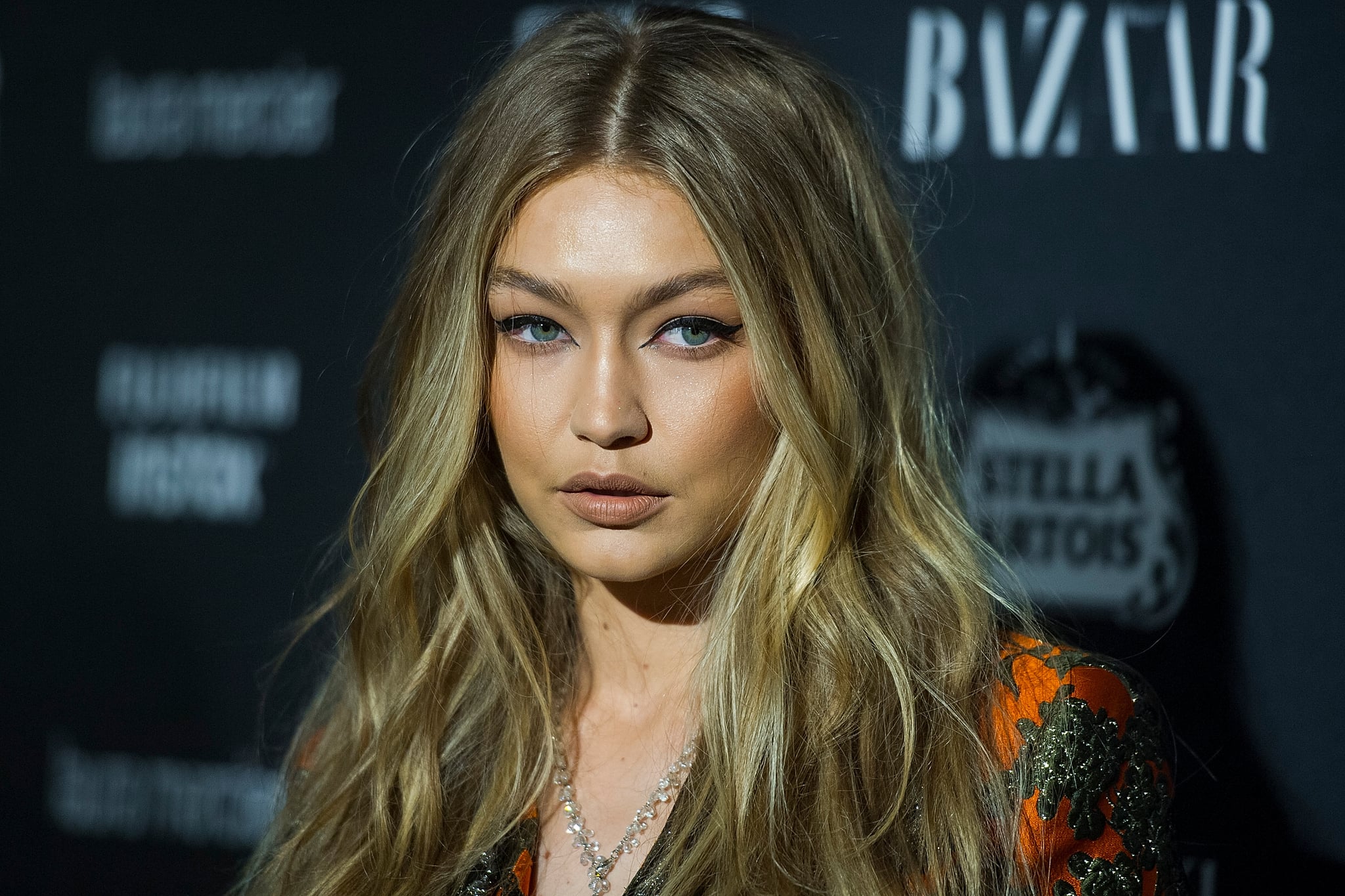 Image Source: Getty
Since Gigi Hadid announced her multifaceted makeup collection with Maybelline, fans have been dying to know which products she can't get enough of so they can get glam like the supermodel. Well, Gigi is giving us that and so much more thanks to this awesome new tutorial. Over the weekend, Gigi, who has been the face of Maybelline since 2015, revealed that not only does she love the new shade Taura ($9) from her East Coast Glam collection, but she also applies her lip makeup in reverse order.
Yes, you read that correctly, and trust us, we wish we knew this hack 10 years ago, too! Gigi explained that she starts off by putting concealer on her lips because they are naturally bright. Then, she revealed that she puts on lipstick first before putting on lip liner to keep things from getting messy. It's actually really smart because there's no egregious overlining when the shape of your lips is already filled in with the lipstick.
Gigi is the queen of a pink-peach lip, so you best believe we'll be trying our routine in reverse ASAP. Watch the video below to see how Gigi gets the perfect neutral lip, and then check out the entire Maybelline collection here, which is available at Ulta now.