Holiday Nail Art Ideas
Holiday Nail Art That Will Make Your Pinterest Jealous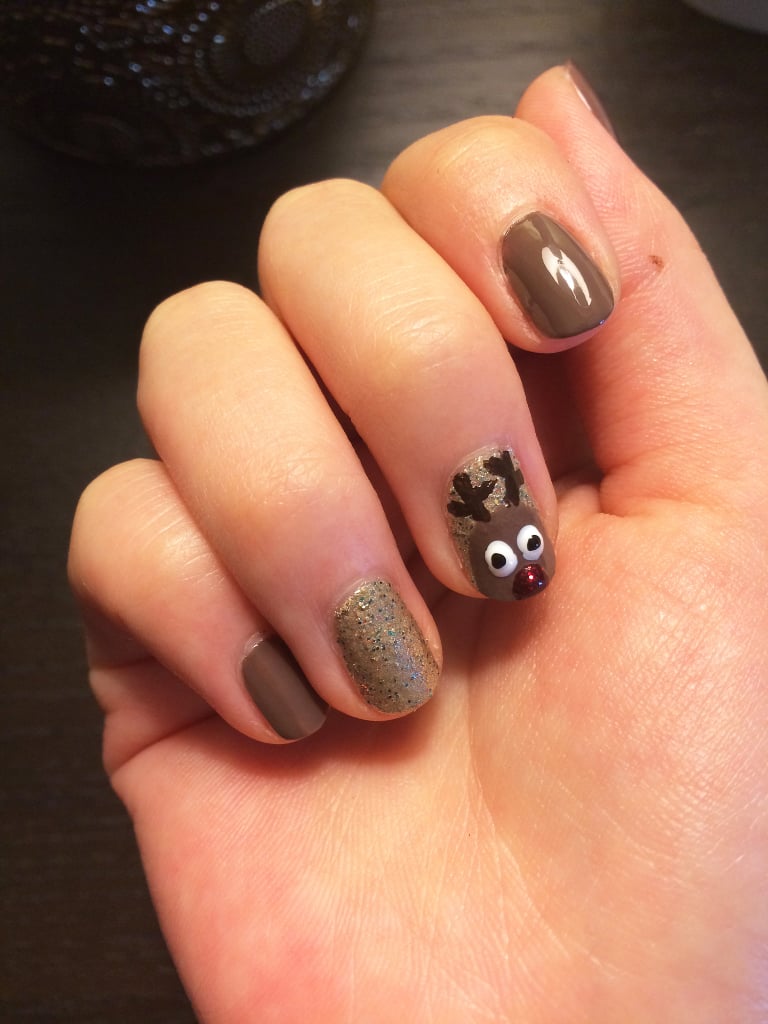 What better way to celebrate the holidays than with some festive nail art? Whether you're penguin-obsessed, all about glitter, or love a little reindeer on your nails, we have a nail art tutorial to match. Just scroll down, find your favorite look, and click through to find the instructions on how to do it yourself . . . Simple as that!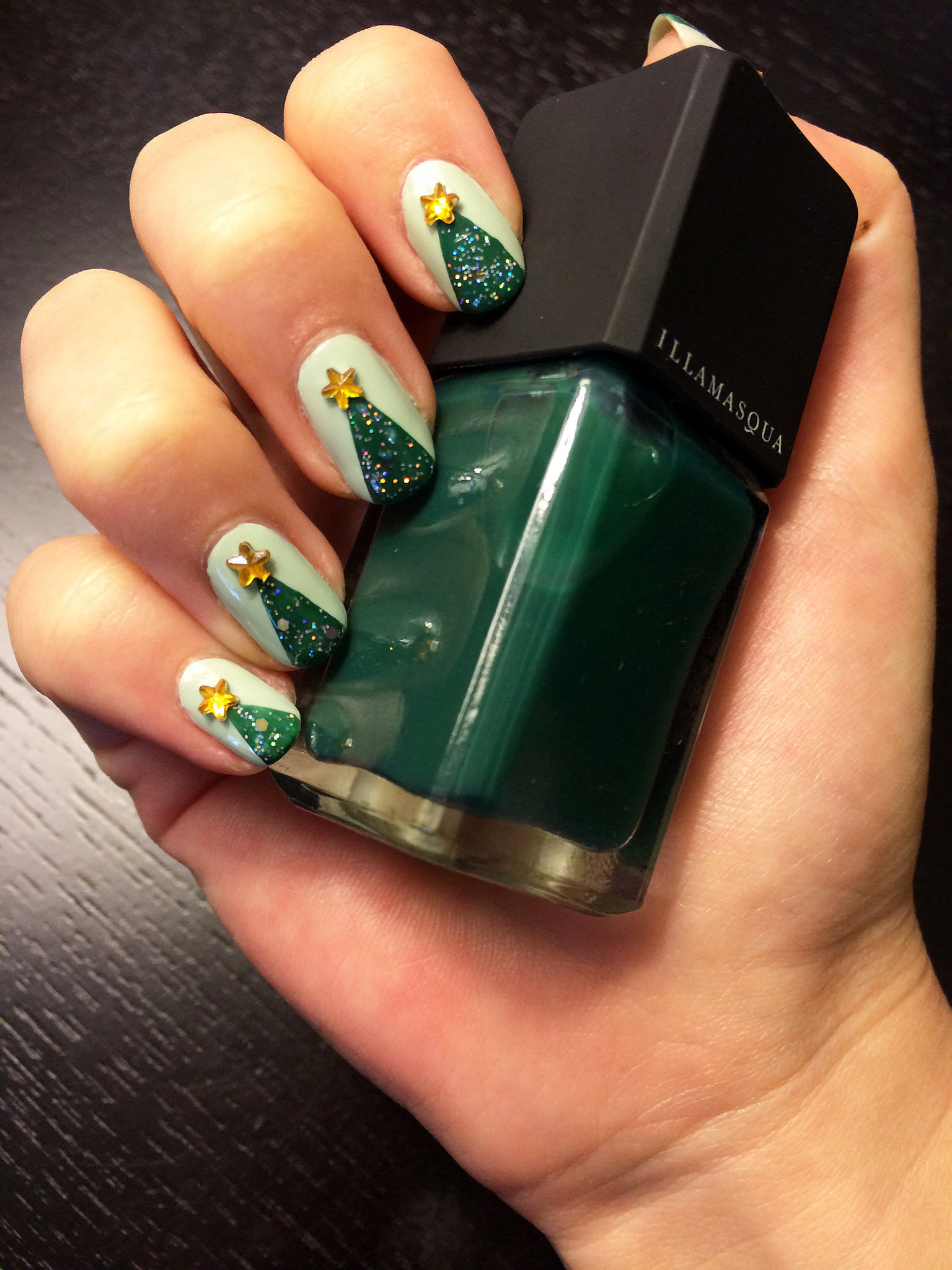 Bring on the holiday cheer with this Christmas tree manicure that's as easy as it is festive.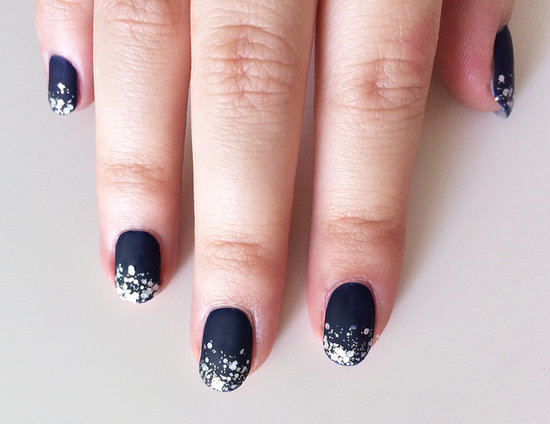 Give your Wintery manicure a velvet finish with this sparkling matte nail design.
See more nail art ideas when you keep reading!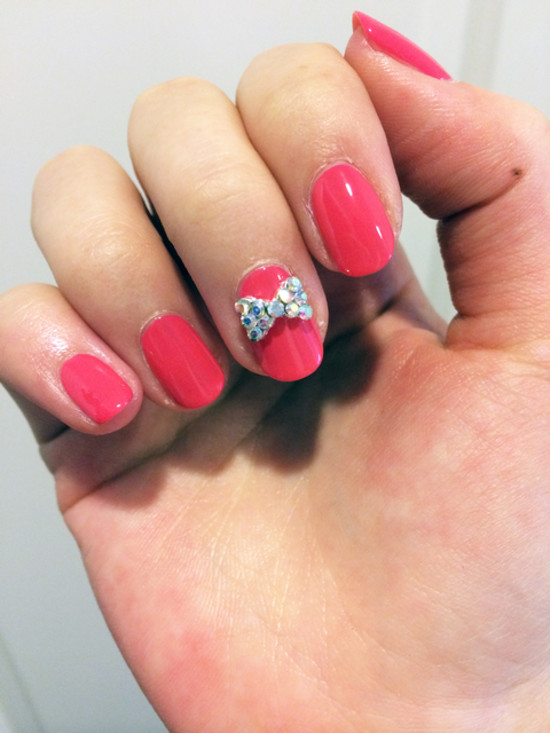 Holiday packages aren't the only thing getting dressed up with bows this time of year. A rhinestone nail charm is the perfect way to get your manicure polished for the season.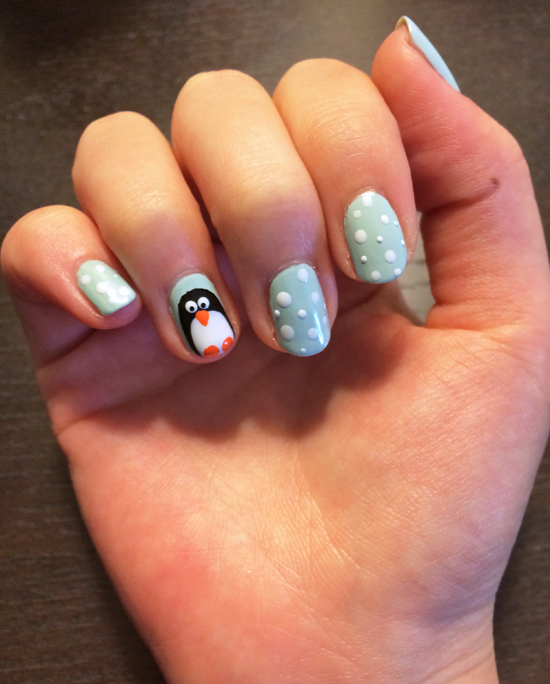 Up the cuteness factor with this adorable penguin nail art tutorial. It's easy to re-create in three simple steps!
Your manicure will be in mint condition with these candy cane stripes!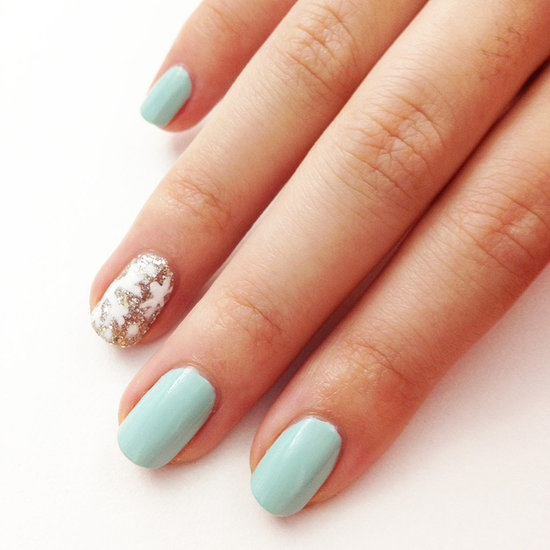 A snowflake design is perfect for the holidays and wearing into the new year.