Hot Topic Nickelodeon Eye Shadow Palette
This Cassette-Shaped Nickelodeon Palette Might Be Too Much Nostalgia to Handle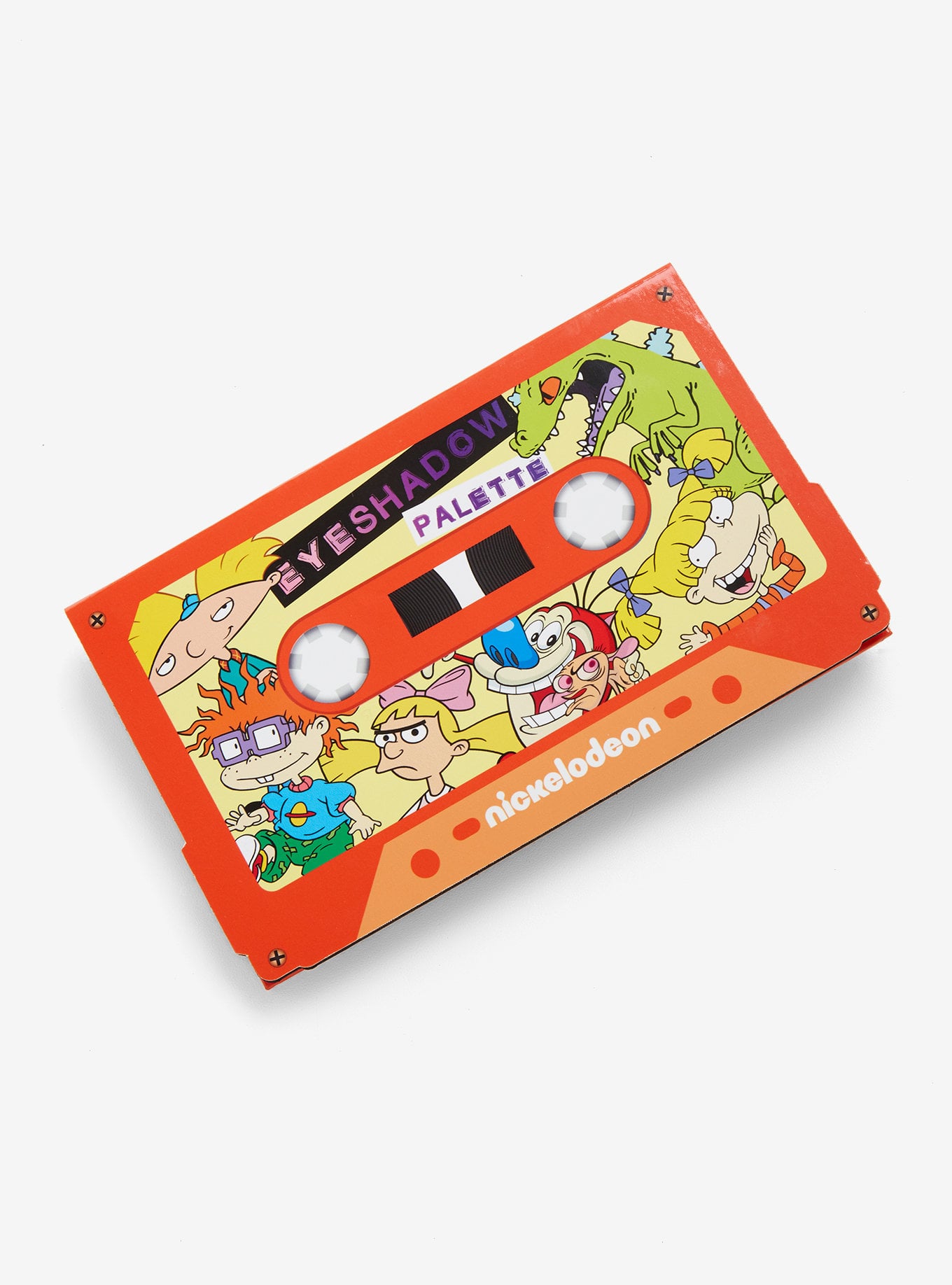 After all these years, Nickelodeon and Hot Topic are giving '90s kids the makeup palette they've always wanted. First spotted by Revelist, the Nickelodeon Eye Shadow Palette ($17) consists of 10 colorful and neutral shades, as well as an eye shadow brush and convenient mirror on the inside panel.
The palette also comes in Nickelodeon's signature orange with a nostalgia-inducing design featuring several characters from Rugrats, Hey Arnold!, CatDog, and more. Though several fans thought the palette was meant to resemble a Nickelodeon VHS tape, it's actually in the shape of a cassette tape. (Remember those?)
The Nickelodeon Eye Shadow Palette is currently available online; however, you might want to consider acting fast because it's been selling out pretty frequently as of late — understandably so.