How to Contour Eyes
The Eye Makeup Tip That Will Put Plastic Surgeons Out of Business
As POPSUGAR editors, we independently select and write about stuff we love and think you'll like too. If you buy a product we have recommended, we may receive affiliate commission, which in turn supports our work.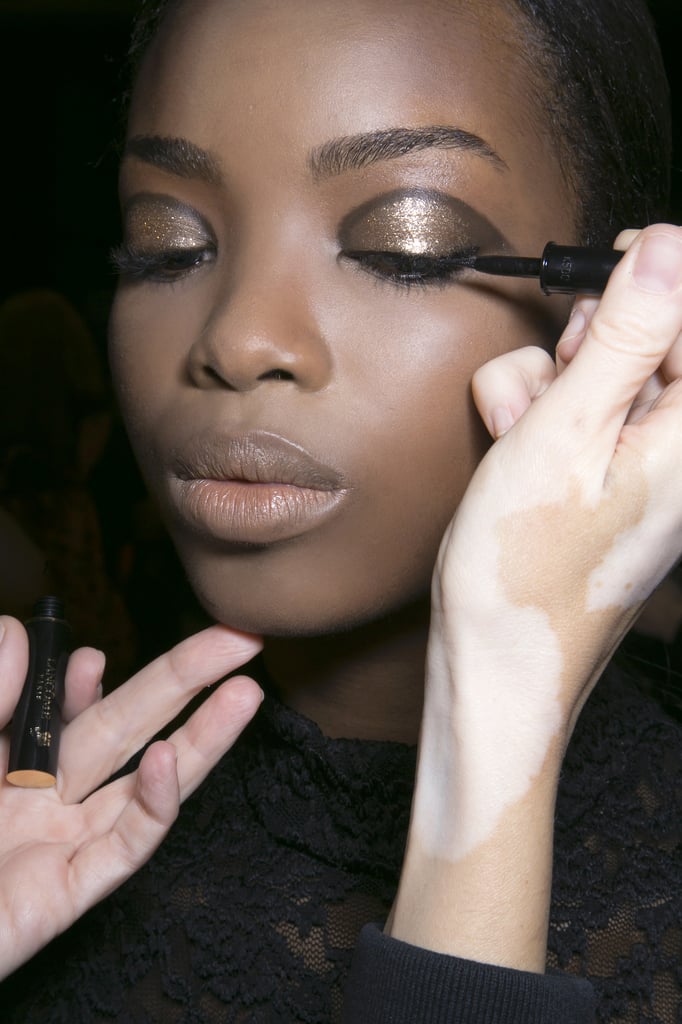 There's one big step you're missing when you put on eye makeup, and it's important! "As we get older, we lose the natural line contour," explained celebrity makeup artist Pati Dubroff. "That's why you see all these women getting eye jobs." But this eye-lifting secret will keep you from going under the knife for years to come.
Dubroff can't say enough good things about eye contouring. It opens up eyes and adds depth to any shadow look, keeping your peepers from looking puffy and droopy. Not only is it the antiaging secret for the eyes, but it's also the perfect hangover beauty trick!
When Dubroff contours her clients, she applies a neutral matte shadow to the crease of the eye (or banan, as the French like to say). It's best to pick a matte shadow, because anything shimmery will highlight the area that you're trying to recess. Dubroff uses a domed brush like Make Up For Ever #216 ($25).