How to Prevent Hair Loss During Chemotherapy
This Amazing Device Will Help Women Keep Their Hair During Chemotherapy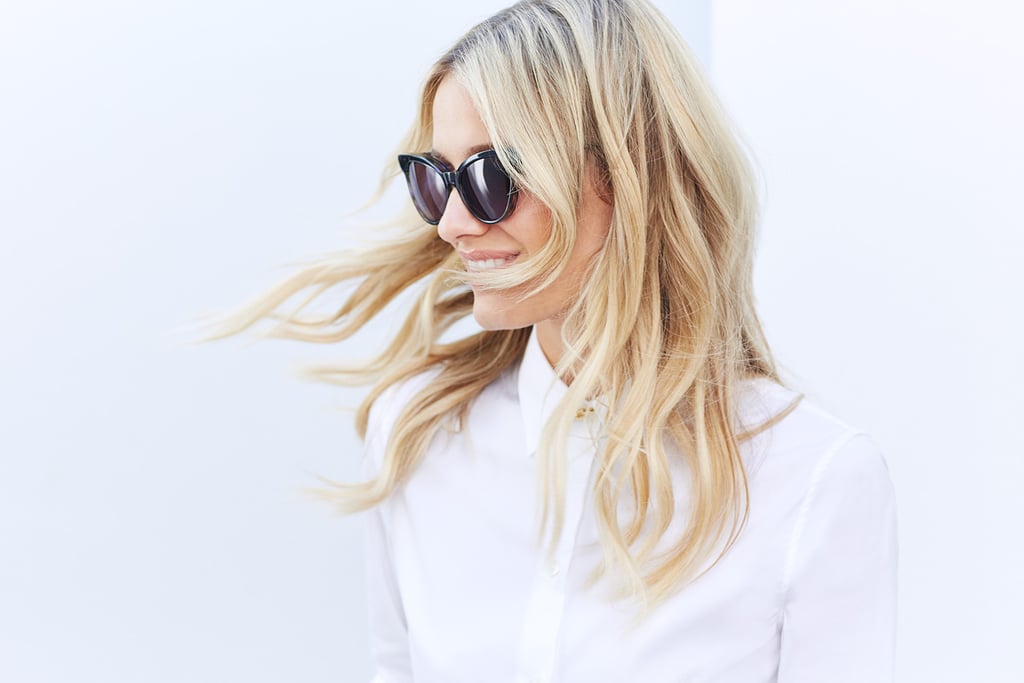 An unfortunate side effect of chemotherapy treatment is hair loss. Though it is designed to destroy cancer, chemotherapy can also result in the damage of regularly functioning cells, including hair follicles. Losing the strands you've grown and loved your entire life can take a major emotional toll.
However, there is a hopeful new development. The Food and Drug Administration has given market clearance to Sweden's DigniCap Scalp Cooling System, a device designed to reduce the activity of hair follicles during chemotherapy in breast cancer patients.
The neoprene cap is placed on patients' heads before, during, and after treatment. This connects to a computer-controlled cooling unit with near-freezing temperatures, which reduce blood flow in the scalp. The cap also slows down division of new cells to prevent further damage from continued treatment. By regulating the behavior and activity of the follicles, the DigniCap can cut back on the amount of damage done to healthy hair cells during chemotherapy, in turn decreasing hair loss.
The innovative system is the first of its kind to be FDA approved. Researchers believe that the cooling cap can have a great emotional impact in women undergoing treatment. "We are pleased to see a product for breast cancer patients that can minimize chemotherapy-induced hair loss and contribute to the quality of life of these individuals," said William Maisel, MD, in an FDA news release.
In a trial performed on 122 women with stage one or stage two cancer, over 66 percent of participants reported losing less than 50 percent of their hair over the course of one month. Participant Deborah Cohen noted that being able to keep her mane during treatment had a huge impact on the way she was treated by loved ones and strangers. "I think it helped my children cope with my diagnosis, first and foremost, because they were able to look at me and not see me as someone who was sick," she told Glamour.
In the coming months, the DigniCap will be made available in chemotherapy treatment centers around the country. The distribution of this device marks an incredible step in the development of cancer treatment. With this important reinforcement of their confidence, patients can feel even stronger and more brave during their recovery. More women can now go into recovery without the fear of losing their hair, leaving them able to focus on the progression of their health.
This post was originally published on Dec. 10, 2015.