How to Use Brow Gel
This Brow Hack Will Change the Way You Fill In Your Arches
As POPSUGAR editors, we independently select and write about stuff we love and think you'll like too. POPSUGAR has affiliate and advertising partnerships so we get revenue from sharing this content and from your purchase.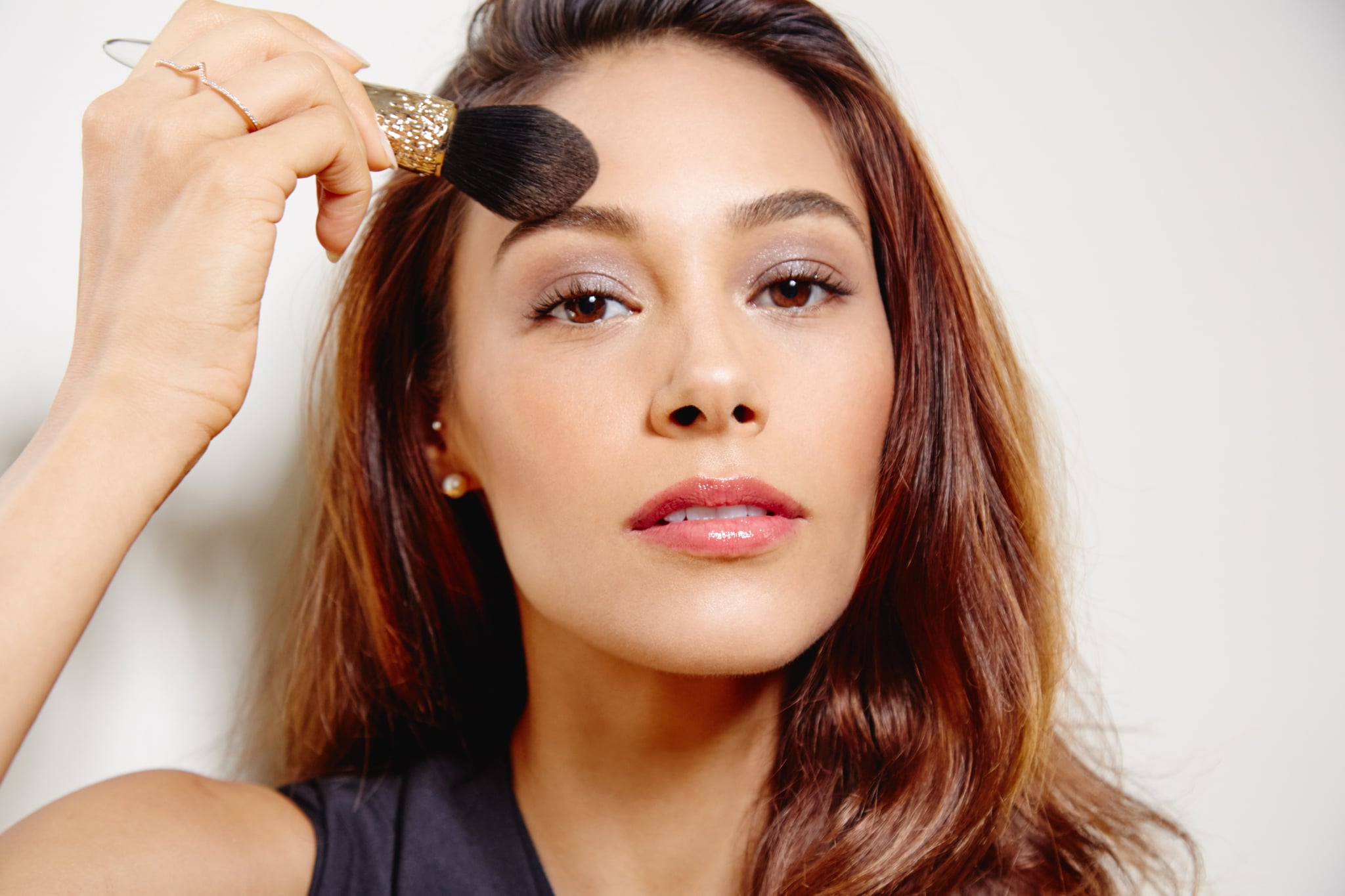 Before everyone was trying to get eyebrows on fleek, my mom introduced me to the OG of brow products — clear gel. The invisible Maybelline Great Lash Clear Mascara ($6) had a slight brown tint by the time it passed along to me. My mom liked to add it as the finishing step over her dark brow powder and pencil to keep every hair in place. Now they make tinted tamers for brows (which just makes so much sense). Even though I've been using this makeup staple for over a decade, I recently learned my application method is all wrong.
Typically I add a gel as the last step in my arch routine. It defines every hair and tones down any other makeup, so my brows don't look like painted-on rectangles. Usually, I sweep the spoolie over the hair from front to tail — wrong! Maybelline global brow expert Maribeth Madron recommends starting with the tail and brushing the hairs in toward the nose first. This coats the back of every follicle in product, giving your brows more volume and definition. Then, brush brows up from inner corner to the tip. Honestly, this simple hack works so well. I gave up using pencil and powder altogether. The colored gel is enough.