How to Wear and Choose Red Lipstick
5 Secrets to Wearing Red Lipstick Like a Superstar
Red lipstick is classic, glamorous, and easy to pull off — as long as you have confidence and a little know-how. We've rounded up five stars who have made scarlet their signature hue, and we're revealing all their secrets. Read on to get the look for yourself including our tips for shopping the right shade and application steps.
Taylor Swift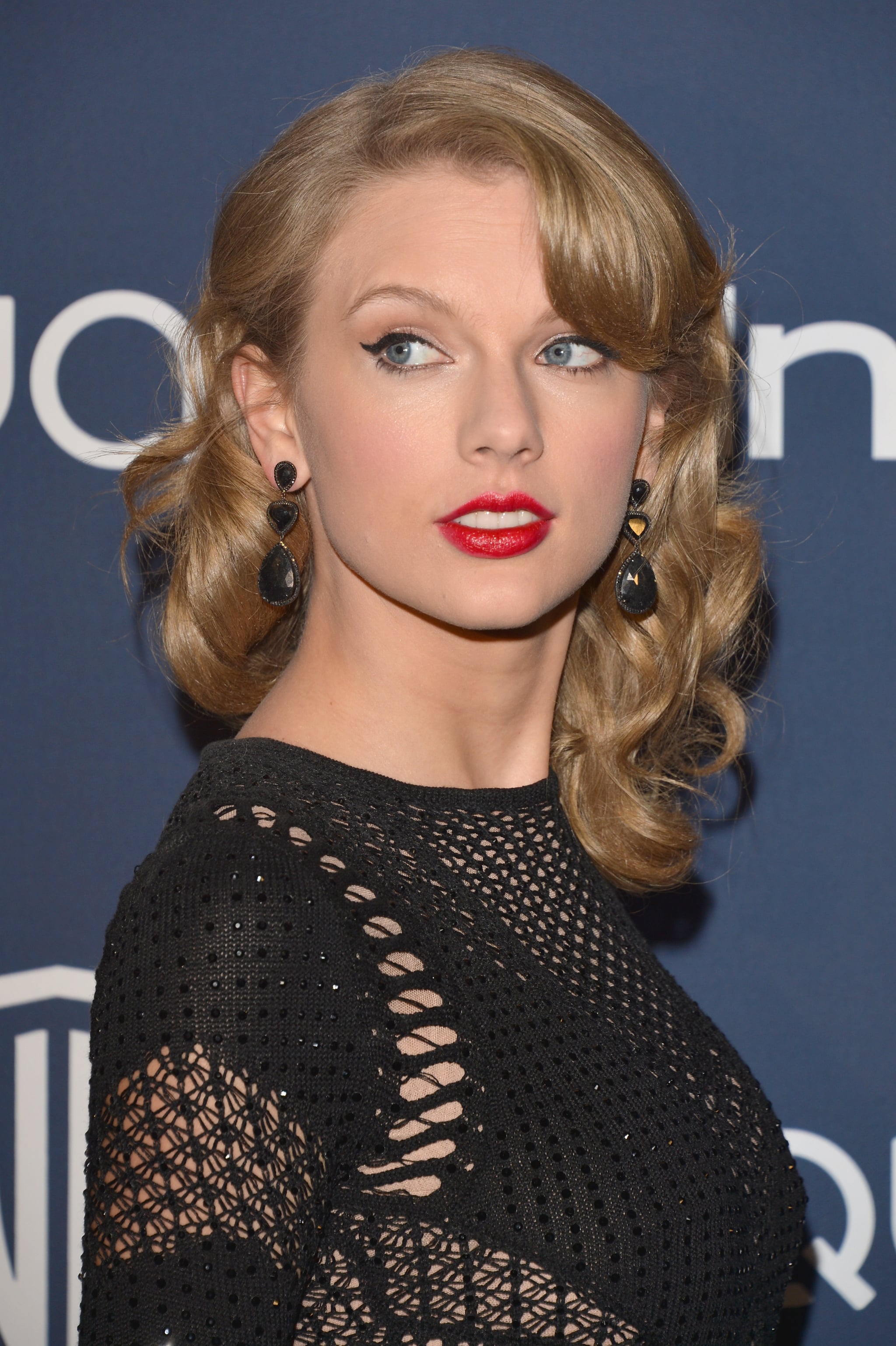 Taylor has the retro look down to a T. It's rare to see her on the red carpet without her garnet lip hue. If you have a similar skin tone and hair color to the country star, try out blueish red hues. These crimson shades work best with cool undertones (meaning your skin looks best with silver jewelry).
Try: Nars Lipstick in Red Lizard ($26)
Zoe Saldana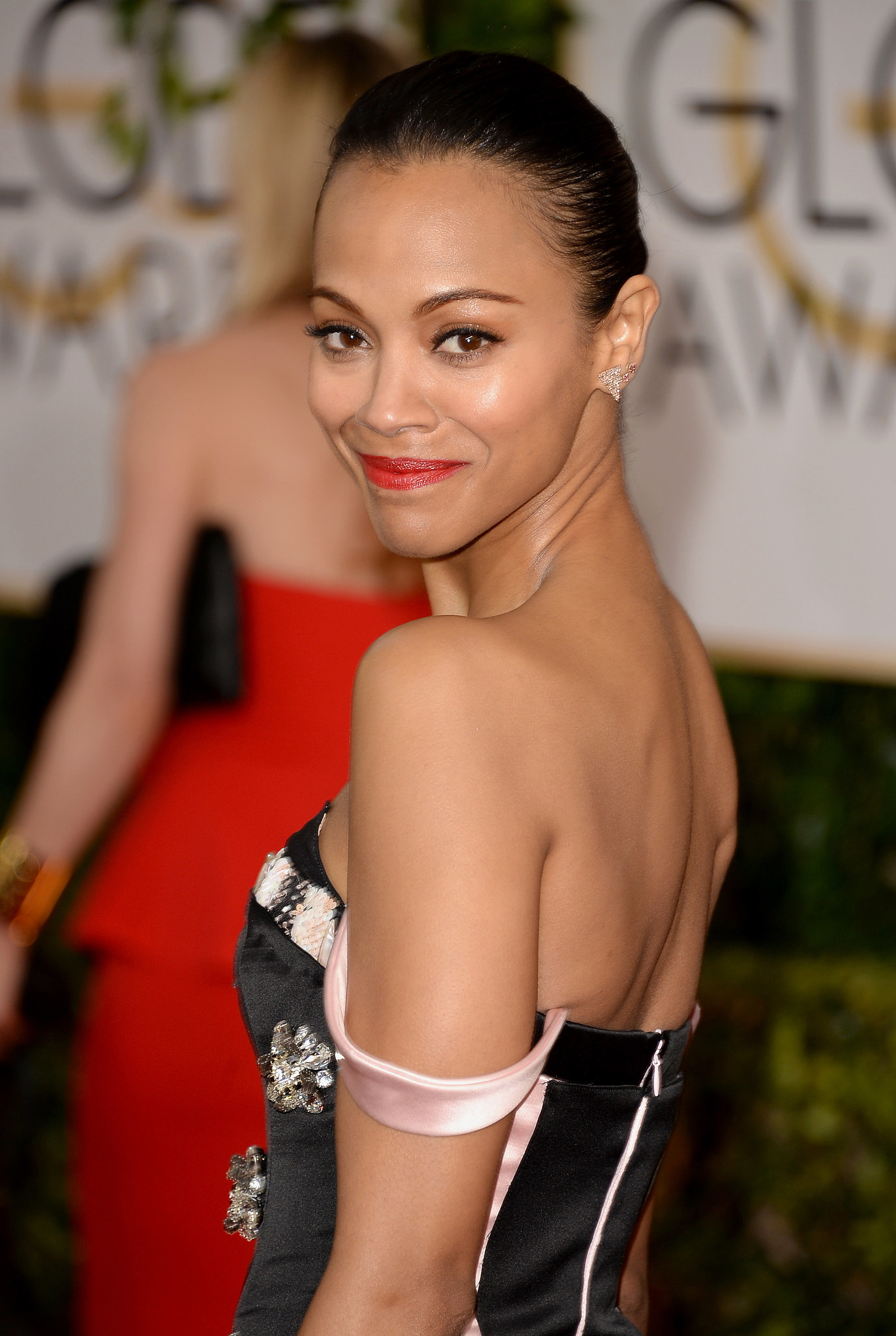 For women with warm undertones (i.e. gold jewelry looks best), let Zoe be your guide. Shop for reds with hints of orange and coral in them. This is also a great go-to color for women with darker skin tones.
Try: Bite Beauty Luminous Creme Lipstick in Apricot ($24)
Dita Von Teese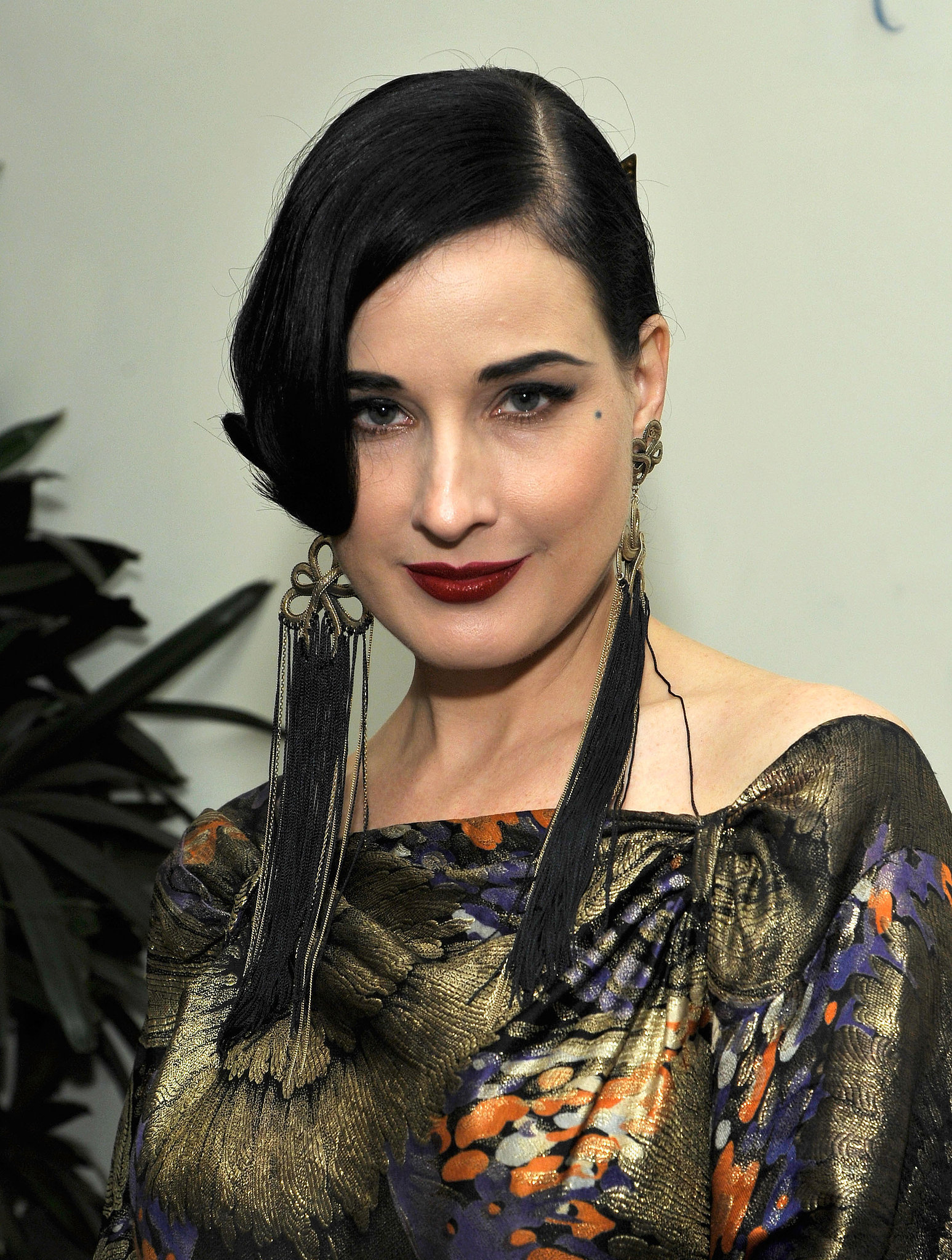 While Dita has also mastered the vintage burlesque style, she isn't afraid to veer from the classic bold red into deeper territories. This wine tone is a great tangent from her theme. The vampy color works best for late-night parties and Winter red carpets. Dita often pairs her bold lip with winged eyeliner and little else (another key red-lip tip).
Try: Sephora Rouge Cream Lipstick in Super Hot ($13)
Rita Ora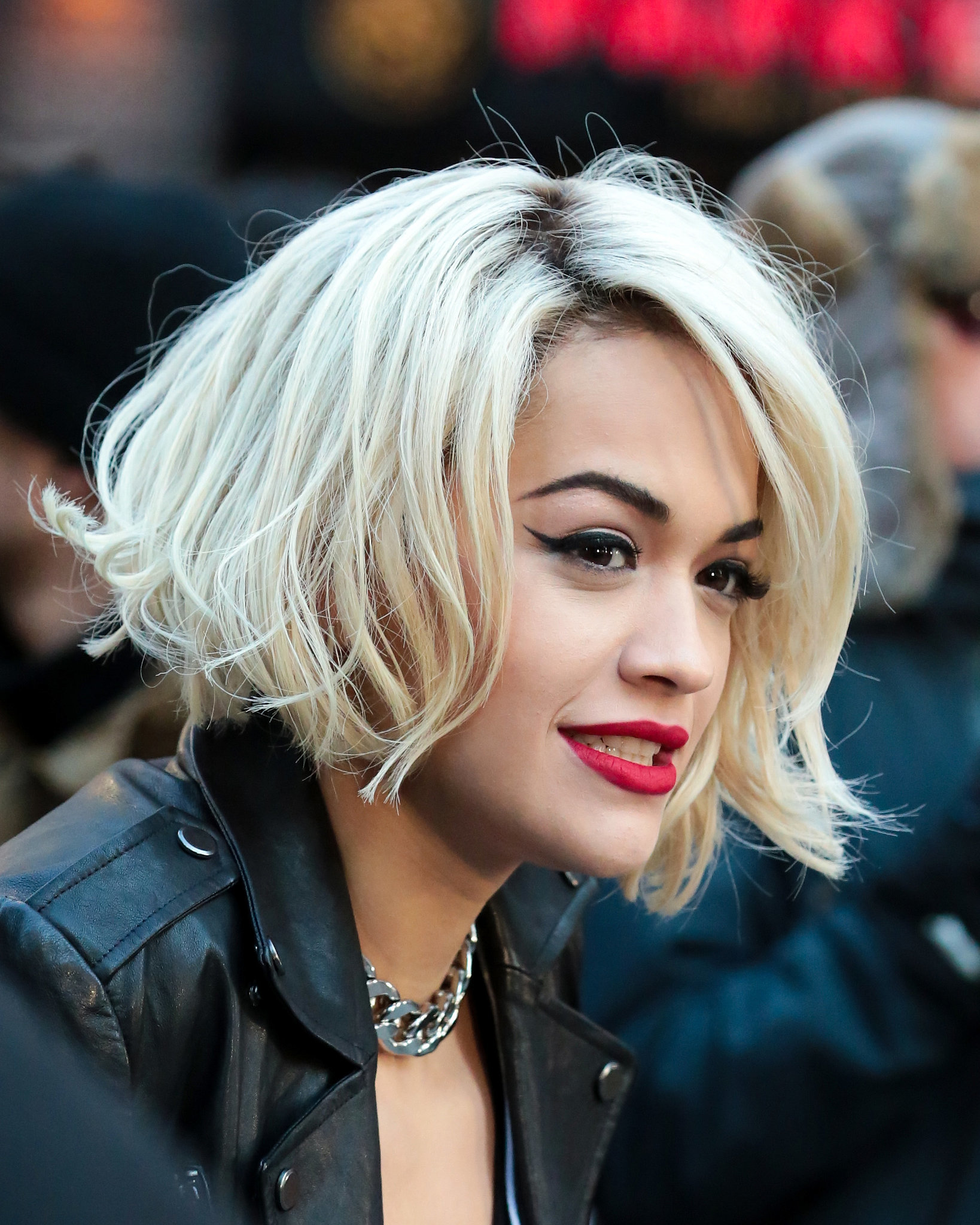 Rita makes the argument for matte. If you have thin lips, it's a good idea to steer clear of supermatte formulas because they can make your lips look shriveled. The way to get a perfect lip like Rita's is all in the prep. First, you want to do a lip scrub to get rid of any peeling pieces. Then, apply a thick balm and let it absorb while you apply your makeup. Finally, line the entire lip with a pencil. Then you're ready for lipstick!
Try: MAC Russian Red ($15)
Gwen Stefani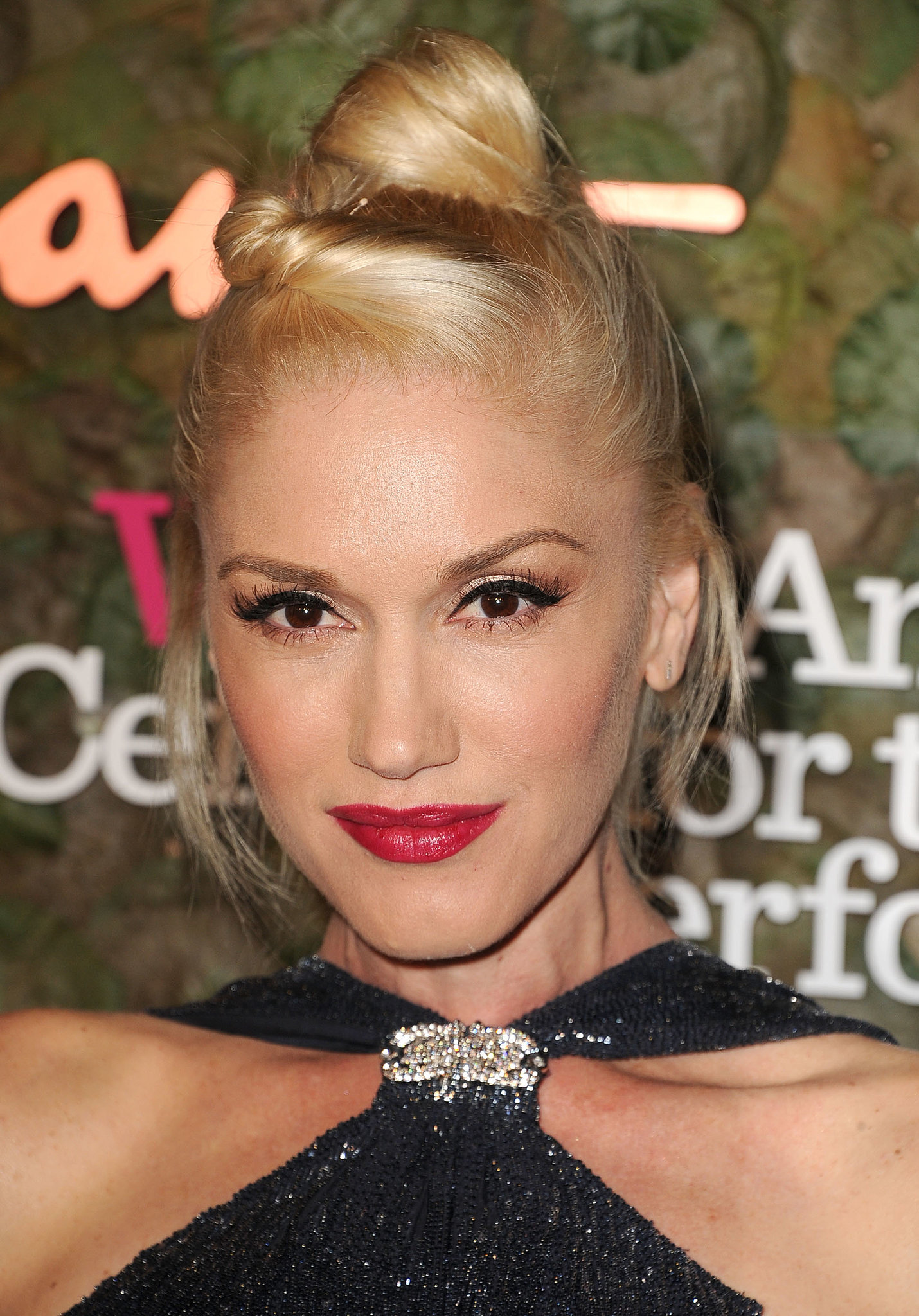 Gwen and red lipstick go hand in hand. She wears a bold lip no matter if she's hanging around town with her kids or hitting a glamorous gala. The key to keeping your tomato lip shade from smudging and smearing comes after you apply. Make sure the lines around the lip are crisp by adding concealer around the mouth. You can also place a dab of highlighter at the cupid's bow to intensify the look. Want to make sure you don't get lipstick on your teeth? Slip your finger in between your lips to get any excess.
Try: L'Oréal Infallible Le Rouge Lipstick in Ravishing Red ($10)