How to Wear Unicorn Makeup
One Editor Put the Best of Unicorn Makeup to the Test For a Week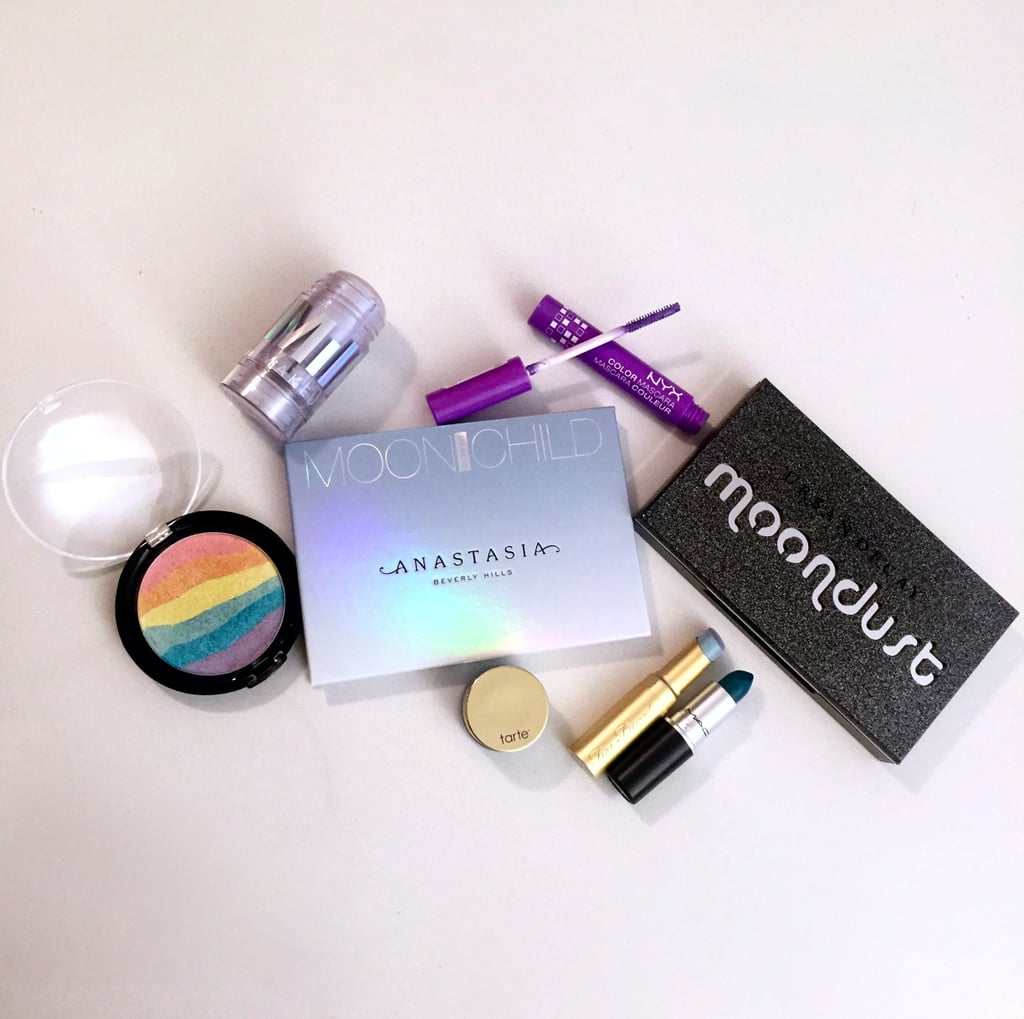 0
One Editor Put the Best of Unicorn Makeup to the Test For a Week
It's been over a year since I last challenged myself to master a buzzy beauty trend. Don't get me wrong, I've seen tons of makeup inspiration since then, but nothing really spoke to my soul until a colorful, almost '90s-inspired fad began to circulate.
Unicorn makeup (well, unicorn everything) has completely swarmed the web. It's hard to say where the trend bubbled up first, whether it was in beauty products and video tutorials or tantalizing desserts. Either way, you can't scroll through Instagram today without seeing some sort of magical creation using every pastel shade on the color spectrum.
I was born in 1993 and being the good '90s baby that I am, I felt it was my civic duty to take this nostalgia-inducing trend into my own hands and test it out IRL. I spent hours researching products and recruited the help of my colleagues and experts here at POPSUGAR to round up some of the most lust-worthy (and sold out, no less) picks for my experiment.
For an entire work week, I woke up every morning and bypassed my usual routine that, for lack of a better word, is extremely boring (concealer, blush, mascara). Instead, I reached for my iridescent glosses and shiny new palettes. The whole thing was thrilling, to say the least.
Ahead, find out how all of the looks came together and see if you'd be brave enough to sport the trend while out in the real world.