Will I Look Good With Short Hair?
The 1 Thing You Need to Know Before You Get a Haircut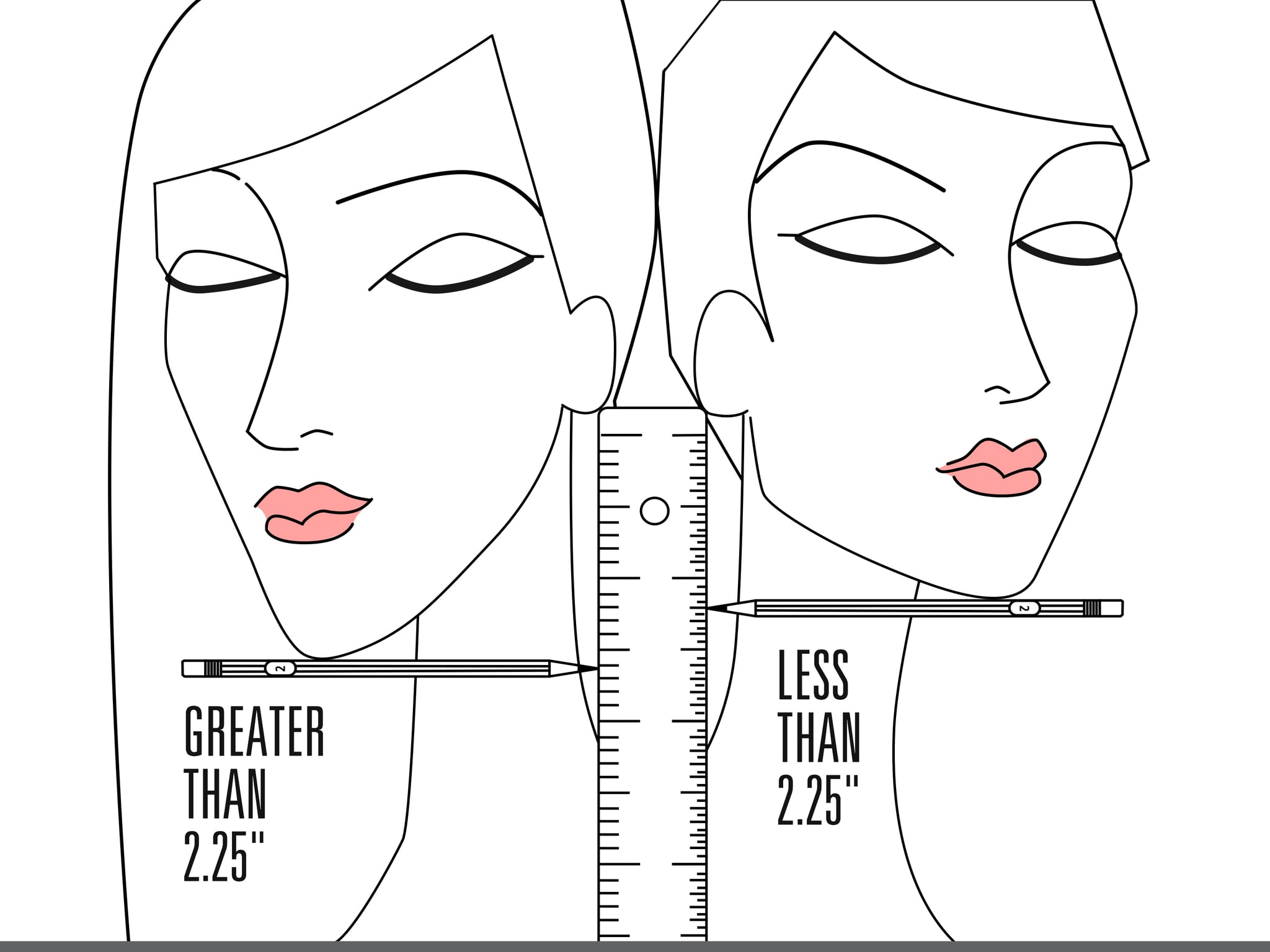 We love a good blowout, but sometimes, heading to the salon for a haircut can feel a little bit like going to the dentist. They put a bib on you, they have you lean back, and your mind starts racing. After all, the results of your appointment can have serious long-term consequences, including emotional duress. What if you hate your haircut? Turns out, there's a trick to painlessly getting a big chop will look good on you — and it's all in your bone structure.
According to Giles Robinson, senior stylist at John Frieda Salons UK, measuring the distance from your ear to your chin will decode whether or not short hair will suit you. Placing a pencil under your chin, then a ruler just under your ear, find where the two meet (like in the diagram above). If the measurement is less than 2.25 inches, your face was made for a cropped coif. If it's greater, stick to longer locks — you'll be happier with your haircut.
Source: Color Wow Hair