Iskra Lawrence Shows Cellulite on the Red Carpet
Three Cheers for Iskra, Who Flaunted Her "Cell-u-LIT" on the Red Carpet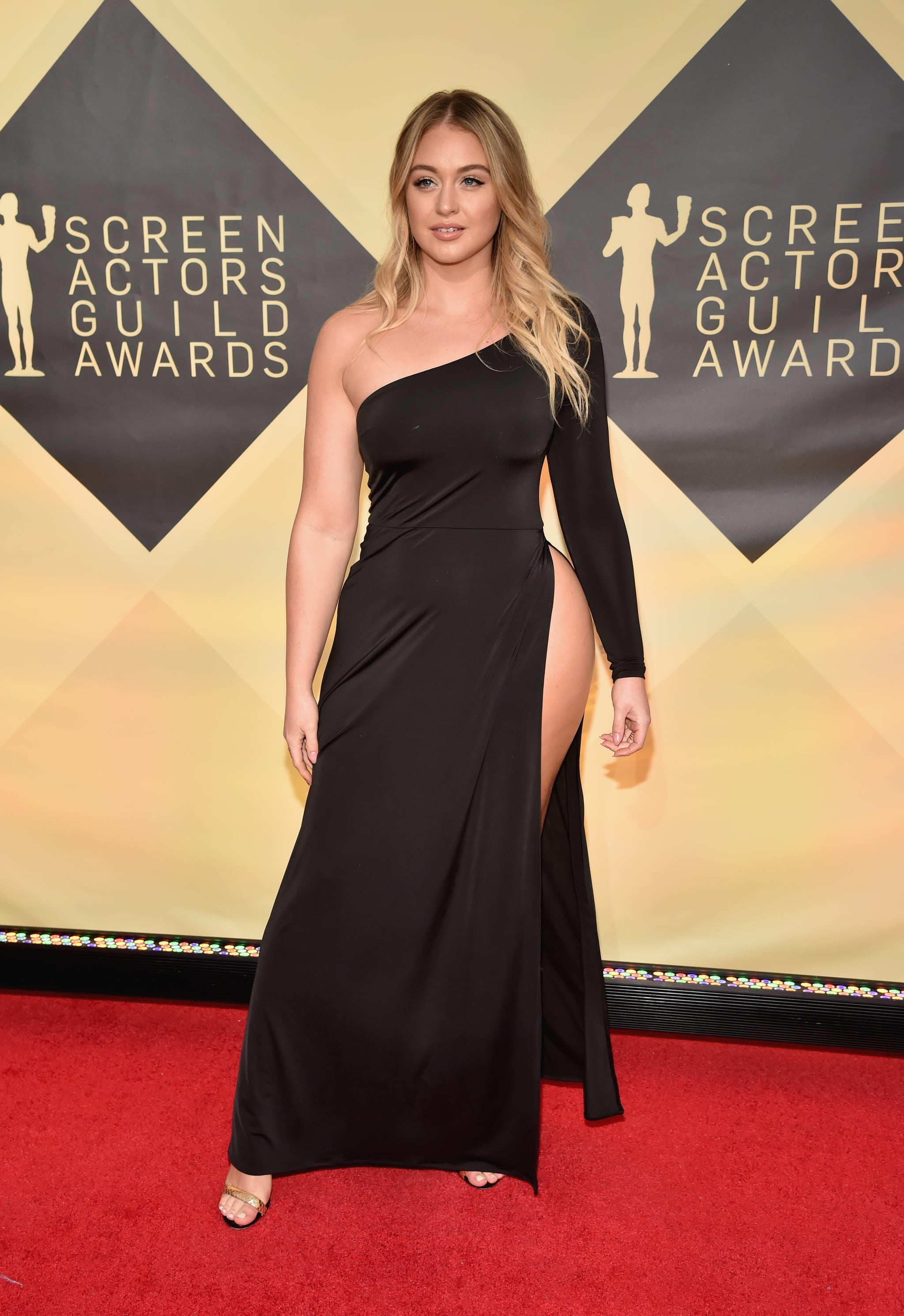 Whether you try to erase your cellulite or proudly flaunt your flaws, it's your own damn decision, and we support you doing you. One model just chose to celebrate her cellulite in the most badass way, bringing new meaning to the term "lit."
When model Iskra Lawrence hit the red carpet at the 2018 SAG Awards wearing a sexy black House of CB Dress, we couldn't tear our eyes away from how fabulous she looked. But when we finally read her caption on Instagram, we loved the look even more. That's because Iskra captioned her photo, "Cell-u-LIT up the red carpet last night."
Lo and behold, Iskra was showing off her cellulite via a gloriously high slit in her gown like it's NBD (because, truly, it isn't!). And Iskra's photo was flooded with positive comments. "I love your confidence and you have a beautiful shape!!! Keep being you!" one person wrote.
Between this and celebrities like Jessica Biel and Katie Holmes proudly repping their gray roots at the Golden Globes and Grammy Awards, we look forward to more moments of body positivity on the red carpet in 2018!