Kardashian and Jenner Changing Faces Video
These Kardashian and Jenner Facial Transformation Videos Are Shocking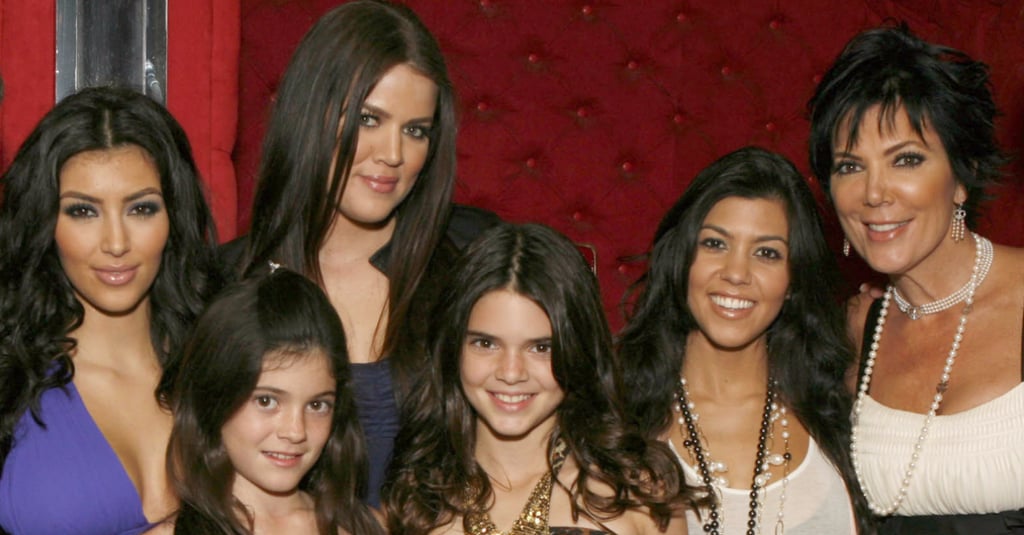 Was Amy Schumer right? Did the Kardashians (and Jenners) take their original faces as "suggestions"?
The comedienne hosted Saturday Night Live on Oct. 10, opening with a monologue. In it, she discussed that young ladies need stronger women to look up to. She joked:
"We have to be a role model for these little girls because who do they have? All they have, literally, is the Kardashians . . . And is that a great message for little girls? A whole family of women that take the faces they were born with as a light suggestion? Is that great? No."
Since the Kardashian and Jenner family has seized the spotlight, it's undeniable that their faces look different. Perhaps it's aging, maybe it's hiring savvier makeup artists, or it could be something a little more permanent. They have each taken their own stances on whether or not they have gone under needles and knives. Kim swears she never got a nose job but does receive fillers. After years of denying lip surgery, Kylie finally admitted to getting injections. And Kourtney is open about having breast implants. It's honestly — for lack of a better phrase — hard to keep up with.
And we're not going to judge.
But we are going to look — and once you do, you won't be able to look away! — at these transformative Instagram videos, created by artist Saint Hoax. The following videos show a time-lapse look at how the Kardashian and Jenner faces have evolved. Is it smart contouring or something else? Keep reading, and let us know what you think in the comments!
And also, there are these.