Kat Von D Everlasting Flash Sale December 2017
Kat Von D Is Launching a Lipstick Set in This Classic Color — For Only 48 Hours!

Image Source: Kat Von D
It's the most wonderful time of the month: Kat Von D's Everlasting Flash Sale is here. As you probably already know, the first Wednesday of every month, the brand drops a limited edition product for only 48 hours. The December offering is a chic, classic nude that you'll want to enter 2018 wearing.
It's called the Bow N Arrow Set ($39), which celebrates the cult-favorite, eponymous tan-nude Everlasting Liquid Lipstick. But what's so cool about this deal is along with getting a refill of the lippie, you also get to be one of the first people to try the new Studded Kiss formula.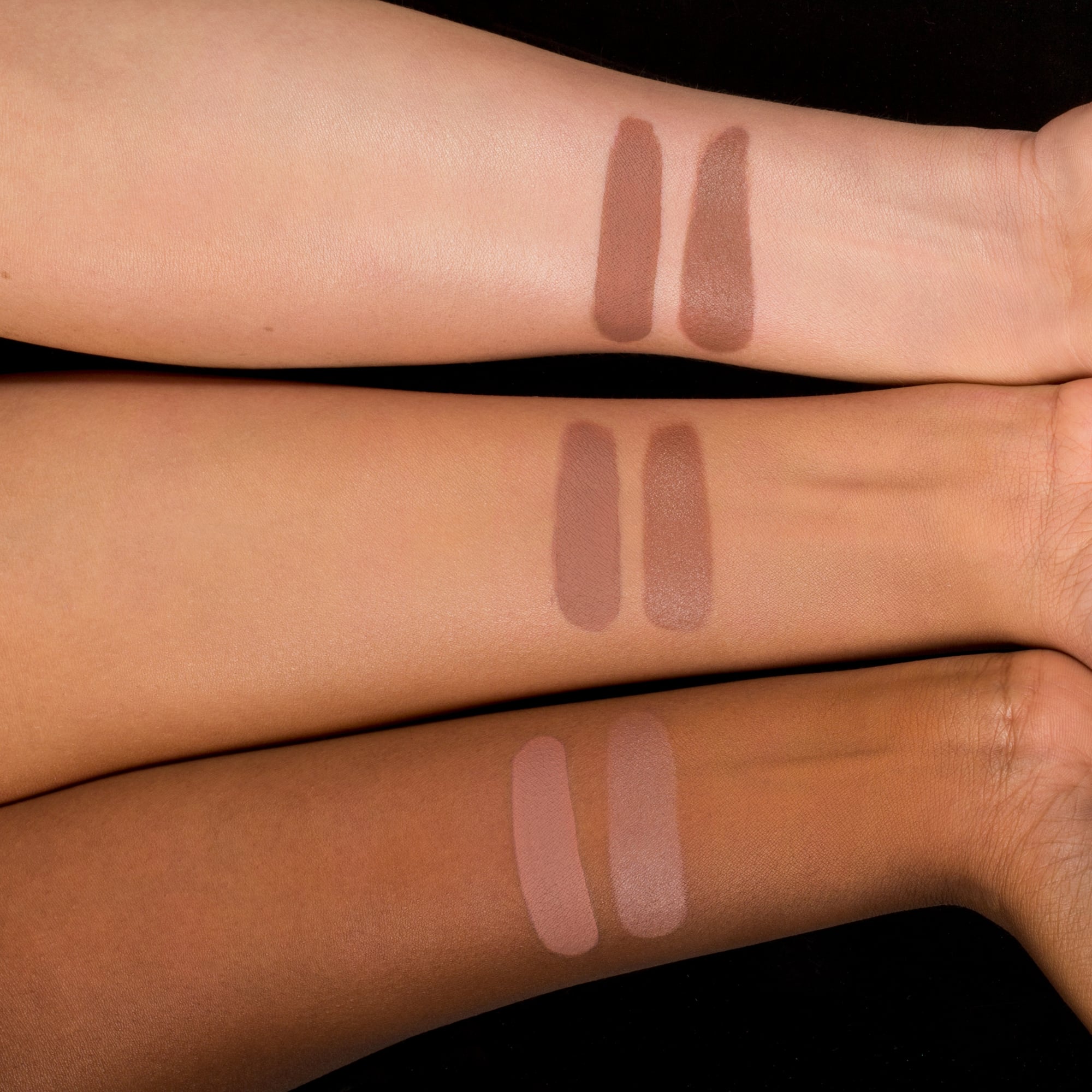 Image Source: Kat Von D
As previously reported, Kat Von D is changing her bullet lipstick to have a more creamier consistency (don't worry, it will still smell like crème brulée).
This offer will go live only on Sephora's website on Dec. 6 at 9 a.m. PT and will remain live for a mere 48 hours. Yes, that's only a mere two days — and it could sell out way before then, so be sure to hit this up ASAP.