Laura Mercier Tinted Moisturizer New Formula Review
The Cult-Favorite Laura Mercier Tinted Moisturizer Got a Makeover — Here's Our Review
As POPSUGAR editors, we independently select and write about stuff we love and think you'll like too. If you buy a product we have recommended, we may receive affiliate commission, which in turn supports our work.
Starting today, Laura Mercier Tinted Moisturizer ($47) will be available in new shades, in chic new packaging — oh, and it's a completely new formula. The old version is gone, and times they are a changin' for Laura Mercier Tinted Moisturizer fans. If you're one of them, this news is probably giving you heart palpitations, which is why I'm sharing my review. (Spoiler: Everything is going to be OK. In fact, it may be better than OK.)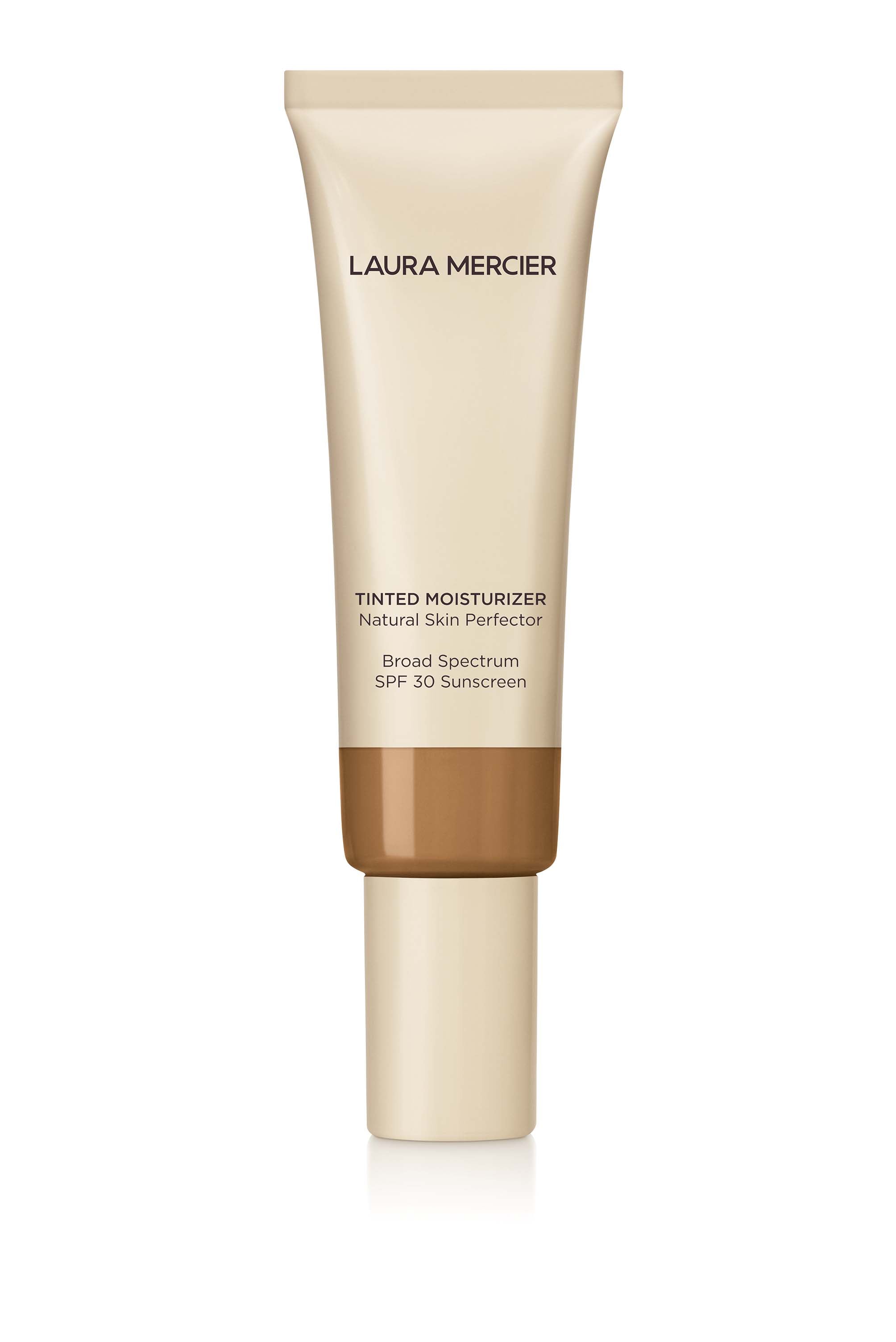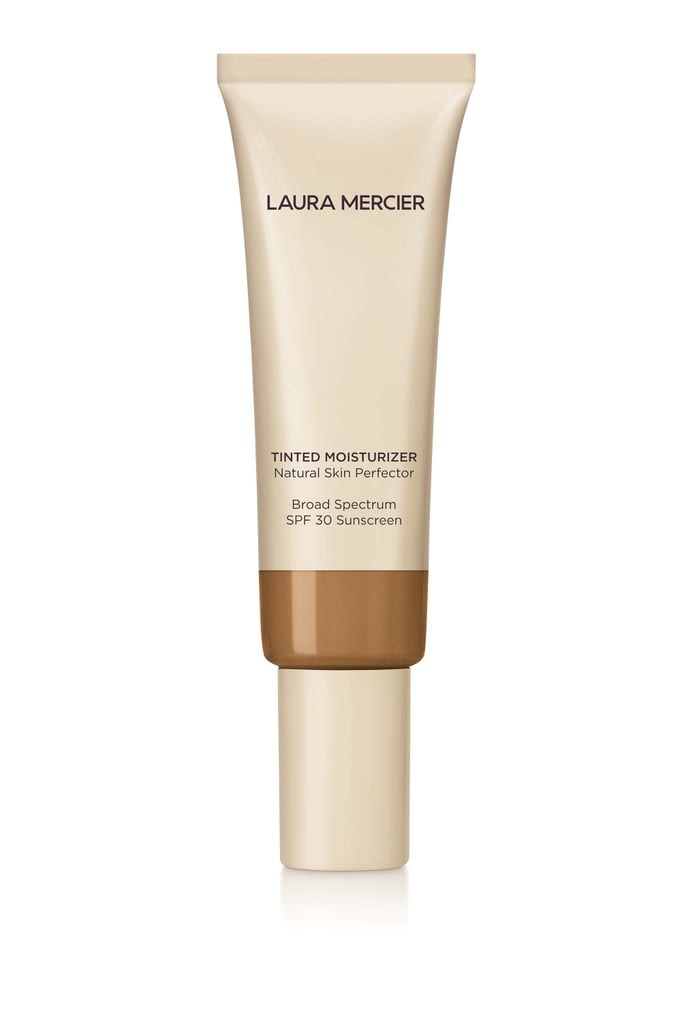 When Laura Mercier Tinted Moisturizer launched more than 20 years ago, it was the first of its kind — a formula with just enough coverage to even out skin tone but not much more. It's minimalist in the best French-beauty way, and its become a cult favorite beauty product for good reason. So why mess with a good thing? Well, the new version offers fancy things like 24-hour hydration thanks to macadamia and kukui seed oils, higher SPF (30 instead of 20), and it now comes in 20 shades instead of 15. And, if it makes die-hards feel any better, it took 67 versions before Laura Mercier herself approved the new tinted moisturizer.
Personally, I've been using the original on and off for the last two decades. But more recently, I've opted for BB creams that offer more skincare benefits and higher SPF. As you can imagine, I was very excited about these upgrades to the OG Laura Mercier formula. I was lucky enough to be shade matched by a makeup artist, and then I took the product home to give it a whirl in my poorly-lit bathroom. And it did not disappoint.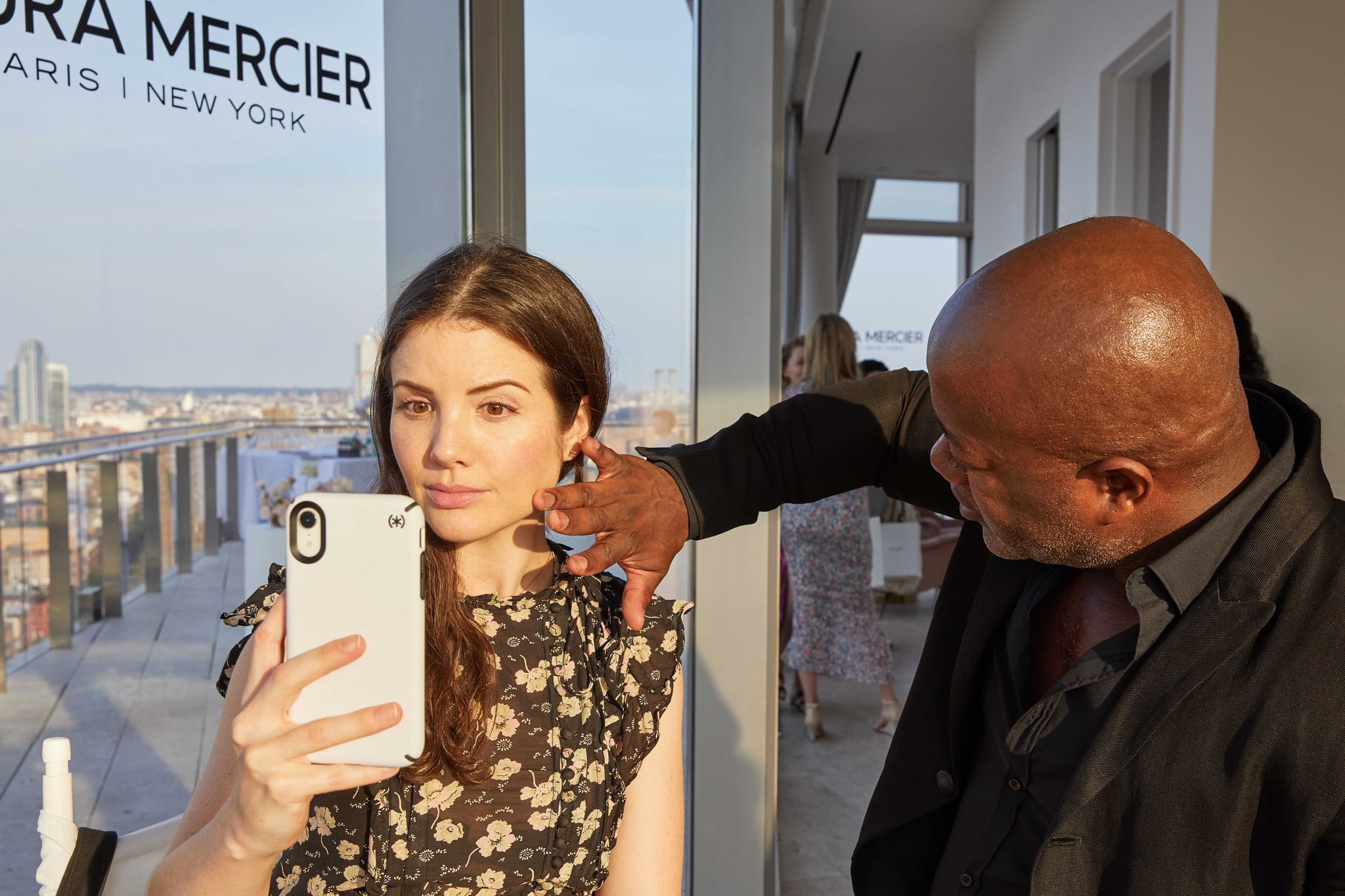 It feels luxurious and creamy whether you apply it with your hands or a brush. And while the coverage is sheer, it can be layered and plays nicely with concealer. Here, I'm wearing the shade Vanille, which is described as a fair neutral. It has a hint of peach that warms up my skin tone, but I'll probably need to go down a shade to Cameo in the winter. You can see that the formula hides patchy discoloration and redness, but it still lets my freckles shine through.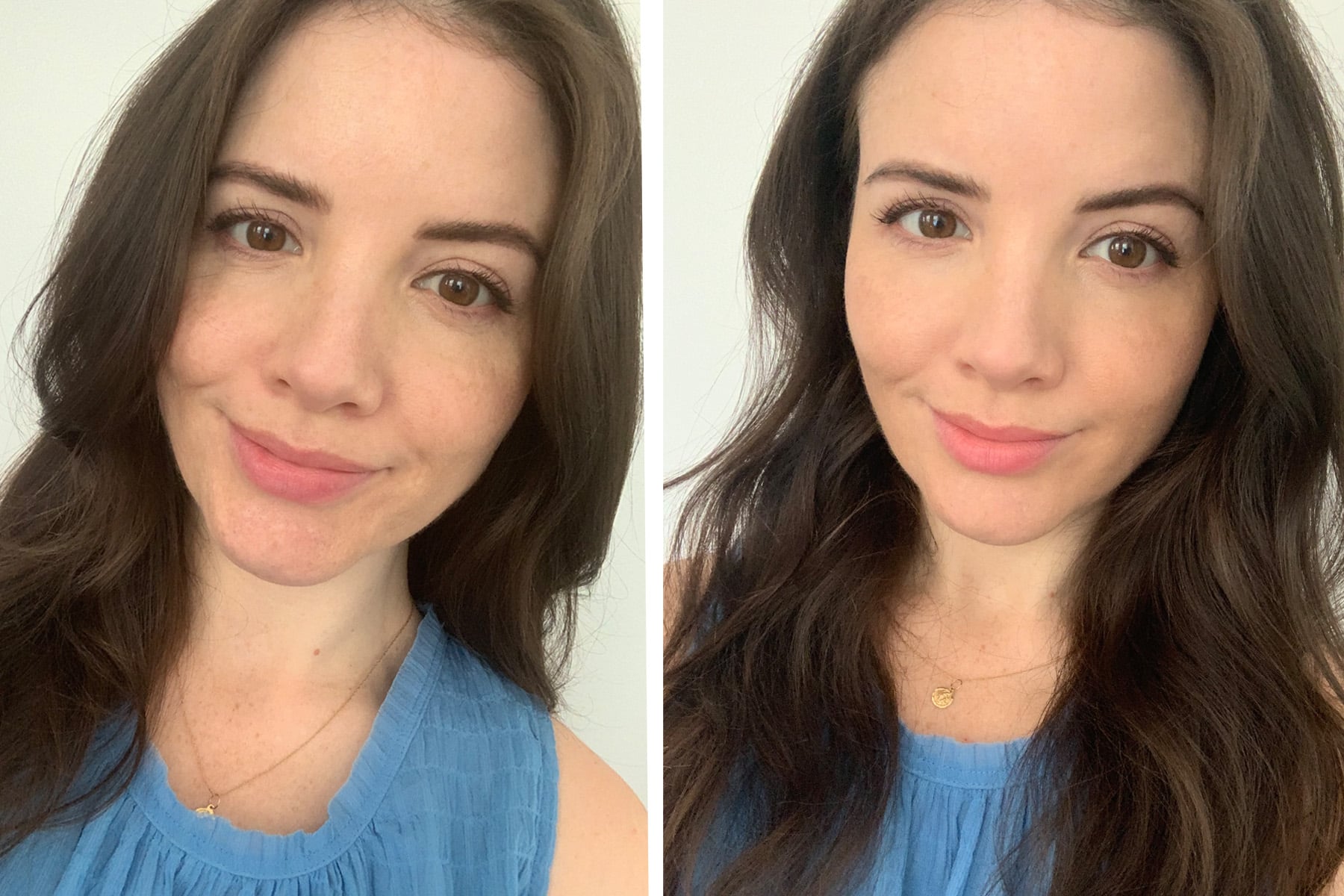 If you use the original Laura Mercier Tinted Moisturizer, you will not be disappointed when you try out the new version. It's the same TM you know and love with some very modern upgrades — and I promise it will still make you feel French in the best way.