Lilly Singh New Face of Pantene
Lilly Singh Is the New Face of Pantene in a Stunning Campaign With Priyanka Chopra!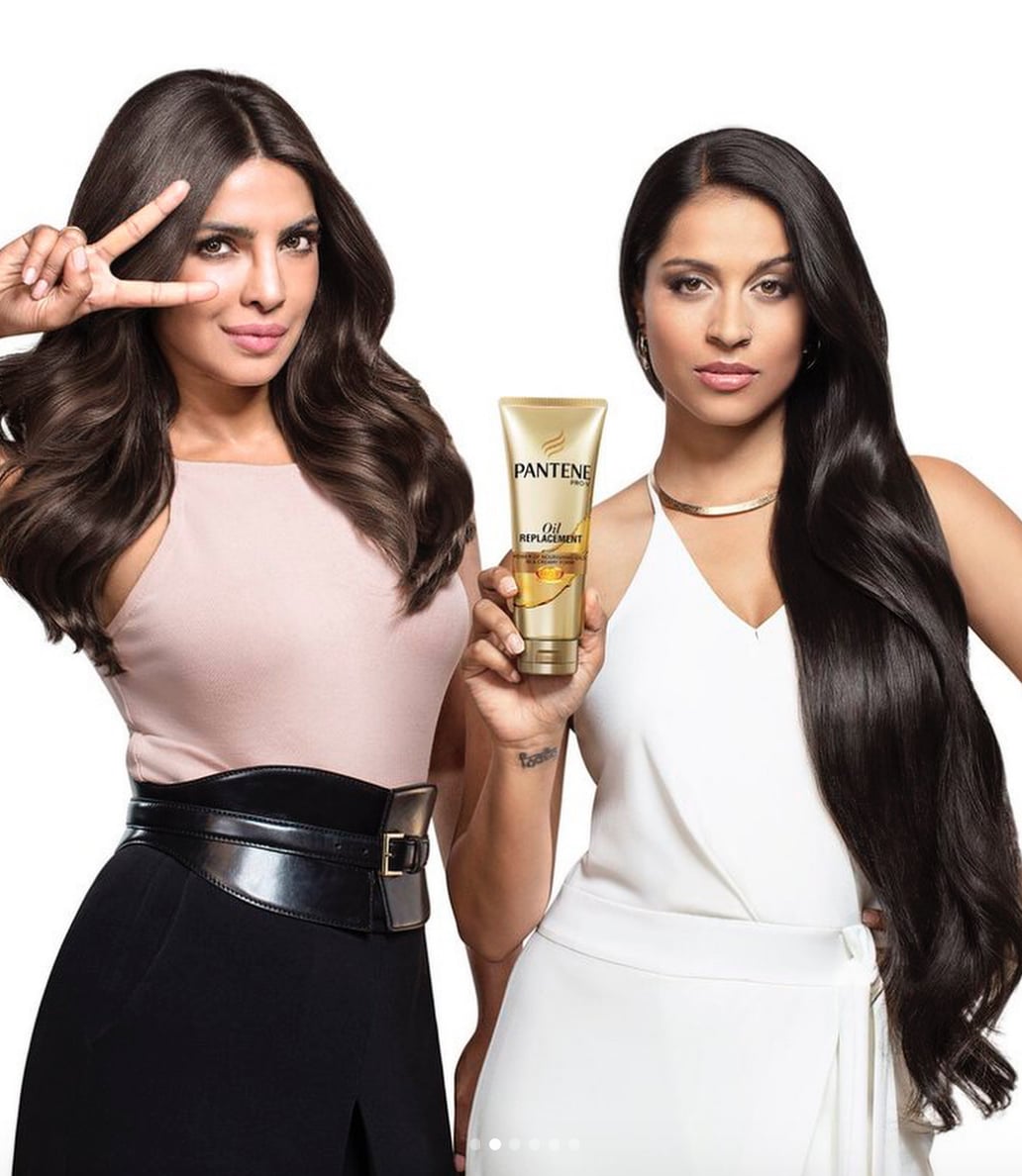 Pantene is making those Indian hair-growth secrets more available — perhaps on your TV screen — with its diverse roster of ambassadors. Almost a year ago, the haircare brand announced Priyanka Chopra as the new face of Pantene. Now we've learned that YouTube star Lilly Singh joins her in a new campaign.
Lilly, a first-generation Indian-Canadian who grew up in Toronto, broke the news on Instagram with a series of photos and videos (there are some enviable hair flips). "I'm THRILLED to announce that I'm officially a Pantene girl!" she captioned. "A lifetime of growing my hair has finally paid off. The ten year old me is shrieking!" Yeah, girl!
She went on, "Special thanks to everyone involved in making this happen. It's an absolute honour, especially to work alongside my sis Priyanka Chopra."
"Superwoman," as Lilly goes by on social media, has broken 12 million YouTube subscribers. Adding in this Pantene deal puts her in a top influencer spot. And it's well-deserved! Lilly continues to share content that is hilarious, positive, and authentic. POPSUGAR's own Kirbie Johnson even got real with her here. Many congrats to Lilly on this literal big deal!