Priyanka Chopra For Pantene
Priyanka Chopra Just Signed a Huge Beauty Deal With This Major Hair Care Brand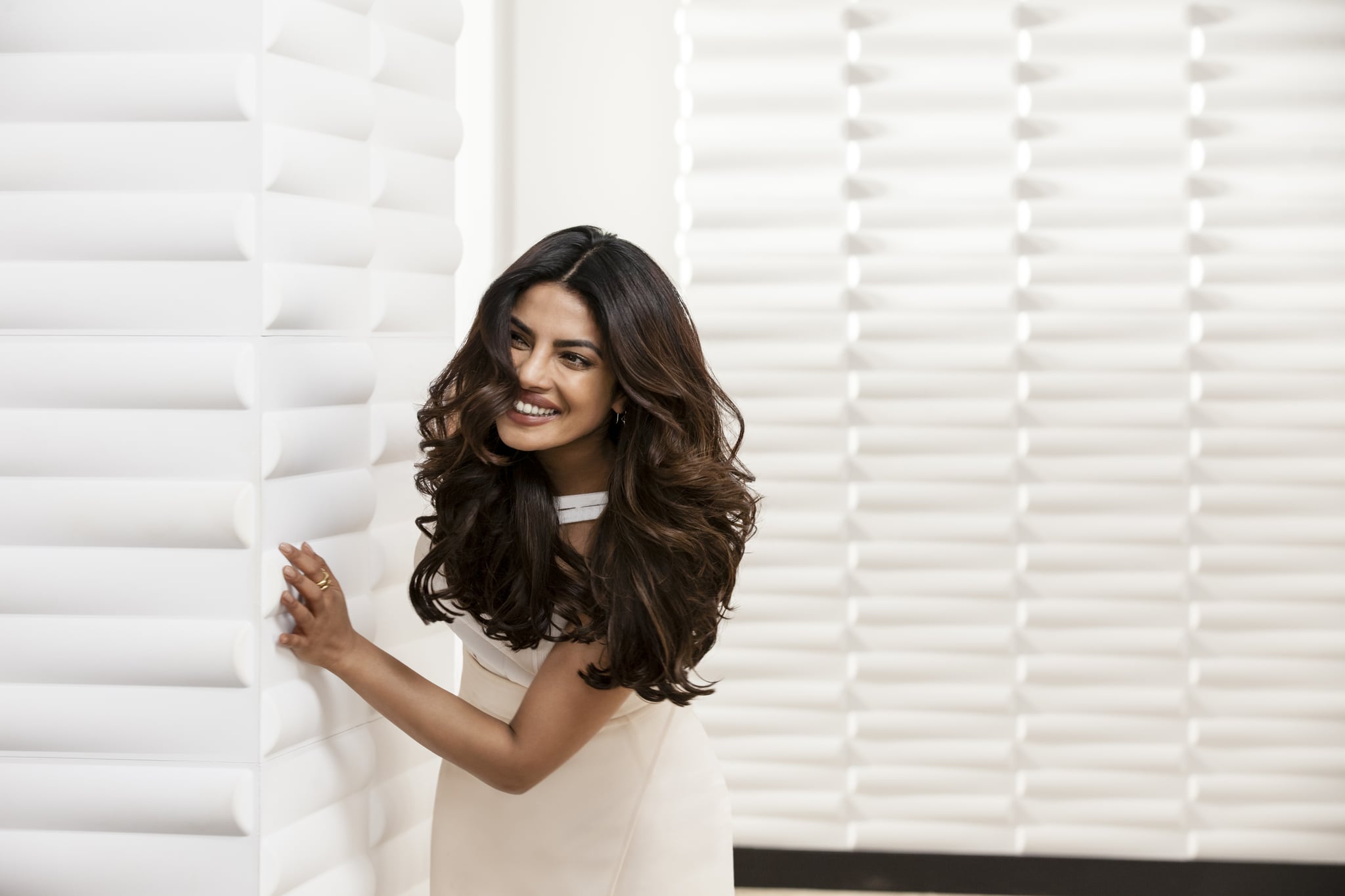 Congrats to Priyanka Chopra, who was just announced as the new face of Pantene's Strong Is Beautiful campaign! The gorgeous actress, former Miss World winner, and beauty star is the perfect woman for the job thanks to her lush, shiny mane.
"I'm excited to come on board as the new Global Ambassador for Pantene. A favorite around the world, I love that Pantene celebrates and advocates that being strong is beautiful," Priyanka said in a press release. "I believe in celebrating the inherent strength that every woman possesses, which made the decision to align with Pantene an easy one. We both believe that strong is beautiful and that every woman deserves glorious moments to pursue her dreams and to shine!"
She joins MMA fighter Ronda Rousey , who was also recently announced as the face of the Strong Is Beautiful campaign. The good news is that you won't have to wait too long to see Priyanka's first commercial, which will debut on Dec. 26, 2016, and more will air in January 2017. We'll be watching!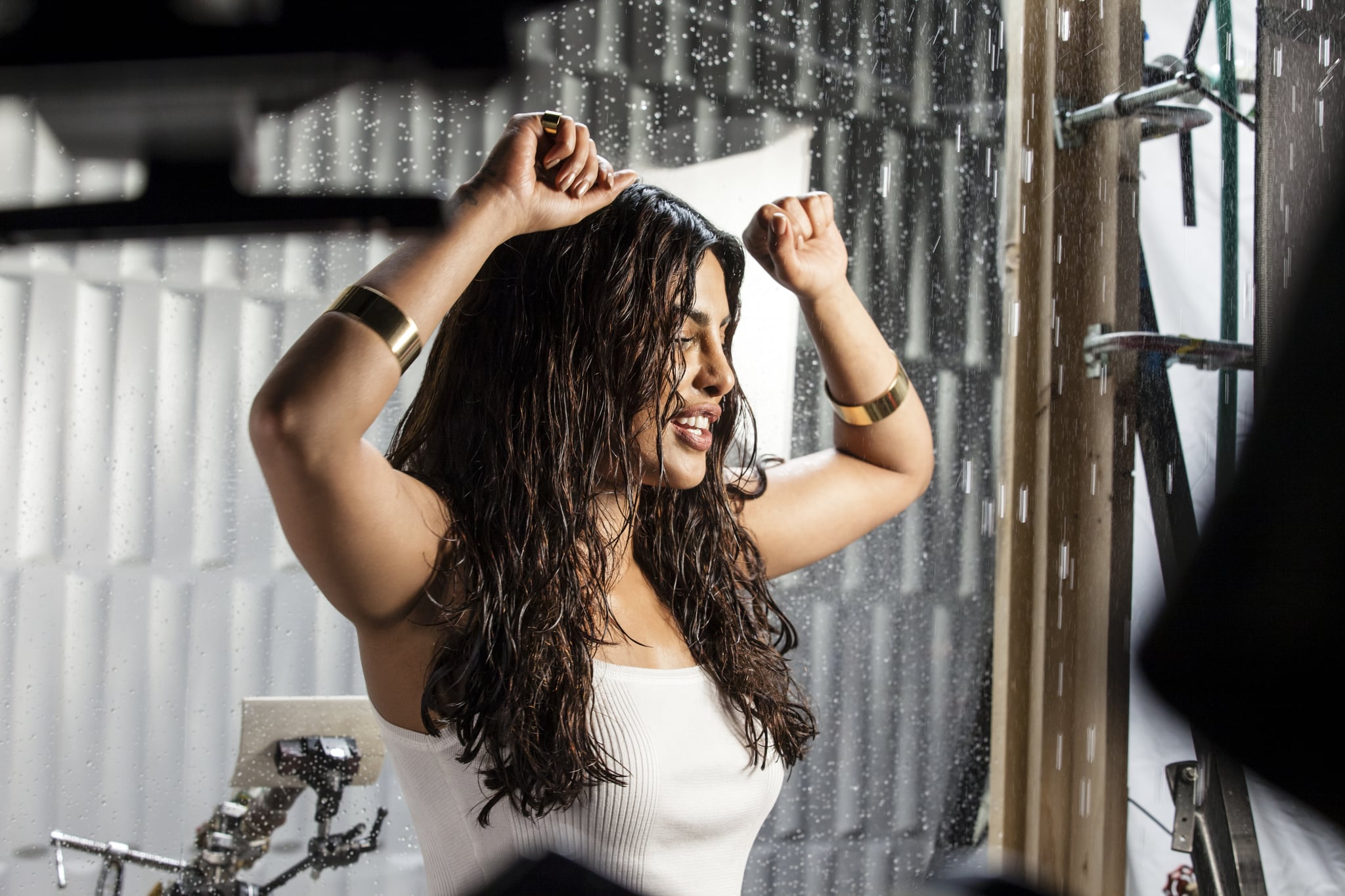 Image Source: Courtesy of Pantene