The Ordinary Is Coming to Sephora
The Ordinary, the Beloved Brand That Sells $5 Skin Care, Is Coming to Sephora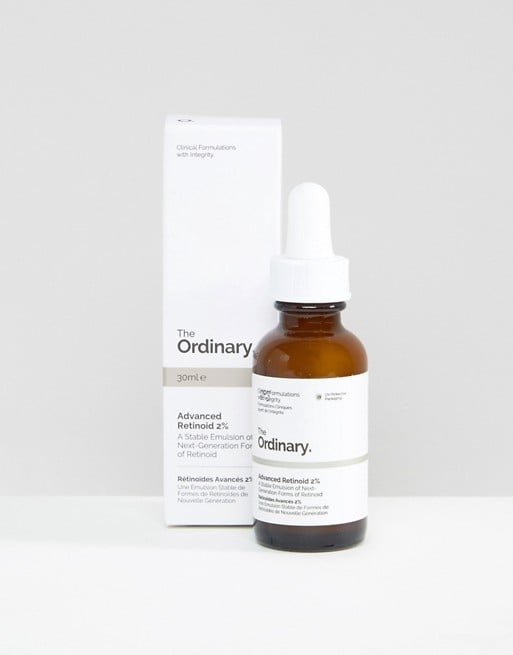 Cult-favorite Canadian skincare brand The Ordinary has spent about a year disrupting the beauty biz with its cheaper-than-cheap products (we're talking as low as $5, y'all) and policy of transparency. Likewise, Sephora has spent the better half of 2017 partnering with beloved indie brands like ColourPop and Kiehl's. In short, both companies are owning the game right now, so it makes sense they would team together for total skincare domination.
As WWD reports, American hoarders of The Ordinary won't have to wait for the products to ship from Canada like we used to. Instead, come Dec. 20, we can simply add our bundles of Retinoid ($10) and Hyaluronic Acid ($7) to our Sephora online shopping carts. The line will also expand to stores in March.
This is usually the part where we write, "So you have a few months to save your money!" but of course, you don't have to when the brand totes a high-quality argan oil for just eight bucks.