Ouai Hair and Body Oil​ Review
Thanks to This Body Oil, I Now Have a Post-Island-Vacation Glow
As POPSUGAR editors, we independently select and write about stuff we love and think you'll like too. If you buy a product we have recommended, we may receive affiliate commission, which in turn supports our work.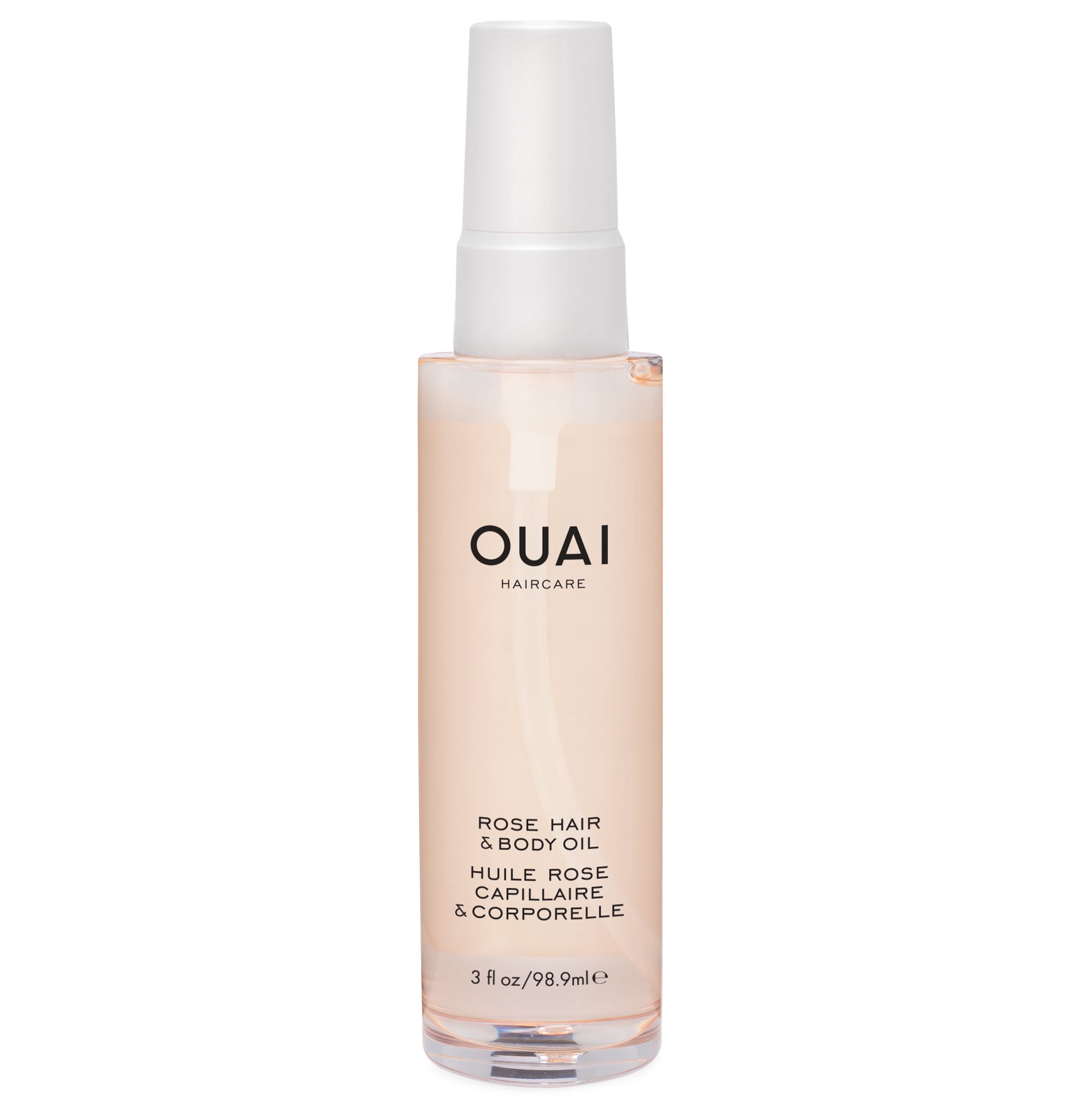 The Ouai Hair and Body Oil ($32) makes my skin look like I just summered on an island getaway. Did I mention it's Winter?
Let's start from the beginning. I've been so itchy. I have dry patches across my entire body, and between the cold, New York City weather, and my apartment's heating system pulling all the moisture from the air, my skin has been uncomfortably thirsty and tight. The Ouai Rose Hair and Body Oil has always been on my list of beauty products to try, initially because of how beautifully it photographed and styled in Instagram photos, but ultimately because it was dual-purpose: it moisturizes everything from my hair down to my feet. With my entire body in need of moisture, now was a better time than ever. I slathered the rose-scented, peach-colored liquid across my body after a nighttime shower and found that it was lightweight, absorbing quickly without dripping on my bathroom floor. I then worked three spritzes into the ends of my hair.
I'm not exaggerating when I say I looked like I had just spent some time in a cabana on Boracay Beach. My caramel skin was so moisturized (thanks to the blend of rose hip and shea oils), it was glowing, and my wavy hair loved the texture of the oil, taking on its natural wave pattern minus its typical frizz. It's basically a vacation in a bottle — just way cheaper.
Image Source: OUAI